Four Ways to Maintain Your Dentofacial Lift Results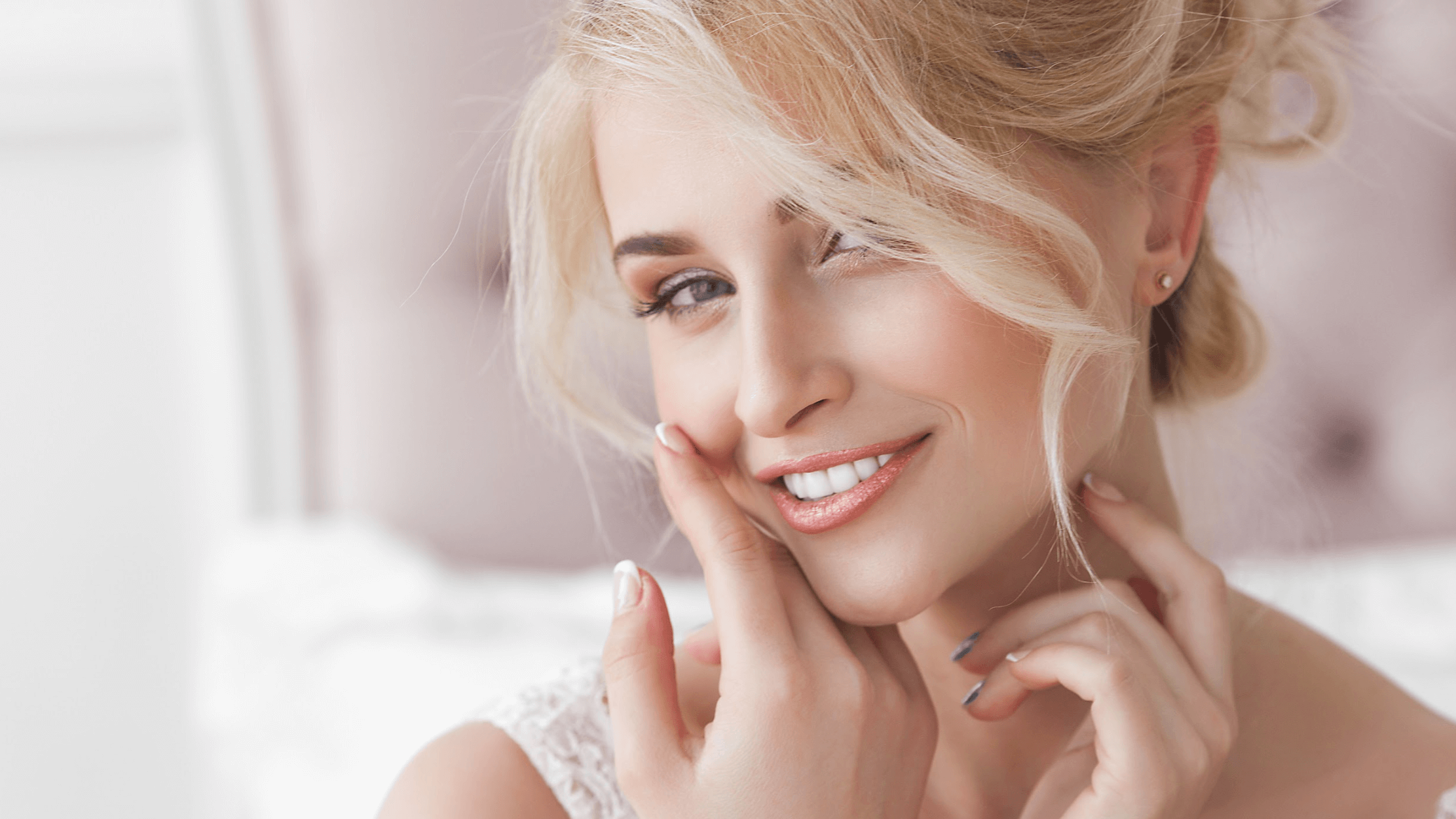 A dentofacial lift is a special procedure because it can rejuvenate your smile and make your face appear years younger at the same time. Celebrity dentist Dr. Victoria Veytsman uses a combination of restorative and cosmetic dentistry techniques to yield stunning results. But to maintain your outcomes, it's important to follow all instructions provided by Cosmetic Dental Studios.
A dentofacial lift may include top procedures, like dental restorations, gum recontouring, and porcelain veneers, in Beverly Hills, CA. Learn how to care for your brand-new smile by following our advice on dental care and oral hygiene habits below.
How does a dentofacial lift work?
Factors like age and trauma can cause our teeth to change over time, which also affects the lower half of our faces. For example, if your teeth are broken or worn down, your features may sink inward and appear hollow. Dr. Veytsman can restore your teeth and create a brighter smile while providing your face with the proper support. This creates a fuller and younger-looking appearance overall.
During a dentofacial lift consultation, our team reviews any factors that may be contributing to poor facial aesthetics. A treatment plan could include dental crowns, bridges, or porcelain veneers in Beverly Hills, CA. Our high-quality restorations are made to your exact specifications in terms of shape, shade, and size. We may even recommend recontouring your gums to create a proportional look.
How do I keep the results of my dentofacial lift?
An experienced celebrity dentist, like Dr. Veytsman, can provide comprehensive information and resources about keeping your gorgeous results long-term. Follow these four steps to maintain your bright smile and smooth, contoured gums:
Follow all post-treatment instructions. Our guidelines are designed to help you achieve optimal results while avoiding complications, like an infection. Recovery instructions after a dentofacial lift may include restricting your diet, rinsing your mouth with warm salt water, and attending follow-up appointments as directed.

Practice good oral hygiene habits. Brush, floss, and rinse with mouthwash daily. Patients can even invest in tools like an electric toothbrush or water flosser. If you neglect oral hygiene for too long, bacteria may cause tooth decay or gum disease.

Schedule regular checkups and cleanings. Cosmetic Dental Studios does not only provide cosmetic dentistry services. We are also a full-service dental practice that can help keep your teeth healthy for life. Our staff can clear away plaque and tartar buildup and check for signs of gum disease. We can spot small dental problems before they become big issues.

Eat a balanced diet. Make sure you eat nutritious meals and stay hydrated by drinking water. Junk food and sugary snacks can lead to tooth decay and other issues, so be mindful of how many sweets you consume. This ensures that you maintain a healthy smile.
Learn about our cosmetic dentistry services
Want to turn back the clock and reveal a younger, brighter smile? Learn about the benefits of a dentofacial lift by meeting with celebrity dentist Dr. Victoria Veytsman. Cosmetic Dental Studios can provide comprehensive solutions, like dental restorations and porcelain veneers, in Beverly Hills, CA. We help patients achieve a beautiful and wholesome smile that positively impacts their lives.