An Anti-Aging Dentofacial Lift Can Help Improve Your Facial Symmetry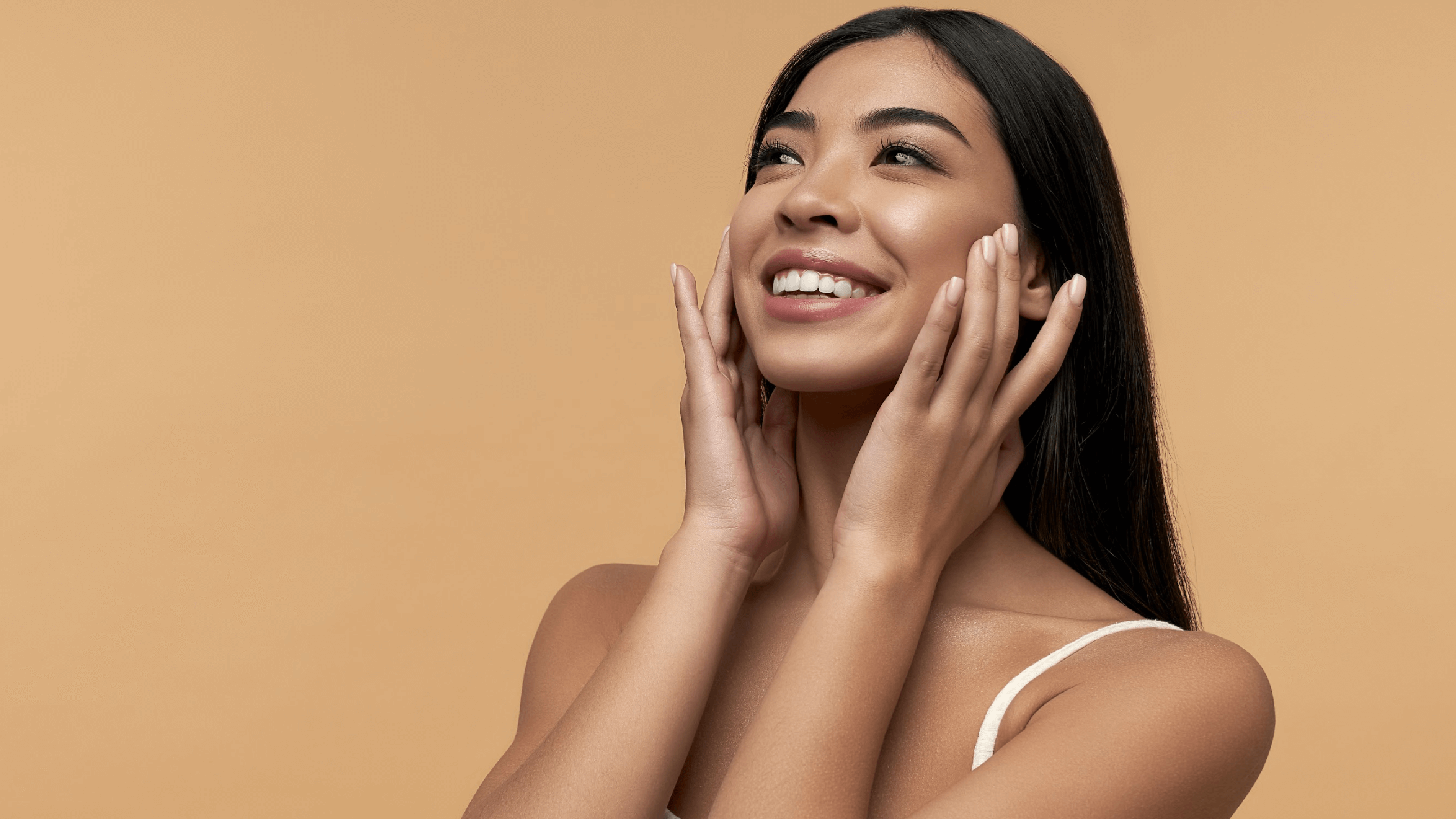 Cosmetic dental work can not only give you the smile of your dreams, but it can also help you achieve a more symmetrical facial structure after tooth damage or removal using restorative procedures.
At Cosmetic Dental Studios in Beverly Hills, CA, celebrity dentist Dr. Victoria Veytsman helps patients put their best face forward using a variety of advanced techniques.
Keep reading to find out what kind of procedures are included in an anti-aging dentofacial lift and how they can help restore your facial symmetry.
How can tooth damage affect your facial symmetry?
When our teeth become damaged, shift in a way that affects our biting, chewing, and speaking, or need to be removed due to tooth decay, this can affect the jaw. Even small shifts in jaw structure can influence the shape of your face. However, you may notice more serious changes if you have a tooth extracted and wait to get restorative dental work since the jaw can weaken and cause sagging in the cheeks.
We're not often warned about the effect our teeth have on our facial structure and symmetry, but changes in teeth are not confined to the mouth. That's why it's crucial to seek both restorative and cosmetic dental treatment to deal with tooth loss, and misshapen, crooked, shifting, or otherwise damaged teeth.
What is an anti-aging dentofacial lift?
Dr. Veytsman's anti-aging dentofacial lift is a customized treatment that addresses the unique issues faced by each patient. Whether you want a younger-looking and refreshed smile or have damage to address, Dr. V. can address your unique needs. Her F.A.C.E.S. technique pays special attention to your facial shape and structure and how dental work can affect it.
An anti-aging dentofacial lift can involve procedures such as:
Implants

Crowns

Bridges

Gum contouring
Regardless of the restorative or cosmetic dental procedures recommended for you by Dr. V., you'll also be informed about how they can help create fuller cheeks and lips and help reestablish facial symmetry in your cheeks and chin.
What other aesthetic benefits can I expect from a dentofacial lift?
While a smile makeover is designed to improve the appearance of your teeth and gums, Dr. V's dentofacial lift can address issues with facial symmetry caused by damaged or misaligned teeth.
However, a dentofacial lift can also leave you with an improved smile thanks to high-quality customized restorations that match the shape, size, and shade of your teeth for a natural look. The procedure may even involve gum contouring to give you a more proportional smile in addition to addressing dental issues that interfere with facial symmetry.
An anti-aging dentofacial lift at Cosmetic Dental Studios in Beverly Hills can also:
Give you a more youthful smile

Restore your oral health and function

Boost your self-confidence

Have beautiful and natural-looking outcomes
Get a balanced facial profile with an anti-aging dentofacial lift in Beverly Hills, CA
If you've put off restorative work or want to address cosmetic inconsistencies in your smile or facial symmetry, a customized anti-aging dentofacial lift with celebrity dentist Dr. Victoria Veytsman at Cosmetic Dental Studios in Beverly Hills is an excellent option.
To learn more about how Dr. V. can customize this procedure for your unique needs, schedule a consultation at her office in Beverly Hills, CA.