Can A Smile Makeover Make My Teeth Look Younger?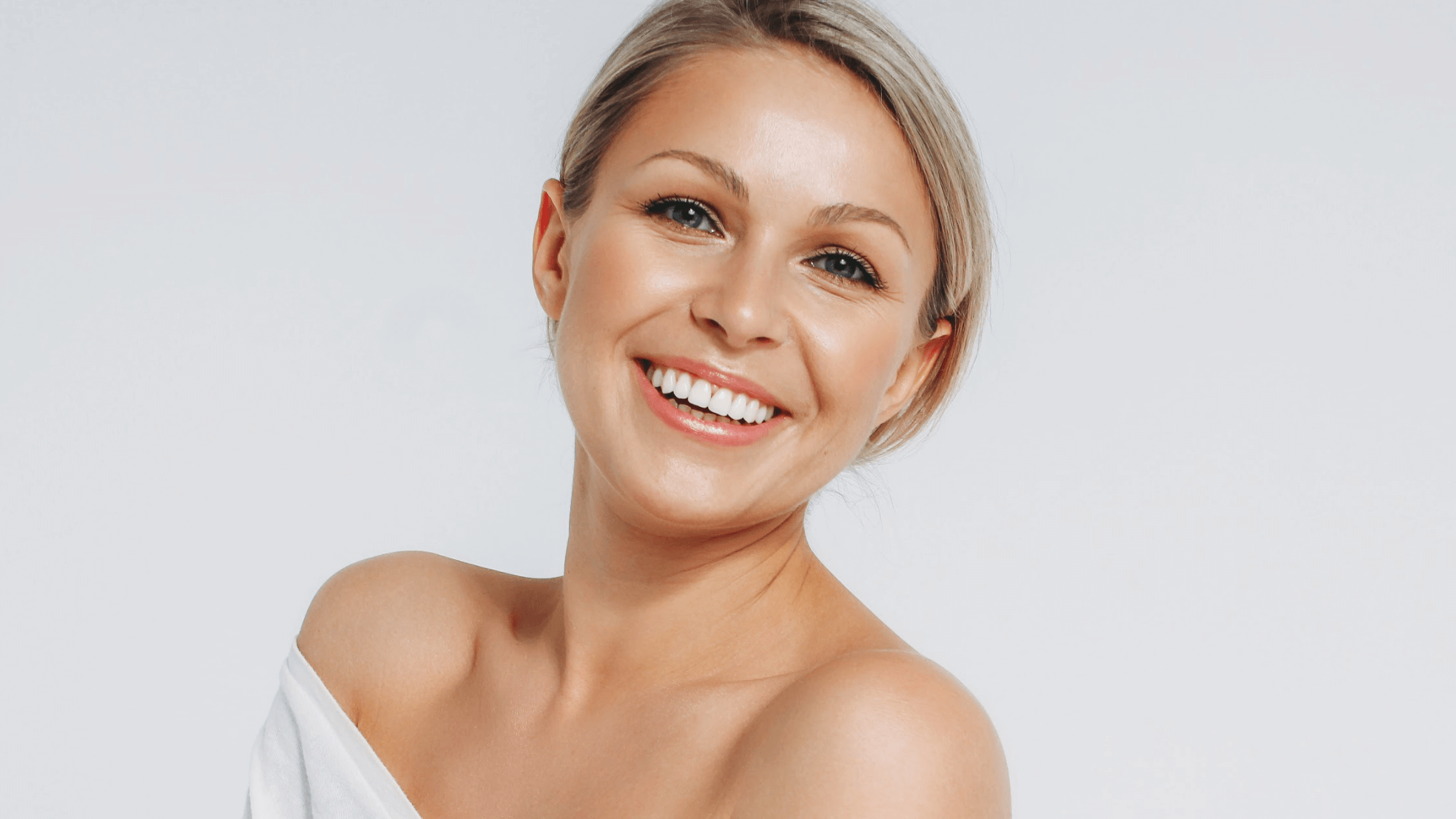 We all know that sagging skin and thinning hair can make us look older, but we often forget how much of an impact your smile can have on your overall appearance. Whether you have missing, damaged, or dull teeth, a lackluster smile can actually make you look older than you are. To help men and women get the Hollywood-worthy smile they deserve and feel more confident than ever, celebrity dentist Dr. Victoria Veytsman and the award-winning team at Cosmetic Dental Studios in Beverly Hills, CA are proud to perform smile makeovers. Learn more about a smile makeover here, including what it is, how it works, and what results may be possible for you.
What is a smile makeover?
The smile makeover lives up to its name by transforming a patient's teeth to achieve a gorgeous, attractive, natural-looking new smile. Some of the primary issues that can be addressed with a smile makeover in New York, NY or Beverly Hills, CA include:
Yellow teeth
Chipped or cracked tooth
Missing teeth
Gap between teeth
Gum recession
Large gums
Uneven teeth
Short or long teeth
Crooked teeth
What is included in a smile makeover? Because each person's concerns and goals are unique, Dr. Veytsman takes great care to custom-tailor every smile makeover to match the patient's needs. Depending on the nature of your issues, as well as your desired outcome, your personalized smile makeover may include a combination of the following treatments and procedures:
Teeth whitening
Tooth bonding
Tooth contouring
Tooth reshaping
Crowns and dentures
Gum grafting
Gum reshaping
Orthodontics
During your initial consultation for a smile makeover in Beverly Hills, Dr. Veytsman will spend time listening to your concerns, discussing your goals, examining your teeth, reviewing your dental history, and performing any necessary imaging studies. Using all of this information, she will then create a customized smile makeover treatment plan for you.
Will a smile makeover make me look younger?
Most smile makeover patients agree that their brighter, straighter, healthier teeth have a tremendously positive impact on their overall appearance, making them look – and even feel – up to 10 – 15 years younger. For patients whose main concern is reversing the signs of aging, including sunken facial features caused by aged teeth, Dr. Veytsman may also recommend a dentofacial lift. This anti-aging procedure, sometimes known as a smile lift or dental facelift, combines multiple treatments and techniques to restore a more youthful facial shape and profile. A dentofacial lift also addresses the health and structural integrity of the teeth, resulting in better functionality and enhanced comfort for the patient.
Get the celebrity smile of your dreams with a smile makeover in Los Angeles, CA
Whether you've always been unhappy with your teeth or have noticed changes associated with age, we can help. If you're ready to build or restore the million-dollar smile you've always wanted and take up to a decade off of your face, consider a fully customized smile makeover. To learn more about the transformations that are possible with an anti-aging smile makeover in Beverly Hills, call Cosmetic Dental Studios to schedule your private consultation with nationally recognized dentist Dr. Victoria Veytsman today!