Can a Smile Makeover Treat My Gum Issues?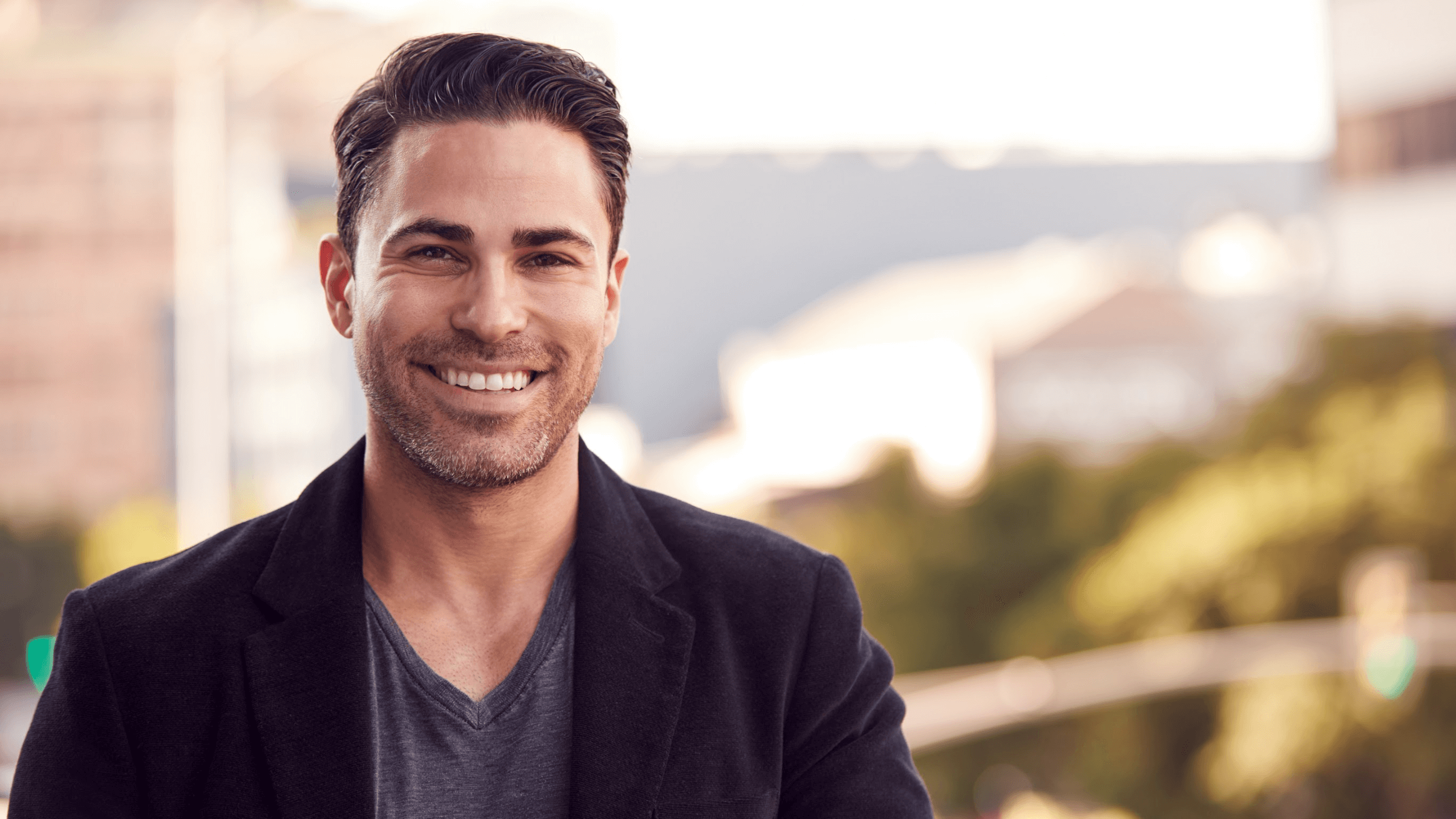 Are you self-conscious of your smile? A smile makeover can give you a dazzling grin even if you have gum issues. With a smile makeover, you can undergo a combination of cosmetic and restorative dental procedures that focus on improving your teeth and oral health. If you have severe gum disease, you'll need to undergo treatment to overcome the periodontal disease before starting a smile makeover.
Celebrity dentist Dr. Victoria Veytsman at Cosmetic Dental Studios in Beverly Hills, CA specializes in providing a winning smile makeover for her clients. If your teeth are crooked, stained, or have dental cavities, a smile makeover can almost instantly improve your appearance.
Smile makeover choices to create a winning smile
Dr. Veytsman performs a variety of cosmetic and restorative dental procedures to help meet your needs. She will meet with you to discuss your goals and create a treatment plan that may include crowns, bridges, and more. Common treatments include contouring, porcelain veneers, bonding, and more to correct the appearance of teeth and fill in any minor gaps. Some patients might also require a tooth replacement, custom-made crown, or bridge to create a winning smile.
Are you unhappy with your smile or gums? If so, you might want to consider undergoing a smile makeover. Dr. Veytsman at Cosmetic Dental Studios in Beverly Hills, CA will perform an exam to develop your personalized treatment plan. She will outline any gum disease or tooth decay that might need to be treated prior to undergoing your smile makeover.
Benefits of a smile makeover include:
Multiple dental issues are addressed during a smile makeover

Both minor and major dental problems can be corrected to improve your appearance

Provides customizable treatment options

Whitens teeth for a dazzling smile.

Fully customizable to help meet your unique needs

Creates a younger, more vibrant appearance

Improves and strengthens your bite

Provides a beautiful smile
What to expect from a smile makeover
Every smile makeover is unique and tailored to fit the patient's personal needs. Dr. Veytsman will collaborate with you to choose the best treatments possible for the smile makeover. You can bundle several procedures into a single visit or space them out over time. Our team at Cosmetic Dental Studios in Beverly Hills will discuss sedation options with you. We provide several choices to help relieve fear and anxiety.
Every dental makeover is different. Your treatment plan might include crowns, dental implants, porcelain veneers, dentures, teeth whitening, or orthodontic services. The length of time and number of treatments will vary depending on the procedures utilized in the smile makeover.
How long will a smile makeover last?
Your smile makeover can last for many years with proper oral care. Regular dental exams, cleanings, brushing, and flossing all help ensure the longevity of your smile makeover. Dr. Veytsman can perform any touch-up procedures when needed, such as regular teeth whitening. On occasions, restorations and veneers may also require repairs or replacement.
Schedule a consultation to discuss a smile makeover in Beverly Hills, CA
At your consultation at Cosmetic Dental Studios in Beverly Hills, CA, Dr. Veytsman will discuss any signs of gum disease and other problems that you might need to take care of prior to undergoing the smile makeover. She will listen to your goals and then develop a customized treatment plan to help create a dazzling smile. Contact our office to schedule a smile makeover consultation today.