Can Cosmetic Dentistry Give You a Celebrity Smile?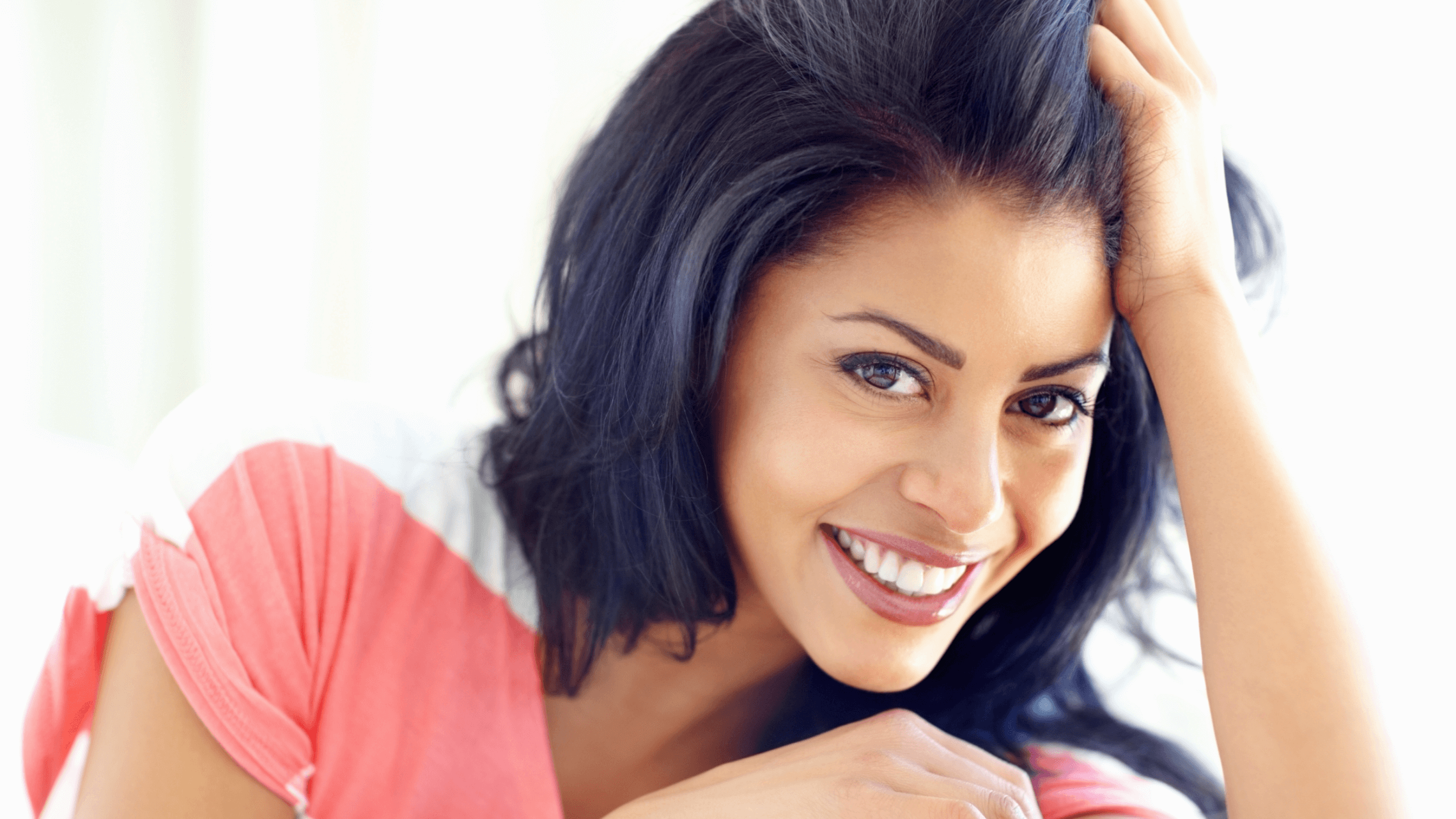 It's no secret that in Hollywood, you see straight and white smiles. When you are interested in smile rejuvenation, Dr. Victoria Veytsman can use a series of restorative and cosmetic dentistry procedures to fix your smile. Our celebrity dentist in Beverly Hills, CA helps her patients achieve Hollywood teeth during a smile makeover. With the help from technology, including the Digital Smile Design system at Cosmetic Dental Studios, our cosmetic dentist helps her patients visualize their smiles before committing to any dental procedure. After she helps you achieve a celebrity smile, she can give you professional advice on oral hygiene tips that help you to maintain your results.
What is a smile makeover?
When you have a smile that you want to improve in Beverly Hills, CA, a smile makeover can help. Our celebrity dentistry approach allows you to create your own celebrity smile. With the Digital Smile Design system, Dr. V. takes images of you laughing, smiling, and talking to determine how different cosmetic dentistry procedures will look on your face.
During your consultation, you will learn of your expected results before we start any cosmetic dentistry treatment. This helps you to have realistic expectations going into your smile makeover.
A smile makeover can correct:
Broken, chipped, cracked, or crooked teeth

Stains or yellowing

Tooth decay

Gummy smile

Missing teeth
When you're looking for ways to improve your smile to a celebrity smile, cosmetic dentistry procedures can help.
How to achieve a celebrity smile
When you want Hollywood teeth, try these five recommendations from our celebrity dentist, including:
Whiten your teeth: An in-office laser teeth whitening treatment from Dr. V. can brighten your teeth up to several shades after just one treatment. Philips Zoom WhiteSpeed is customized to your smile and your goals. During laser teeth whitening, we protect your gums against irritation. Next, we apply a whitening gel to your teeth and use a laser to break down stains.

Straighten your teeth: With the help of Invisalign® treatment, you can straighten your smile with the help of clear teeth aligners. Your teeth are continuously and gradually shifted to their desired positions. This is great for those wanting to fix their teeth without metal braces.

Fix imperfections: Chips, cracks, or other imperfections can be corrected with dental bonding and contouring. We use a simple resin to hide these minor imperfections. Dental contouring helps change the surface, length, or shape of a tooth.

Conceal an undesirable smile: At Cosmetic Dental Studios, we offer minimal-prep veneers that almost instantly transform a smile. We bond these veneers directly to the front surface of your teeth. They are ultra-thin, which means that there is little to no preparation done to your teeth. This is great for those with weakened tooth enamel.

Maintain your oral health: Schedule annual dental exams and biannual dental cleanings to make sure that your celebrity smile lasts. Also, following an oral hygiene routine of brushing at least twice a day and flossing once daily also keep tooth decay and gum disease away.
Achieve a celebrity smile during a smile makeover in Beverly Hills, CA
When you're looking to achieve a celebrity smile, Dr. Victoria Veytsman at Cosmetic Dental Studios in Beverly Hills, CA is an expert in cosmetic dentistry. You never have to live with a smile you don't love. To learn more about cosmetic dentistry procedures, call our professional dental team to schedule an in-person or virtual consultation today.