Can Crooked Teeth be Aligned With Porcelain Veneers?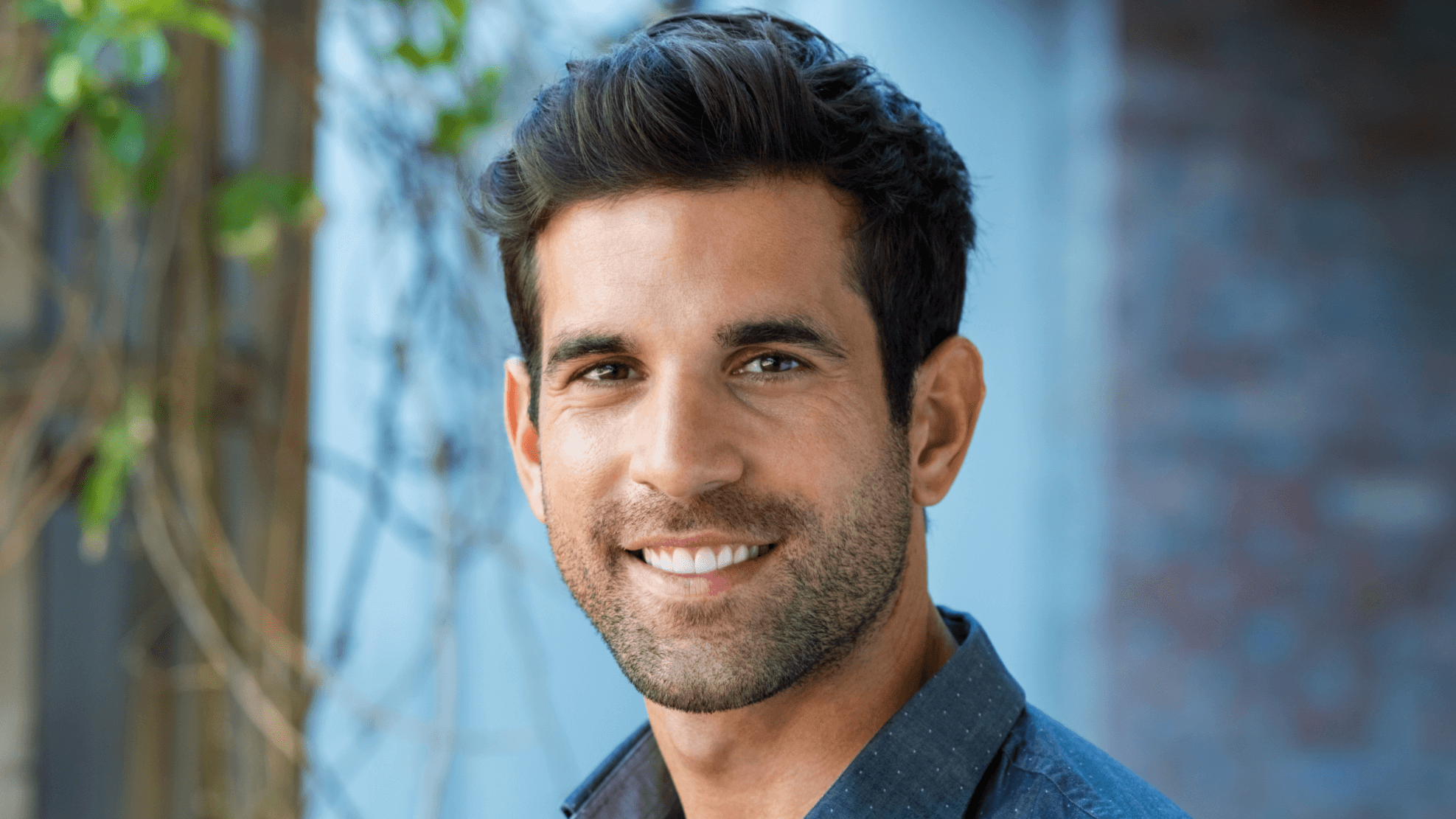 Do you have crooked teeth that you want to straighten? If so, celebrity dentist Dr. Victoria Veytsman at Cosmetic Dental Studios in Beverly Hills uses porcelain veneers to help her patients improve the alignment, spacing, and appearance of their smiles. A dental veneer is a thin porcelain shell that is placed on top of the existing front surface of the teeth. During an initial consultation, she can evaluate your teeth and gums to determine if you're a candidate for porcelain veneers for crooked teeth.
Am I a good candidate for porcelain veneers?
You are likely a good candidate for porcelain veneers in Beverly Hills, CA when you have a few teeth that are crooked, have small gaps or spaces, or have minimal overcrowding. Porcelain veneers are best for teeth in the front of the mouth. You will need to have healthy teeth and gums for Dr. V. to recommend porcelain veneers to reshape and realign your teeth.
What can veneers correct?
Porcelain veneers can help fix:
Bite issues

Crooked teeth

Gaps or spaces

Misalignment
While they don't change the position of the teeth, they can improve how they look, so the imperfections are masked.
How do veneers work?
Dr. V. customizes porcelain veneers to match the size, color, and shape of the existing teeth. Once they are bonded, they offer long-lasting results that look natural. After your initial consultation at Cosmetic Dental Studios, she will take impressions of your teeth that are then used to make your customized porcelain veneers. Next, she removes a small bit of the enamel from the front, side, or biting edges of your existing teeth. This allows your veneers to adhere successfully.
Next, she creates a model of your teeth that is sent to a dental lab where your veneers will be custom-made. Temporary veneers are placed on your teeth while you wait for yourr long-term ones to be ready. Once they are, your temporaries are removed, and she shapes and bonds them to your natural teeth.
Caring for your porcelain veneers
Just because they are bonded strongly doesn't mean that they are indestructible. They can chip or crack if too much force is applied. Watch what you eat with your veneers. Avoid hard or crunchy food, especially after you first get them to ensure the bond is strong enough. Caring for your veneers is simple with regular brushing and flossing and annual dental examinations, and routine dental cleanings too.
Learn if porcelain veneers can help your crooked teeth in Beverly Hills, CA
Most people want to have straight and white teeth. Thankfully, dental veneers in Beverly Hills, CA can help patients of all ages achieve that. At Cosmetic Dental Studios, celebrity dentist Dr. Victoria Veytsman examines each patient's teeth and gums thoroughly to determine if they would benefit from porcelain veneers or another procedure. When you're unhappy with your smile and want to find ways to straighten crooked teeth, contact our professional team in Beverly Hills, CA to learn more about porcelain veneers and smile rejuvenation procedures. We also offer virtual consultations.