Can My Bite be Adjusted With Smile Makeover Treatment?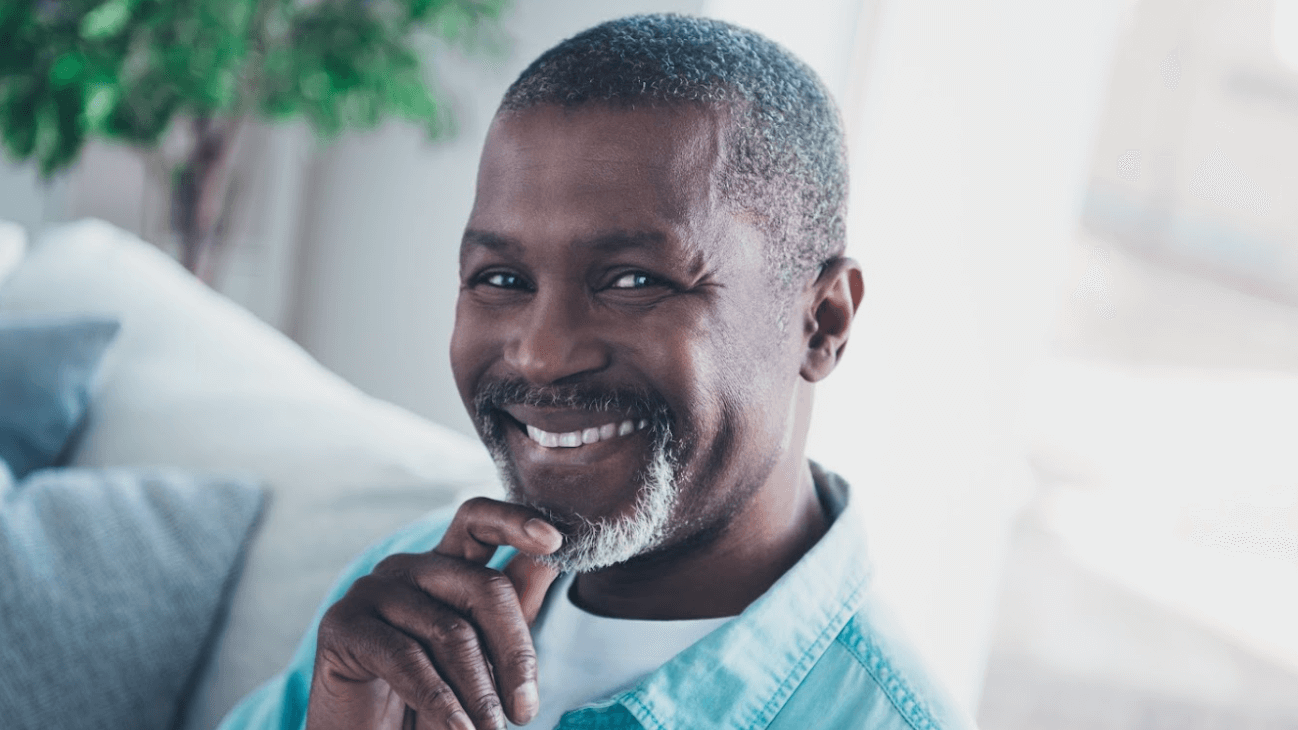 Most people think of a smile makeover as a solution for restoring a brighter, whiter smile – but that is just the tip of the iceberg. With a customized smile makeover at Cosmetic Dental Studios in Beverly Hills, premier cosmetic dentist Dr. Victoria Veytsman can help make virtually any smile dream come true. For some patients, a smile makeover offers the opportunity to reverse years' worth of wear and tear on the teeth, while other men and women choose a smile makeover to address lifelong dental concerns – like small teeth or bite misalignment. Read on to learn more about how bite issues specifically may be addressed with a smile makeover, and find out what else can be included in this life-changing treatment plan.
What is a smile makeover?
It may sound cliché, but a smile makeover can be whatever you want it to be. This is because each smile makeover is custom-tailored to align with the individual patient's needs and goals. In most cases, a smile makeover is performed purely for cosmetic reasons, but it can also help to strengthen the teeth and improve a person's ability to chew, eat, drink, talk, and laugh with comfort and confidence. Some of the treatments and procedures commonly included in a Beverly Hills smile makeover are:
Porcelain veneers
Dental crowns or bridges
Dental implants
In-office teeth whitening
At-home teeth whitening
Orthodontic treatments
What issues can be corrected with a smile makeover?
Reasons to consider a smile makeover include:
Yellow teeth
Stained teeth
Cracked tooth
Chipped tooth
Gaps between teeth
Small teeth
Short teeth
Gummy smile
Unattractive tooth shape
Uneven teeth
Alignment issues
Missing tooth or teeth
Dull teeth
Worn-down teeth
Bite problems
Can a smile makeover fix an overbite?
Having an overbite, underbite, cross bite, or other bite problems can make it difficult to eat or speak properly and can also pose aesthetic problems. In cases of mild to moderate bite misalignment, orthodontic treatments – like clear aligners – may be incorporated into the patient's smile makeover treatment plan. While this approach is often appropriate and successful, more extreme cases of bite misalignment may require a more extensive orthodontic treatment or procedure. During your initial consultation for a smile makeover in L.A., celebrity dentist Dr. Veytsman will carefully evaluate your bite and determine if you may be a good candidate for treatment.
How many appointments do you need for a smile makeover?
A smile makeover is typically completed in stages with a series of appointments. The entire process of a smile makeover may last several weeks, months, or even a year or longer, based on what treatments and procedures are being performed. Additionally, any dental or oral health issues that are identified during an initial exam will need to be addressed before the cosmetic smile makeover can be undertaken. Following your consultation, Dr. Veytsman will review your customized treatment plan and smile makeover schedule to ensure you know what to expect and can plan your appointments accordingly.
Correct your bite and other concerns with a smile makeover in Beverly Hills, CA
Whatever your reasons for wanting a smile makeover, we can help. Take the first step toward getting the celebrity smile of your dreams by calling Cosmetic Dental Studios in Beverly Hills to schedule your smile makeover consultation with one of Southern California's premier cosmetic dentists Dr. Victoria Veytsman today.