Can Porcelain Veneers Give Me A Celebrity Smile?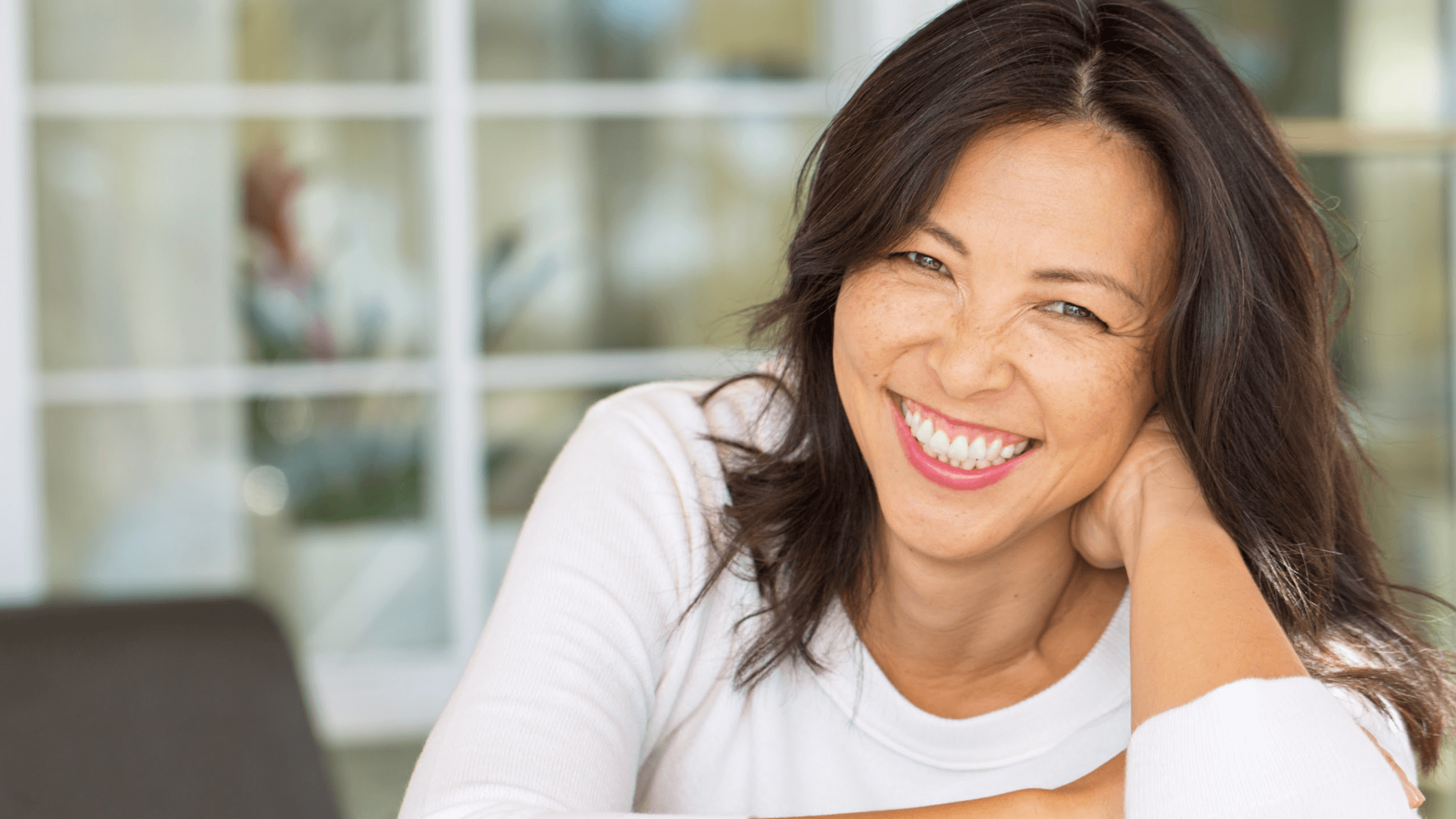 Your smile speaks volumes and often makes your first impression. For men and women who are unhappy with their smiles, everyday life can be frustrating and even embarrassing. At Cosmetic Dental Studios in Beverly Hills, top celebrity dentist Dr. Victoria Veytsman believes that everyone deserves to have a beautiful smile and is proud to offer a wide range of cosmetic and restorative dentistry services, including porcelain veneers. Read on to learn more about the benefits of porcelain dental veneers for transforming your smile, and find out what results may be possible for you.
I hate my teeth
If you feel self-conscious every time you smile, laugh, talk, or even look in the mirror, you are certainly not alone. In fact, millions of men and women turn to restorative or cosmetic dentistry providers each year to enhance their smiles, improve their dental health and function, and boost their confidence.
What procedures can make my teeth look better?
There are a number of possibilities when it comes to enhancing your smile. The most appropriate combination of treatments and procedures for you will depend on your specific concerns, goals, your overall oral health, and other factors. Some of the most popular dental services for creating a Hollywood-worthy smile include:
Smile makeover
Porcelain veneers
Crowns
Dental implants
Dentures
Teeth whitening
Orthodontics
During your initial consultation for cosmetic dentistry in Beverly Hills, Dr. Veytsman will discuss your concerns and goals, examine your teeth, perform any necessary imaging studies, and recommend a custom-tailored treatment plan for you.
How can porcelain veneers improve my smile?
Porcelain veneers are thin, durable shells that cover the front face of a tooth for a more aesthetically pleasing look. Dental veneers are custom-made to fit the patient's mouth and match the remaining teeth, giving the patient a stunning yet natural-looking smile. Some of the most common dental concerns that can be addressed with porcelain dental veneers include:
Gap between teeth
Chipped tooth
Yellow teeth
Stained teeth
Dull teeth
Short teeth
Small teeth
Uneven teeth
How many veneers should I get?
Based on your concerns, your natural smile, and other factors, Dr. Veytsman will recommend the right number of porcelain veneers for you. In many cases, patients choose to get at least 6 – 8 veneers on their top front teeth in order to create a more complete and even transformation. However, even a single veneer can help to improve your smile and can be discreetly placed by a highly skilled and experienced cosmetic dentist like Dr. Veytsman.
Am I a candidate for dental veneers?
Patients considering porcelain veneers in Beverly Hills should have good oral health and be committed to maintaining proper dental and oral hygiene after their procedure. Should Dr. Veytsman discover any dental issues during her initial examination, such as periodontal disease or tooth decay, she will recommend a course of treatment to correct these problems before performing any cosmetic treatments. With good oral health and proper aftercare, dental veneers can last for many years or even decades, allowing patients to feel comfortable and confident about their smiles.
Look and feel like a million bucks with porcelain veneers in Beverly Hills, CA
With so many options available in cosmetic and restorative dentistry, there's no reason to live with a smile you don't love. If you're ready to transform your smile and change your life for the better, call Cosmetic Dental Studios in Beverly Hills to schedule your private consultation for porcelain veneers with renowned celebrity dentist Dr. Victoria Veytsman today.