Dos and Don'ts of Caring for a Dental Crown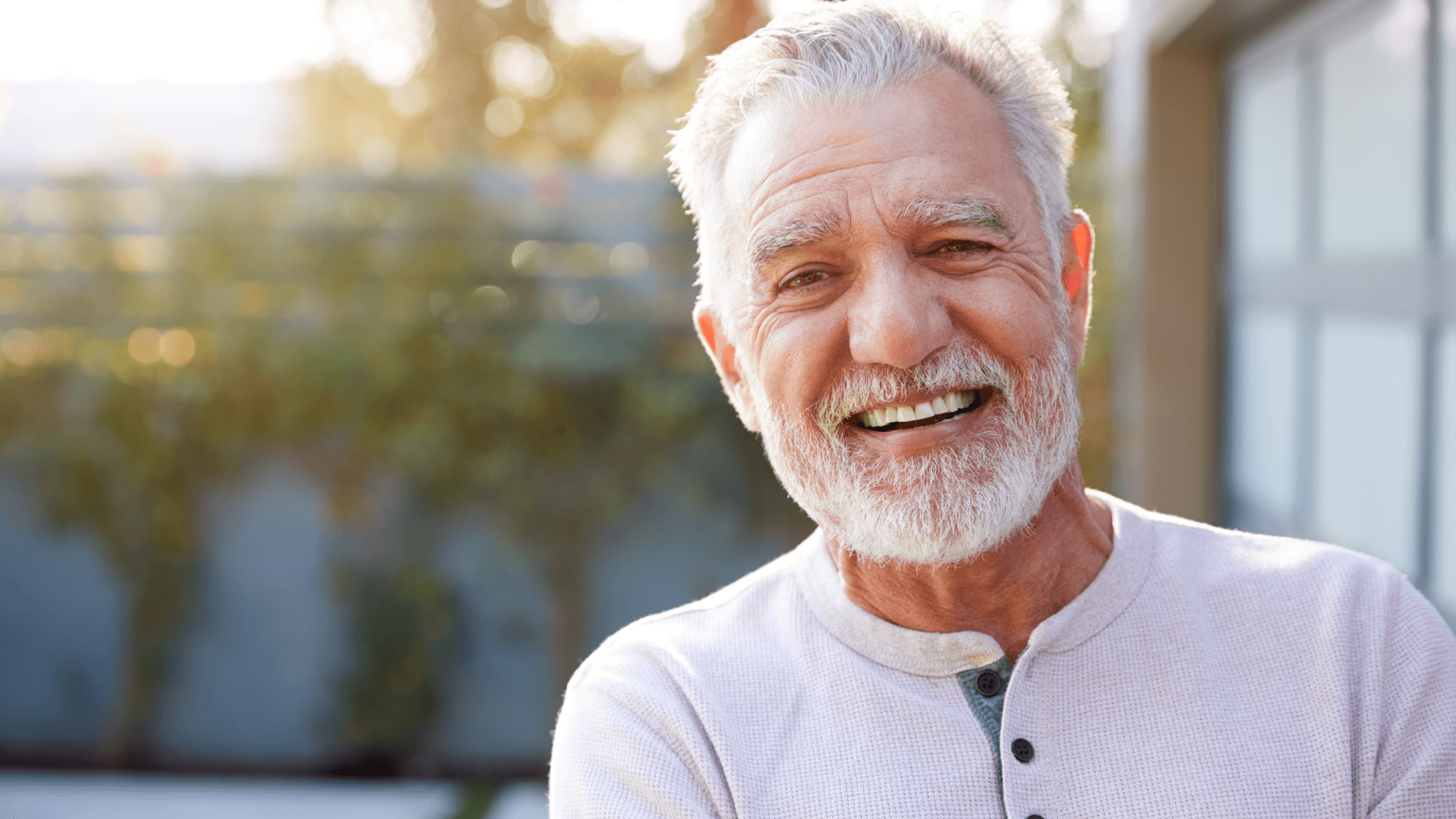 With smile makeover procedures, dental crowns are an extremely versatile and popular option. A dental crown is a tooth-shaped "cap" or covers placed over a patient's natural tooth to restore its structure in shape, size, and function. It can restore the appearance of a cracked, misshapen, or broken tooth. Once bonded into place, a dental crown will fully encase the visible portion of an individual's natural tooth to the gumline. If you are curious what your dental health will be like after this cosmetic dentistry procedure, then read on for the dos and don'ts of caring for dental crowns from celebrity dentist Dr. Victoria Veytsman at Cosmetic Dental Studios in Beverly Hills, CA.
How do dental crowns work?
Have you recently learned you may need a dental crown? You probably are curious how it will work to protect and reinforce your missing or damaged tooth. A dental crown is a customized prosthetic "hollow cap" or cover made of porcelain or composite resin material that fits over a patient's natural tooth or small titanium post with a dental implant. Once cemented into place, a dental crown will restore and protect the tooth's natural function and appearance. However, without proper brushing and flossing, and regular visits to the dentist, plaque and bacteria buildup can affect the tooth structure underneath, leading to other dental concerns.
Oral care after a dental crown
One of the primary benefits of dental crowns is their durability – with proper dental care and regular visits to the dentist, they can last for several years. Whether you have one or multiple dental crowns, there are ways to prevent damage. The following are a few dos and don'ts from Dr. V. so you can enjoy your dental crown for years to come.
Do: visit the dentist regularly
With or without dental crowns, Beverly Hills, CA patients should have routine checkups and professional cleanings every six months. It is vital for individuals with dental crowns to make sure the gum tissue around the restoration is healthy. Regular dental visits also allow Dr. V. to check on your dental crown to ensure it is still "sealed" properly and fitting correctly. If the cemented seal has broken, tooth decay under a dental crown can become an oral health issue.
Don't: bite into hard objects
Stop bad habits, like biting your nails, using your teeth as "tools" to open objects, or chewing on pen caps. Not only are these habits bad for your natural teeth and gums, but they can also break your dental crown. Protect your dental health and your crown investment by kicking these types of oral habits.
Do: maintain good oral hygiene
Even though a dental crown is a cosmetic restoration that will hold up to the daily wear and tear your teeth take, plaque and bacteria buildup can happen below the crown structure if not brushed and flossed daily. Flossing around your permanent dental crown (not a temporary one) is still essential to dislodge any trapped food particles. At the same time, regular brushing removes sticky plaque film to keep it looking great.
Don't: eat hard or sticky foods
Dental crowns are strong and durable. However, they can still be damaged like natural teeth. Chewing on hard candies, ice, or sticky foods can crack, chip, dislodge, or loosen your cosmetic restoration. Sticky foods can also get trapped between your gum tissue and crown structure.
Do: whiten your natural teeth first
The durable porcelain used for dental crowns is stain resistant. It also means they are resistant to tooth-whitening products. You will want to consider professional tooth whitening treatments before receiving a dental crown so it will match your new, whiter, brighter smile. However, if you decide to do teeth whitening in the future for a smile makeover, Dr. V. can replace your dental crown so it will blend and match beautifully.
Dental crowns Beverly Hills, CA, and protecting your dental health
At Cosmetic Dental Studio, Dr. Victoria Veytsman and her experienced team have helped patients correct damaged or lost teeth with dental crowns. Protect your smile makeover investment and take care of your oral health to preserve this dental restoration. If you would like to learn more about dental crowns, contact our dental practice or schedule a virtual consultation today.