Eight Tips to Better Care for Your Dental Crowns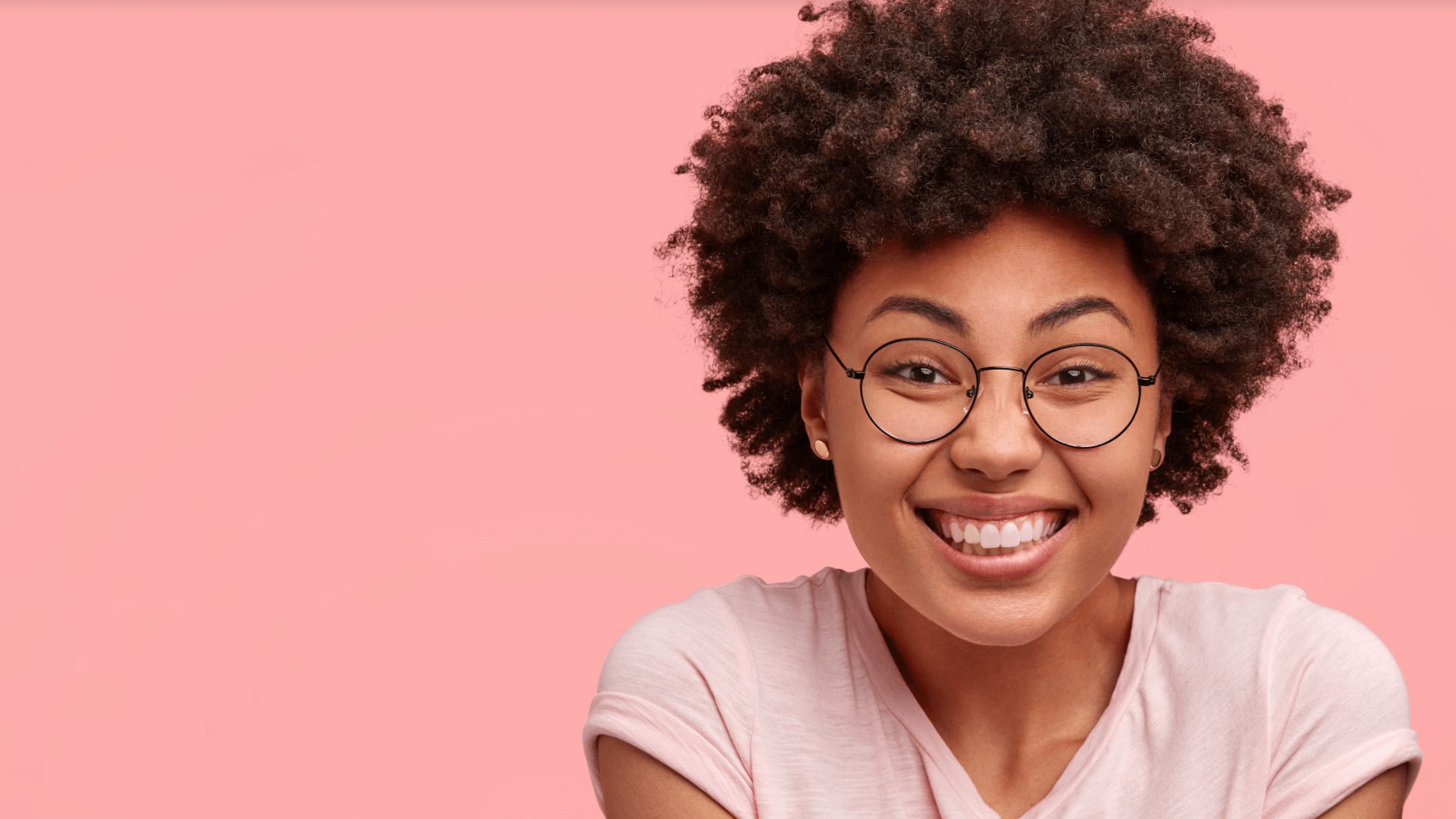 When you're experiencing tooth decay in Beverly Hills, CA, celebrity dentist Dr. Victoria Veytsman offers successful ways to restore your oral health. She uses dental crowns when there is tooth decay in a tooth, and there isn't enough tooth left to function well. It also is used after a root canal or when a dental implant needs a final restoration. These crowns are coverings that fit over existing teeth and protect the remaining part of a tooth from being damaged further, and keep the bite intact. During a dental exam at Cosmetic Dental Studios in Beverly Hills, Dr. V. evaluates a patient's teeth and gums to see if they need a dental crown.
How do dental crowns work?
Getting a dental crown usually takes two visits to our Beverly Hills, CA dental office. During your first visit, we will take X-rays and examine the tooth and surrounding teeth to ensure you have enough bone to hold a crown in place. If there is significant tooth decay, we may suggest that you get a root canal first. Next, we take an impression of your tooth, so a crown can be custom-made to fit in your mouth properly. We will make a temporary crown that is placed until your follow-up appointment. During your second visit, we remove your temporary, clean your teeth thoroughly, and fit your new crown. We will take an X-ray to verify that your crown fits right to complete the procedure.
Reasons for dental crowns
Dr. V. helps patients at Cosmetic Dental Studios in Beverly Hills to understand when they need a crown. There are many signs that you need a crown in Beverly Hills, CA, including:
You have a large cavity

You have a cracked or broken tooth

You have misshapen teeth

You need a bridge

You suffer from teeth grinding
How to care for dental crowns
After getting a crown at our dental office, Dr. V. will offer tips to help you better care for your dental crown, including:
Don't use your teeth as a tool, which can lead to chips or cracks.

Avoid eating sticky or hard food, which can damage your crown.

Brush at least twice a day.

Floss daily.

Use an anti-cavity mouthwash regularly to remove harmful bacteria from the mouth.

Get a custom night guard, which will help patients with teeth grinding from damaging their teeth and dental restorations.

Have an annual dental exam where Dr. V. can evaluate your oral health to detect problems early on.

Schedule biannual dental cleanings that keep tooth decay and gum disease at bay.
While dental crowns won't last a lifetime, with proper oral hygiene, they can last a while. For your crown to last the longest, it must fit properly. An efficient at-home oral hygiene routine of regular brushing and flossing and annual dental exams, and biannual dental cleanings, help your crown last up to 20 years.
Learn how a crown will improve your oral health
At Cosmetic Dental Studios in Beverly Hills, Dr. Victoria Veytsman offers her patients crowns for different dental situations. After a dental exam, she can determine if a crown would benefit each patient's oral health. To schedule an appointment or online consultation to learn if you need a crown, call our Beverly Hills, CA dental office today.