Enhance Your Facial Features With An Anti-Aging Dentofacial Lift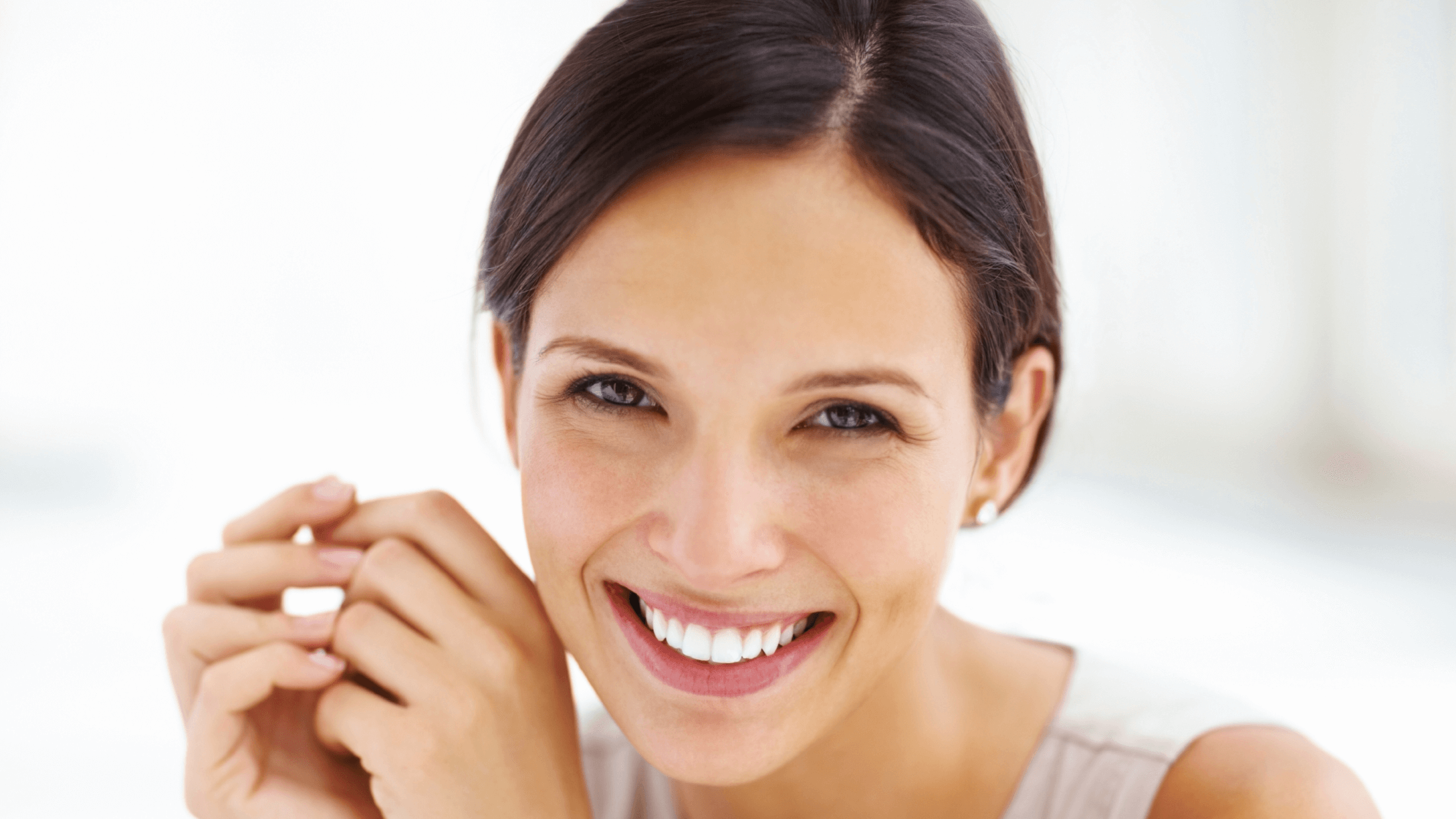 If you have started to notice yourself looking older but can't put your finger on what exactly has changed about your face, it may be your teeth. Believe it or not, even subtle changes in the size, shape, and structure of your teeth over time can have a dramatic impact on your facial appearance. With state-of-the-art technologies and unmatched experience, celebrity dentist Dr. Victoria Veytsman and the award-winning team at Cosmetic Dental Studios in Beverly Hills, CA are proud to help patients restore healthier teeth and a more youthful look with the anti-aging dentofacial lift. Discover the benefits of this groundbreaking treatment here, and find out whether it may be right for you.
Can your teeth affect the shape of your face?
We all know that dull, damaged, or missing teeth can make us appear older, but you may be surprised to learn that more subtle changes to your teeth can also affect your facial features. Over time, most people's teeth become shorter, smaller, or worn down due to the aging process and other factors, such as grinding. As a result, certain facial features may appear sunken or flattened. In addition, more serious oral conditions, including tooth decay, bone loss, and other problems, can lead to changes in the structure of the face, jaw, and other features.
What is a dental facelift?
Sometimes called a dental lift or dental facelift, the anti-aging dentofacial lift is a revolutionary procedure that aims to restore a more youthful facial appearance by addressing the teeth, gums, jaw, and other oral structures. Rather than manipulating the facial features themselves, a dentofacial lift addresses missing, damaged, worn down, or otherwise compromised teeth and structures to create support and youthful fullness in targeted areas of the face, including:
Sunken lips
Deflated chin
Hollow cheeks
Drooping lower face/jaw
What's included in a dentofacial lift?
Each anti-aging dental facelift in Beverly Hills is personalized by Dr. Veytsman to match the patient's individual anatomy, needs, goals, and overall oral health. In many cases, a combination of both functional and cosmetic dental procedures offers the most comprehensive and beneficial treatment. These may include:
Porcelain veneers
Crowns
Dentures
Bridges
Other dental restorations
Gum grafting
Gum surgery
Endodontic treatment
During your initial consultation, Dr. Veytsman will perform a thorough examination, review, repeat any necessary dental x-rays, evaluate your overall oral health, and curate a custom-tailored treatment plan for you. Depending on your current dental health, your schedule, the nature and extent of your treatment plan, and other personal factors, your dentofacial lift may be performed in multiple phases.
How much younger will I look after a dentofacial lift?
Patients considering a dentofacial lift should have realistic expectations for their results and understand that, unlike a surgical facelift, this procedure does not directly alter the facial features or skin. Instead, restoring the teeth and other dental structures helps to better support the facial features and make the face appear fuller and more youthful. Patients whose primary concerns are loose skin, lost volume, and deep-set lines and wrinkles may benefit most from cosmetic facelift surgery, while men and women who hope to restore the health, function, and appearance of their teeth while making subtle, natural-looking improvements to their overall look may be ideal candidates for an anti-aging dentofacial lift.
When it comes to looking younger, healthier, and sexier, don't forget about your teeth! Consider an anti-aging dentofacial lift in Beverly Hills today.
With a beautiful, healthy smile, your whole face can look younger and more vibrant. If you are excited to learn more about the transformations that are possible with an anti-aging dentofacial lift, call the expert team at Cosmetic Dental Studios in Beverly Hills to schedule your one-on-one consultation with acclaimed celebrity dentist Dr. Victoria Veytsman today!