Get a Bridal Makeover in Time for Wedding Season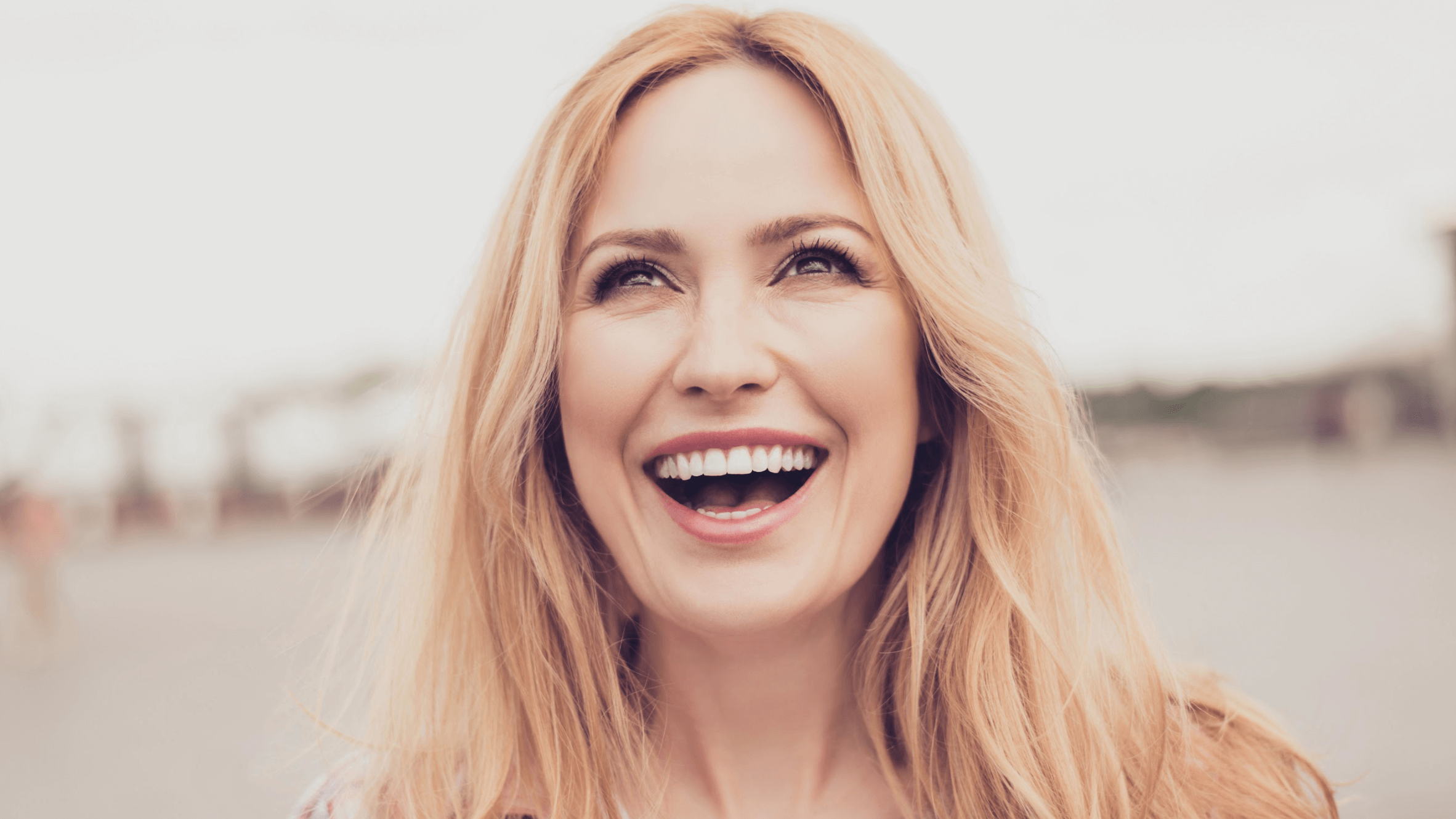 When wedding season begins, brides start tackling their long to-do lists. But the most important items on that list involve you and your efforts to look your best for your wedding festivities. Your smile will be the thing everyone looks for on your wedding day. And long after the ceremony is over and the dancing is done, the photographs of you and your spouse's smiling faces remain. If you're feeling less than confident about your smile, it's time to start planning a bridal makeover because beautiful smiles don't happen overnight.
At Cosmetic Dental Studios in Beverly Hills, top celebrity dentist Dr. Victoria Veytsman helps brides in Beverly Hills get the bright, confident smiles that light up the room. Below, we'll look at what you can expect when you book a consultation with Dr. Veytsman and when you should start thinking about booking your pre-wedding makeover appointments.
What is Cosmetic Dental Studio's bridal makeover?
Like any wedding makeover, a bridal smile makeover will depend on what you want to achieve and what you're working with. Brides with good overall oral health who have already dealt with issues, such as tooth decay or gum disease, are good candidates for cosmetic and restorative treatments and procedures, including:
Whitening yellow, dull, or stained teeth

Repairing a chipped, cracked, or broken tooth

Straightening uneven or crooked teeth
What services are included in a bridal makeover?
Beverly Hills brides (and grooms!) can book an appointment with Dr. Veytsman to discuss any treatment. Bridal smile makeovers can involve one or many items on this list:
Dental implants

Dentures

Crowns

Bridges

Bonding and contouring

Orthodontic services

Teeth whitening

Replacing metal fillings with natural-colored resin

Gum contouring
How far in advance should you plan a bridal makeover?
A full smile makeover involving multiple restorative procedures could require a few appointments spaced out months apart to give you time to heal between procedures. It's wise to start planning a wedding smile makeover 6 – 12 months before your wedding day. Even if cosmetic procedures are all you need, having your appointment on the books will give you one less thing to worry about as you get ready for your big day.
Every bride's smile makeover will be different, so it's crucial to come in for a consultation with Dr. Veytsman and explore your options. Using state-of-the-art imaging techniques, you can even see the expected results of your custom plan on your very own smile.
Whatever your goals are, Dr. Veytsman will go through your dental history and explain what's possible within the timeframe and budget you're working with. Cosmetic Dental Studios accepts most major insurance plans and offers financing options when cosmetic procedures are not covered. Your restorative treatments may be partially covered by dental insurance.
Why choose Dr. Victoria Veytsman as your Beverly Hills cosmetic dentist?
Not only is Dr. Veytsman a top celebrity dentist in Beverly Hills, CA, but she's an expert when it comes to getting the perfect wedding day smile. Her expertise has been cited throughout the media, including bridal magazines The Knot and Brides.
If you're thinking about a wedding makeover, it's never too early to get in touch to schedule a one-on-one consultation at Cosmetic Dental Studios.