Get a Movie Star Smile With a Smile Makeover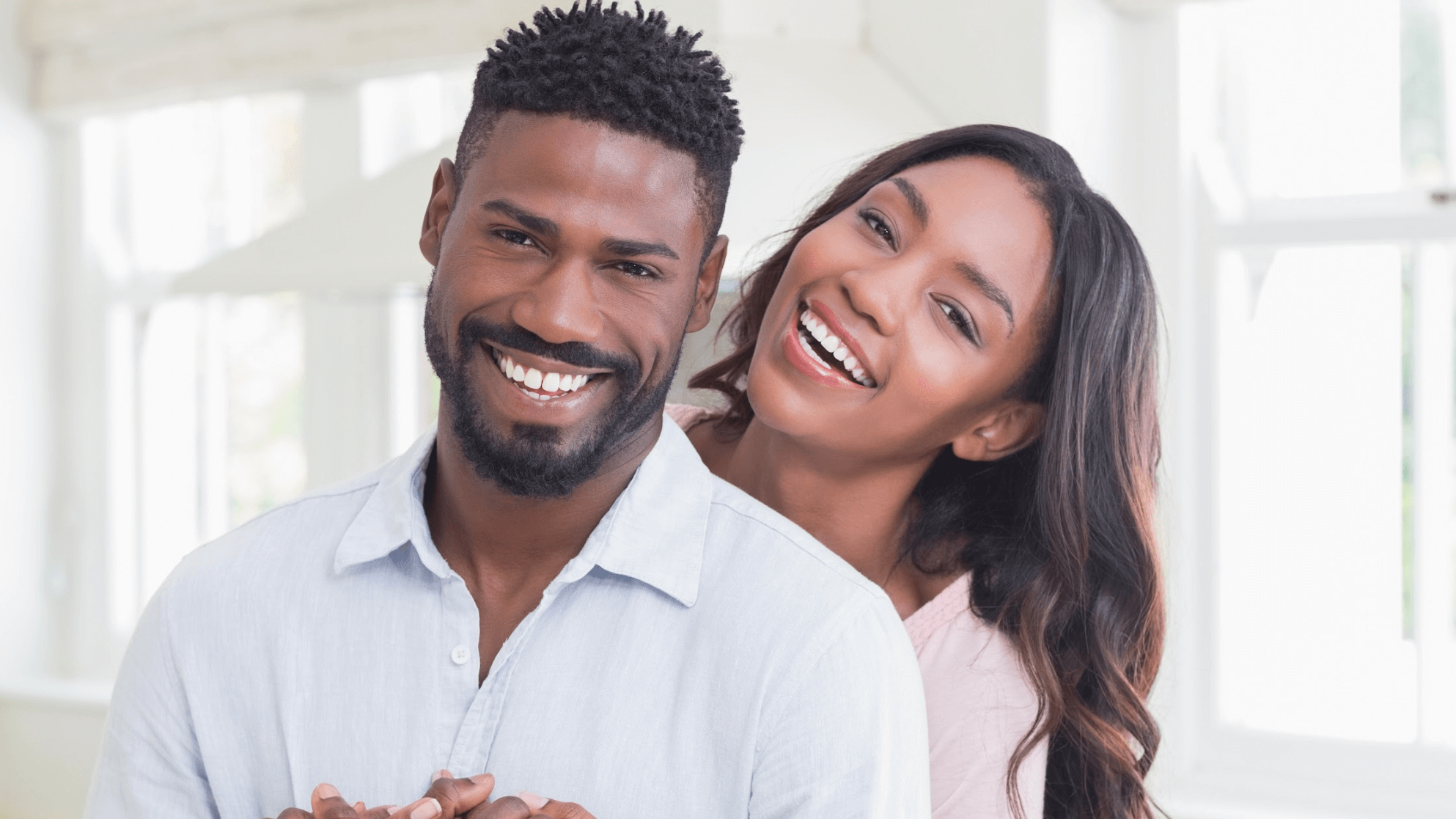 We're all keenly aware of our smiles and any imperfections in our teeth. Often, regular restorative dentistry isn't enough to give us the look we're after, especially if we want a straight and bright celebrity smile.
Celebrity dentist Dr. Victoria Veytsman can help you attain your dream smile at Cosmetic Dental Studios in Beverly Hills, CA.
Keep reading to see what services are offered in her famous smile makeover.
What is cosmetic dentistry?
Cosmetic dentistry involves not only treating dental issues but giving you the most attractive possible outcome. Cosmetic dentists can perform treatments to change the size and shape of teeth and gums, and whiten teeth to give you a dramatic smile makeover.
Not all cosmetic dentistry is designed to give patients the full movie star smile, and your preferences for a final look will depend entirely on your own taste. Dr. Veytsman is available to show you your options, from improving stains and misalignments to covering or replacing teeth with beautiful restorations.
The end goal is to give you your ideal smile while preserving optimal dental health.
What procedures can give me a movie star smile?
Dr. Veytsman's smile makeover can include both restorative and cosmetic dental procedures, the former of which may be covered by insurance.
The first step is to examine your overall oral health and talk to you about your goals for the appearance of your teeth and smile.
Smile makeovers can include:
In-office or at-home teeth whitening

Cosmetic veneers

Orthodontics to straighten teeth

Bonding or contouring to shape your smile

Replacing metal fillings with composite resin to give you a white smile no matter what angle you're looking from
Restorative procedures that treat tooth decay or replace damaged or missing teeth, such as crowns and bridges, often come first.
What can patients expect when getting a smile makeover?
Your smile makeover will be unique to you. Some take just an appointment or two, while others can take years while waiting for the healing process to complete. But in the end, we'll help you get the movie star smile you've always wanted.
Dr. Veytsman will determine your treatment plan based on the current condition of your teeth and discuss options to replace teeth, cover damaged teeth, reshape teeth, fix gaps, etc. It's recommended that Dr. Veytsman handle all aspects of your care, so any custom-made crown, bridges, or implants blend in with the rest of your smile and adhere to your long-term goals.
If you have oral health issues or periodontal (gum) disease, Dr. Veytsman will address those issues, often with the help of your insurance. However, many cosmetic procedures are not covered by insurance.
Are smile makeovers painful?
Dentistry has come a long way in the last two decades, and procedures that once had a reputation for being painful (such as root canals) should no longer induce anxiety. However, Dr. Veytsman understands that some patients experience fear at the dentist and will discuss options to reduce anxiety, including the various possibilities for sedation if you're concerned about your comfort during any procedure. These will vary based on the work being done and any health conditions you have.
Many smile makeovers require multiple appointments, so patients tend to get less anxious over time the more they have good experiences with Dr. Veytsman and her team.
Get a celebrity smile in Beverly Hills, CA
Once your smile makeover is complete, maintaining oral health and scheduling check-ups and touch-ups should be a breeze.
If you're ready to enhance your smile with a smile makeover, schedule a consultation with celebrity dentist Dr. Victoria Veytsman at her office in Beverly Hills, CA to discuss your goals.