Get a Smile Makeover Just in Time for the Holidays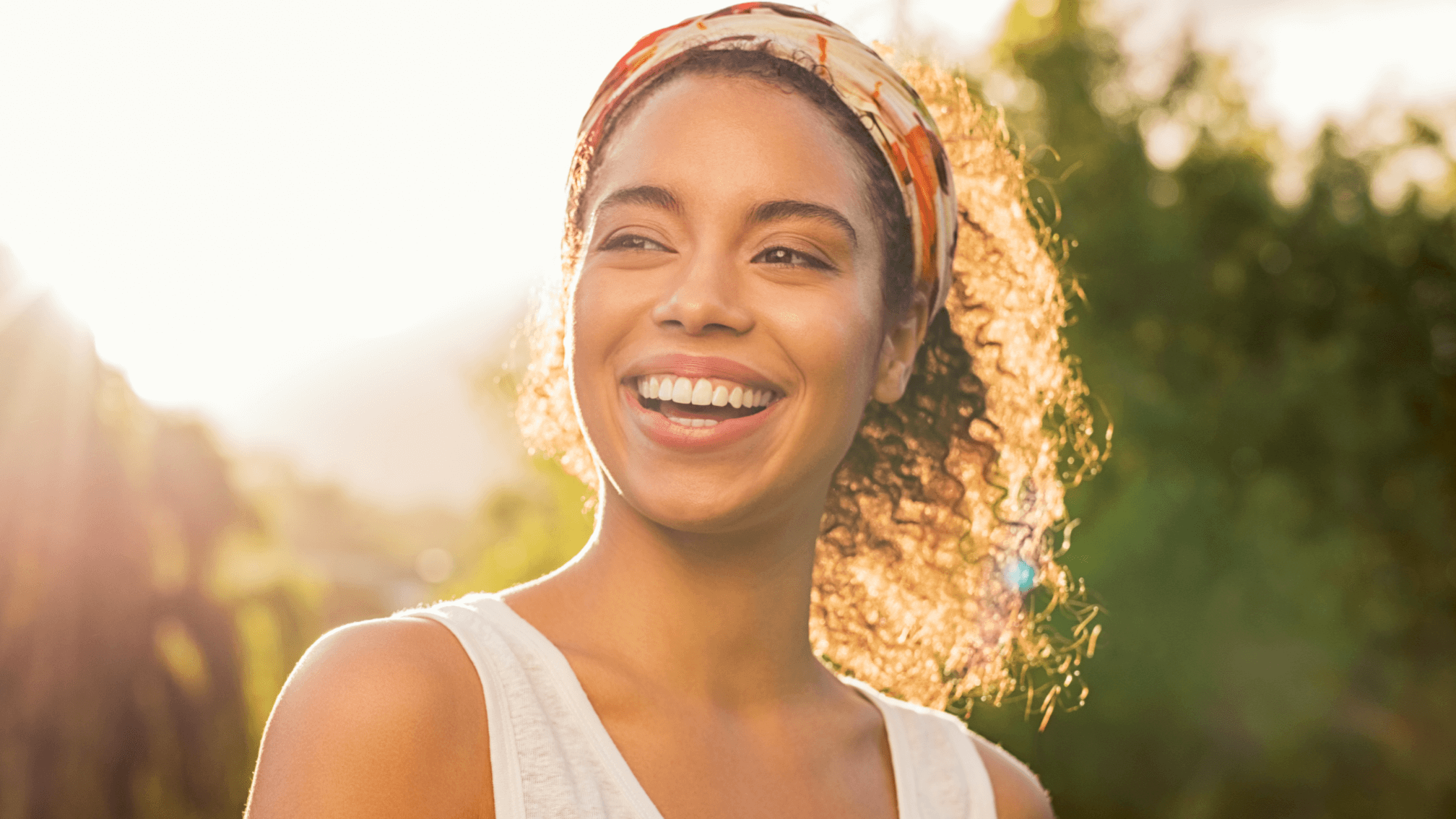 Have you been self-conscious in recent years about posing for those family holiday pictures with a smile that you are just not impressed by? If you are looking to improve your smile for upcoming holiday occasions, call Cosmetic Dental Studios in Beverly Hills, CA for a consultation with celebrity dentist Dr. Victoria Veytsman and set up your smile makeover plan today.
What issues can a smile makeover fix?
A smile makeover can address a wide array of problems, some of which include:
Tooth gaps

Cracked or broken teeth

Misshapen teeth

Missing teeth

Stains and discoloration
Patients may have a mix of dental problems that they would like to address. Dr. Veytsman customizes smile makeovers based on each patient's unique needs and goals.
What treatments are used in a smile makeover?
Dr. Veytsman is highly trained in carrying out multiple dental treatments for smile makeovers, some of which include:
Crowns

Bridges

Veneers

Bonding and contouring work

Replacing metal fillings with resin

Teeth-whitening treatments

Orthodontic work to straighten teeth

Dental implants
What if my teeth and gums are unhealthy?
If patients present with poor dental or gum health, such as periodontal (gum) disease, then Dr. Veytsman will recommend those issues be addressed first before proceeding with a smile makeover. The goals of Cosmetic Dental Studios in Beverly Hills include enhancing your smile while focusing on optimal oral health.
Does a smile makeover hurt?
Our team offers general anesthesia for complex, invasive dental procedures, which greatly minimizes or removes pain. Sedation options are also available for patients who experience frequent anxiety and fear during dental procedures.
How long does recovery time take?
Recovery time depends on the extent of the smile makeover and what dental procedures were utilized. For example, any procedures that require the use of general anesthesia will require a short amount of downtime for the effects to wear off. Consult with Dr. Veytsman to see what recovery time and precautions are recommended for your specific smile makeover. Continue to care for your teeth by maintaining proper dental hygiene daily.
Are any of the treatments covered by dental insurance?
Depending on the insurance policy, most preventive and restorative dental services are covered. Procedures that are cosmetic in nature are not usually covered. Our team at Cosmetic Dental Studios in Beverly Hills contacts dental insurance companies and works with each patient to determine costs and coverage that fit individual budget plans and smile makeover goals.
How long does a smile makeover last?
Some smile makeover procedures are long-lasting, with little maintenance work required in years to come. Dental implants may last up to 15 years or more. Other procedures, such as teeth whitening, bonding, resin work, and contouring, tend to wear with time. Dr. Veytsman will make recommendations about how often each patient should return for refresher sessions.
How many sessions will a smile makeover take?
This highly depends on what the patient's goals are, what they can afford, and what dental recommendations are made to achieve a beautiful smile. Dr. Veytsman may suggest several dental procedures to achieve your ultimate smile makeover goa. If that is the case, it could be completed over several sessions. Our team may also recommend follow-up sessions to check up on each patient's reaction to treatment and to ensure we have achieved the smile results you desire.
How to get started for a smile makeover consultation
If you want an improved, radiant smile just in time for the holiday season, contact Cosmetic Dental Studios located in Beverly Hills, CA to schedule a smile makeover consultation with Dr. Victoria Veytsman today.