Here's What You Can Eat After Porcelain Veneers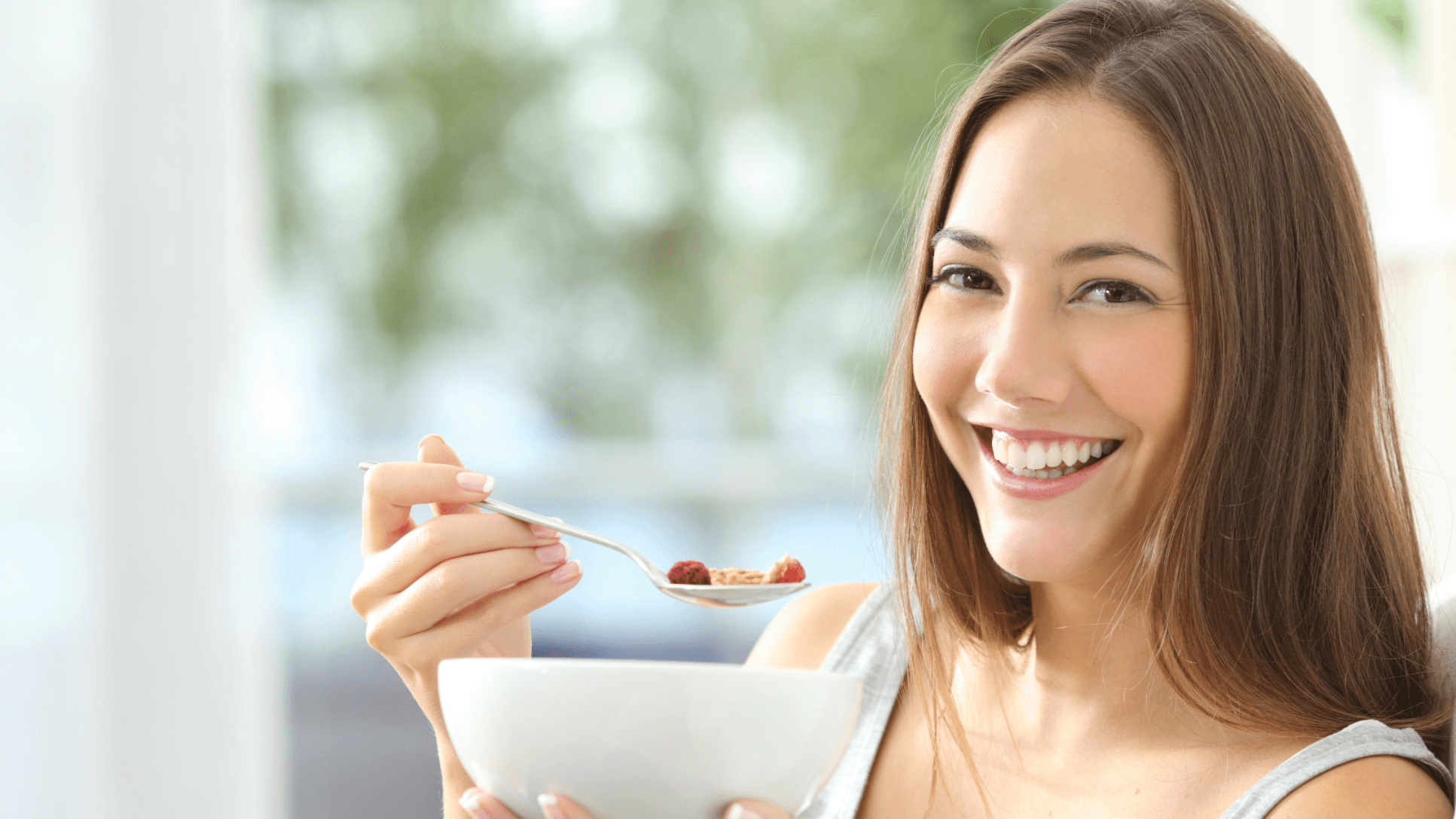 Porcelain veneers may be the way to go if you want to transform your smile. Veneers will cover chips, cracks, discoloration, and other imperfections around your teeth. If properly maintained, porcelain veneers can last for decades, but you must be cautious when eating foods following a procedure. While there are no limits to what you can eat after your teeth fully recover from the work, some things might cause stains that aren't easy to clear.
If you are interested in finding out more about dental veneers, contact celebrity dentist Dr. Victoria Veytsman at Cosmetic Dental Studios in Beverly Hills, CA to find out if this procedure is right for you.
Here's a closer look at what you can and cannot eat after porcelain veneer installation.
What are the best foods to eat?
You can extend the lifespan of your porcelain veneers by consuming soft foods, such as pasta, soft bread, mashed potatoes, and eggs. Chicken and fish are ideal among meats, as they aren't rough and are easy to cut apart.
These foods are especially helpful to eat in the weeks after you receive veneers. It takes about 2 – 4 weeks for your teeth to get used to these new covers. Avoiding anything that might directly harm the veneers is a good idea.
What about the months after my porcelain veneers are installed?
Dental veneers can last for about 10 – 20 years on average, but you must be mindful and cautious when eating. Porcelain is a translucent ceramic material that is as durable as the natural tooth. Just like with natural teeth, the compound could break apart if you apply excessive pressure to the area.
There's no limit on what foods you can eat after the initial recovery period, but you should still be cautious with hard foods and foods with small pieces. Keep these foods away from the veneers to keep them safe.
What about the foods I should avoid?
While Dr. Veytsman can produce quality veneers that will last for years, you must be careful with some foods that might cause more harm. Staining foods include berries and other dark-colored fruits, tomatoes, dark soft drinks, tea, coffee, and dark condiments, like ketchup. While you could still consume these if you wish, having too much could cause stains that aren't easy to clear yourself. Any veneer that is stained too much might have to be removed and replaced, which would require further trimming of your natural enamel.
Contact us today to learn more about how porcelain veneers can transform your smile
You can consult with Dr. Victoria Veytsman and the team at Cosmetic Dental Studios in Beverly Hills, CA if you have questions about dental veneers or any of our cosmetic dentistry procedures. We can advise you on how these special covers work and what you can expect before and after the procedure. You can find us in the Camden Medical Arts Building on North Camden Drive south of Santa Monica Boulevard, so visit us online to schedule an appointment for service.