How Are Teeth Prepped for Porcelain Veneers?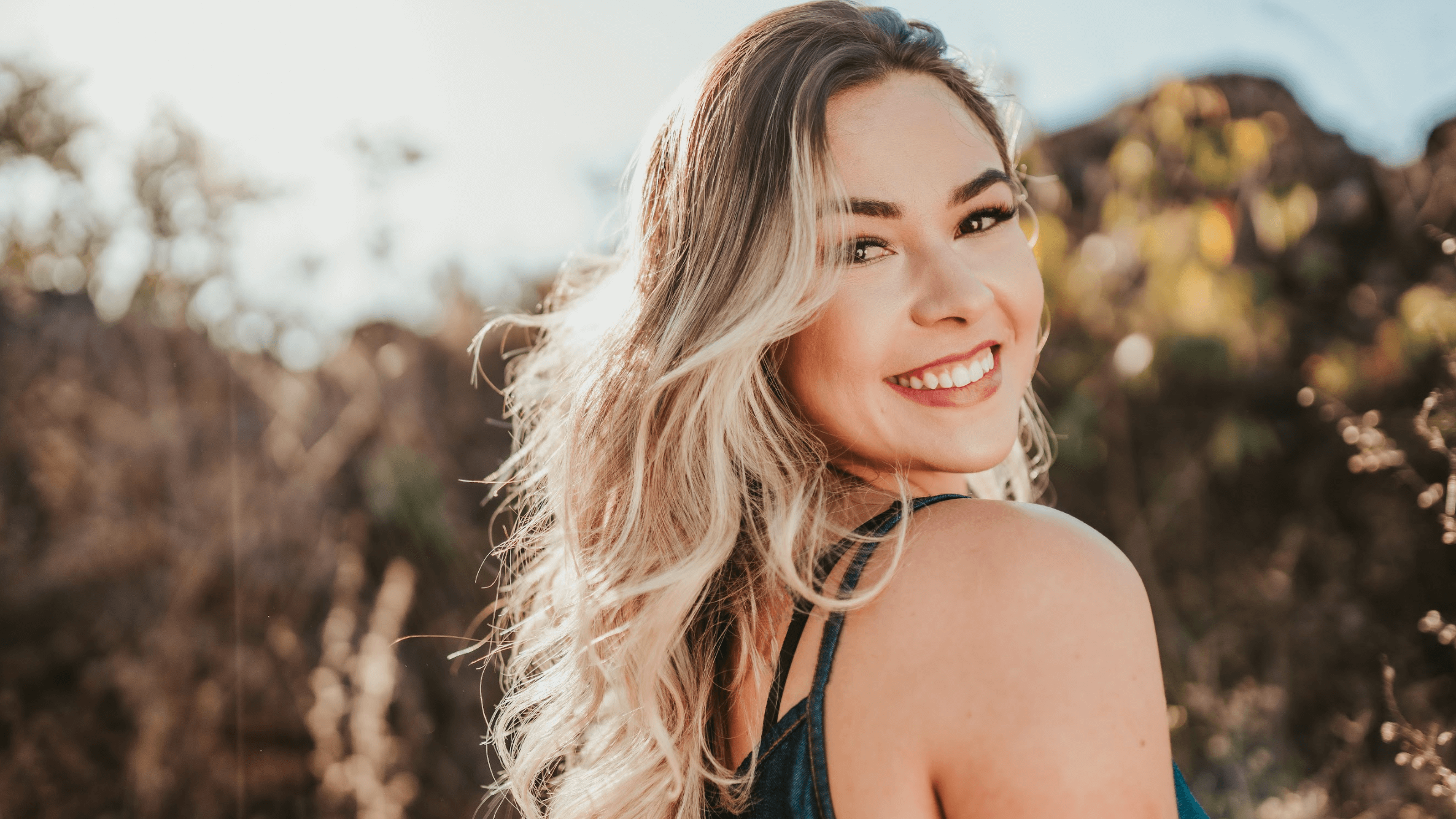 Are you ready to have the perfect white smile you have been dreaming about? Porcelain veneers require very little preparation to give you a movie star smile.
Celebrity dentist Dr. Victoria Veytsman at Cosmetic Dental Studios in Beverly Hills, CA will take either a physical or digital dental impression to create your customized cosmetic veneers in the office or send the impressions to a qualified dental laboratory to have the veneers fashioned from high-quality porcelain. Our team will pick a white shade that complements your features and creates a stunning and natural-looking smile.
Dr. Veytsman will start removing a small amount of enamel from the front of the teeth. Removal of the enamel helps to improve the bond between the teeth and the veneers. After the veneers are fully bonded, Dr. Veytsman can make minor adjustments to ensure a comfortable fit.
Benefits of porcelain veneers
Whether you have chipped or cracked teeth, decay, or a crooked smile, veneers can improve your appearance dramatically. Veneers will correct many cosmetic dental issues and give you a confident smile.
Creates a more symmetrical smile

Provides a more youthful appearance

Hides imperfections such as decays, fillings, stains, cracks, or chips

Durable and long-lasting

Does not require extensive dental care or maintenance
Are porcelain veneers right for me?
To determine if you are a suitable candidate for porcelain veneers, you should undergo a consultation and checkup with Dr. Veytsman at Cosmetic Dental Studios in Beverly Hills, CA. She will evaluate your oral health and discuss your goals with you. Patients with signs of periodontal disease might not be suitable candidates for veneers.
Veneers are an effective way to straighten misaligned teeth or ones spaced too far apart or misshapen. Each porcelain veneer is custom designed to look natural, function perfectly, and feel like your own teeth.
How veneers are applied
The application of porcelain veneers rarely requires any anesthesia. You can continue your normal life and activities following the application. Some patients report feeling slight sensitivity to hot or cold for a few days. Continue to care for your teeth by brushing and flossing. Porcelain veneers will not stop cavities from forming, so it's important to regularly clean and care for your teeth.
Veneers do offer some protection to your natural teeth. However, you'll need to maintain your dental cleanings and examinations to ensure that your veneers stay looking fantastic and last for years. If you should damage a veneer, Dr. Veytsman can easily fix the problem.
Porcelain veneers are highly stain resistant, but you should still avoid drinking foods or beverages that might discolor the veneers. Also, avoid biting down hard or chewing on hard foods, such as hard candies or ice.
Schedule a consultation for porcelain veneers in Beverly Hills
Are you ready to have the smile you have been dreaming about? If so, contact Dr. Victoria Veytsman and her team at Cosmetic Dental Studio in Beverly Hills, CA to schedule a consultation to discuss porcelain veneers. She will explain the entire process of prepping your teeth for porcelain veneers, application, and aftercare. Our team will collaborate closely with you to develop a treatment plan that fits your goals and ensures that you obtain the smile of your dreams.