How Close To a Wedding Day Should My Teeth Be Whitened?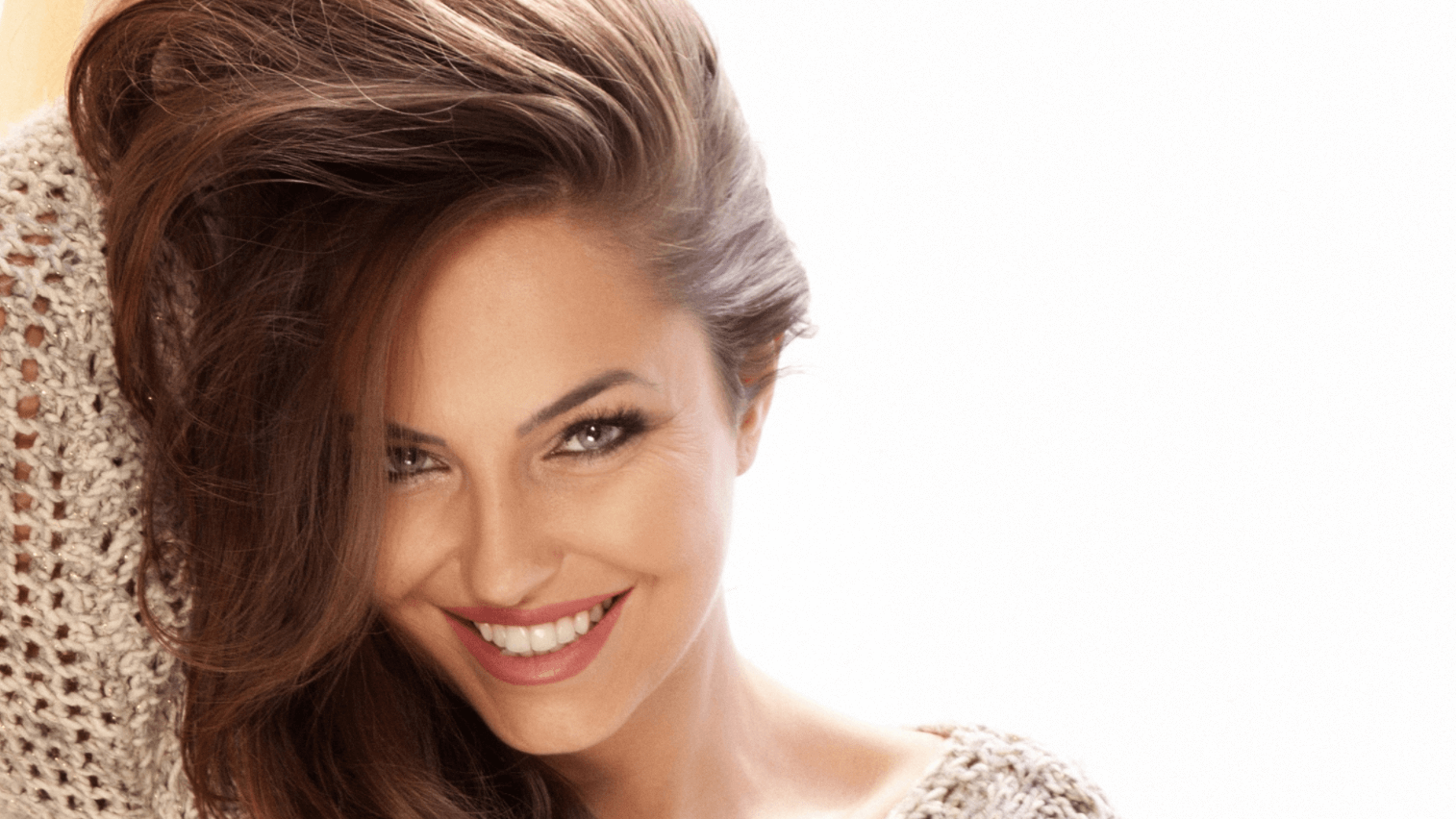 For many women, their wedding day is one of the most exciting experiences of their life. With this in mind, countless brides-to-be spend months – or even years – making sure they think of every last detail. One of the growing trends in wedding preparation is the bridal makeover, which is a customized smile makeover designed specifically for brides. At Cosmetic Dental Studios in Beverly Hills, celebrity dentist Dr. Victoria Veytsman offers a comprehensive range of cosmetic and restorative dentistry services to help brides look and feel their best on their big day and beyond. Read on to learn more about a bridal makeover for your smile, including the best time to schedule teeth whitening before your wedding.
What is a bridal makeover for your teeth?
A bridal makeover is a fully customizable treatment plan that aims to enhance the health, beauty, and overall look of a patient's smile ahead of her wedding day. Similar to a standard smile makeover, a bridal smile makeover may include a number of general, cosmetic, and restorative dental treatments and procedures tailored to meet the patient's specific needs and goals. Common concerns that can be improved with a bridal dental makeover in Beverly Hills, CA include:
Chipped tooth
Broken tooth
Missing tooth/teeth
Gap between teeth
Yellow teeth
Stained teeth
Dull teeth
Uneven smile
Crooked teeth
Overbite/underbite
What to expect during smile makeover consultation
During your initial consultation for a bridal smile makeover, Dr. Veytsman will discuss your concerns and goals, perform a thorough examination and any necessary imaging studies, show you a simulation of what results may be possible for you, and recommend a custom-tailored smile makeover plan that best meets your needs. Depending on your particular concerns, your bridal makeover may include:
Dental implants
Tooth-colored fillings
Orthodontic treatments
Teeth whitening
How long before my wedding should I schedule teeth whitening?
When it comes to many cosmetic dental procedures, particularly when they are being performed as part of a bridal makeover, timing is everything. Some procedures, such as dental implants or custom restorations, require a series of appointments that may span the course of several months or years, meaning brides-to-be must plan their timeline carefully to ensure they are fully healed before their wedding. In the case of teeth whitening, patients often choose to schedule treatment about 3 – 6 weeks before their wedding. This allows time for the treatment to take full effect and also gives patients enough time to undergo a repeat session if it is needed to achieve their ideal level of whiteness. Additionally, it ensures that the bride's smile is looking fresh and gorgeous.
If patients must schedule their treatment further out from their wedding, the following dos and don'ts after teeth whitening can help to preserve their results until the big day:
Brush twice daily
Floss daily
Rinse with recommended products
Avoid dark colas, red wine, and other staining foods and drinks
Eat celery, apples, and other foods that are naturally stain-fighting
With a bridal makeover in Beverly Hills, CA, you can have the wedding-day white smile you deserve
Fewer days are as special or well-documented as a couple's wedding day. To help brides look and feel more confident than ever, top celebrity dentist Dr. Victoria Veytsman offers custom bridal smile makeovers in Beverly Hills. Call Cosmetic Dental Studios in Beverly Hills, CA to schedule your one-on-one consultation with celebrity dentist Dr. Victoria Veytsman, and take the first step toward a brighter, whiter, bridal-worthy smile today!