How Fixing Your Smile Can Fix Your Face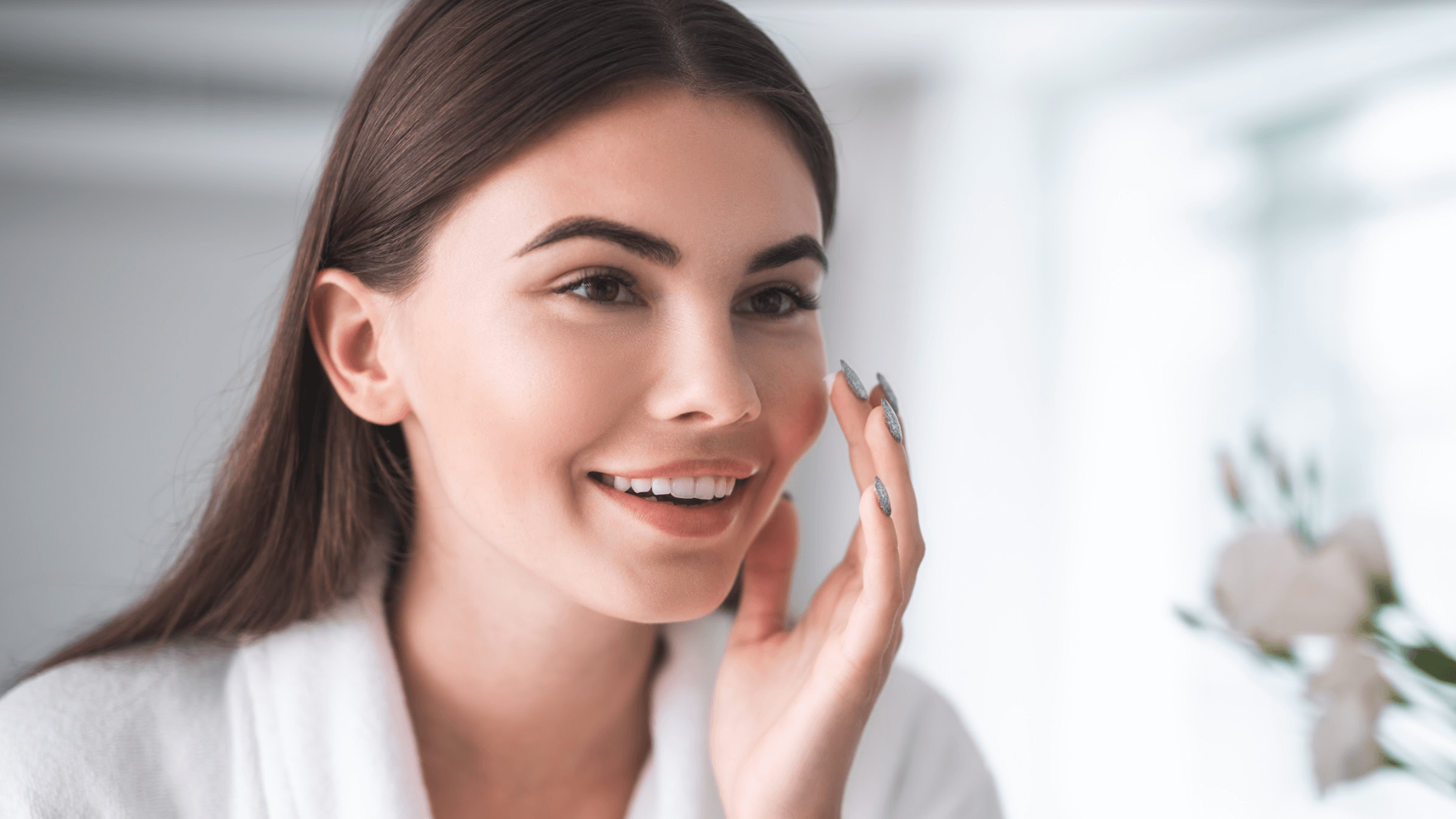 It's no secret that a beautiful smile can make any person seem more attractive. But when our teeth naturally wear down or become damaged over time, our facial features suffer. Celebrity dentist Dr. Victoria Veytsman uses restorative and cosmetic dentistry techniques to improve your oral health and take years off your appearance. This process is known as a dentofacial lift.
Cosmetic Dental Studios is a state-of-the-art facility that uses the latest tools and procedures to provide the best possible results. Learn more about how a dentofacial lift works by calling for a dental consultation in Beverly Hills, CA. Dr. Veytsman looks forward to helping you achieve your dream smile.
What happens to our teeth as we age?
Our teeth inevitably begin to show signs of wear and tear as we get older. The enamel that protects our teeth begins to break down, making them more susceptible to chips and stains. Because our teeth are such an important part of our facial structure and profile, signs of aging can be quite noticeable. You may notice sagging and other substantial changes in the lower half of your face.
Is a dentofacial lift right for me?
A dentofacial lift may be beneficial if you are unhappy with your smile and want to restore a youthful look. Celebrity dentist Dr. Veytsman uses many advanced dental procedures to improve your oral health and provide a more radiant smile. She has helped many high-profile individuals achieve their goals and can do the same for you.
A consultation is the best way to find out if a dentofacial lift is right for your needs. We listen to your concerns, then examine your teeth, gums, and facial features to see how they contribute to your appearance. Dentofacial lifts are highly individualized procedures, and we want to make sure you get the most out of treatment in Beverly Hills, CA.
What does a dentofacial lift accomplish?
High-quality restorations from Cosmetic Dental Studios are made in precise detail to look just like your natural teeth. We also use cosmetic dentistry techniques to brighten your teeth and make them look straighter. Some patients may even require small adjustments to the gums to create a more balanced smile. When all of these procedures are combined, they can have a dramatic effect on your face shape and appearance.
How do I maintain my new smile?
Patients should continue practicing good oral hygiene habits at home and come in for regular dental checkups and cleanings at Cosmetic Dental Studios. This will help ensure that your new grin stays healthy and looks great for years to come. Dr. Veytsman may also recommend additional treatments as needed. Our team wants you to be happy with your smile for a lifetime, and we are here to help every step of the way.
Enhance your facial features with a dentofacial lift
A poor smile can really detract from your appearance and make you look much older. If you are interested in learning about dentofacial lifts, contact Cosmetic Dental Studios for a consultation with celebrity dentist Dr. Victoria Veytsman. Cosmetic Dental Studios offers cutting-edge cosmetic dentistry techniques to help patients improve their oral health and achieve their dream smiles in Beverly Hills, CA.