How Is An Anti-Aging Dentofacial Lift Performed?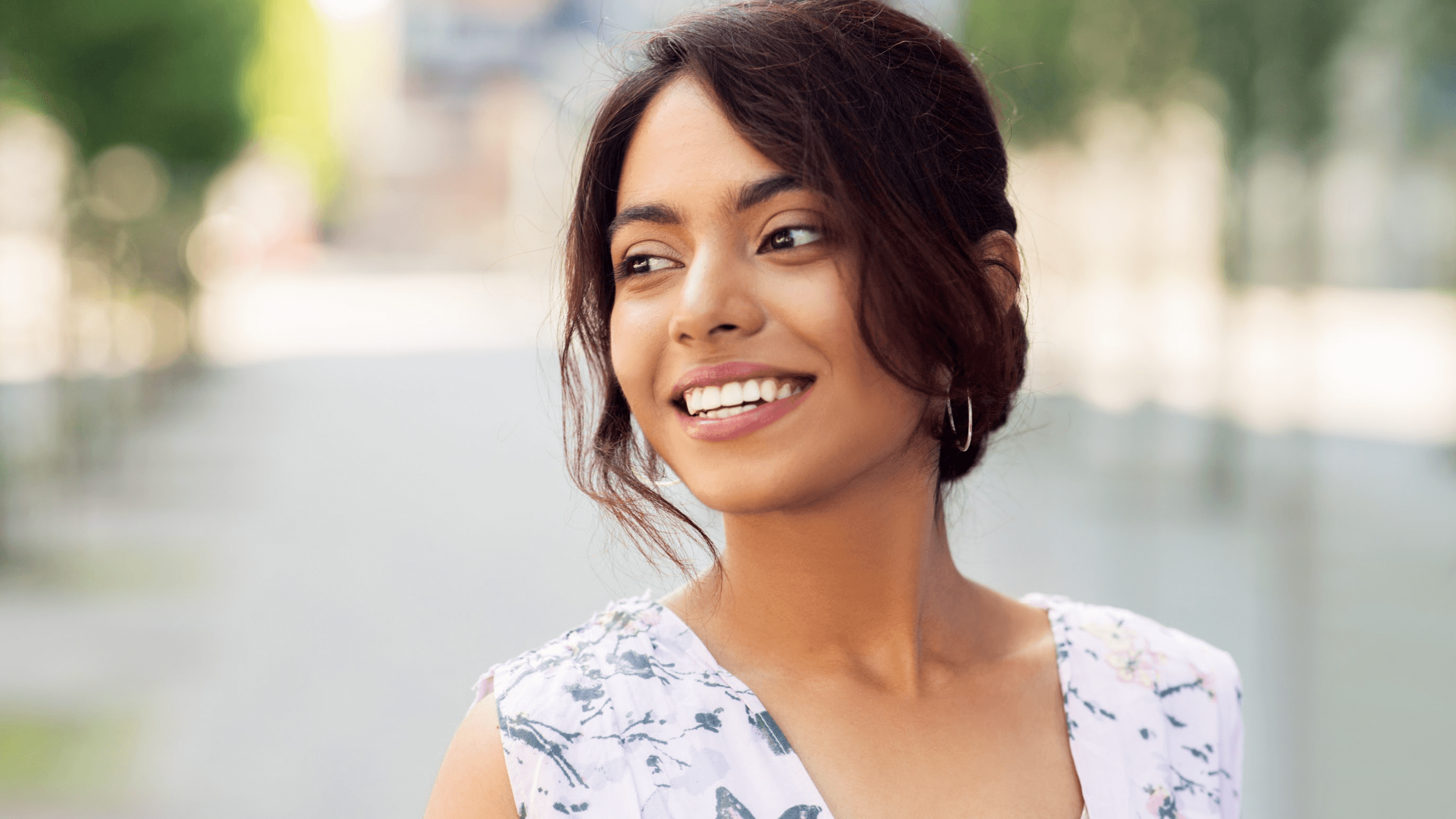 Our teeth play a significant role in making us look healthy and youthful. Through a series of anti-aging restorative and cosmetic dental techniques, Beverly Hills celebrity dentist Dr. Victoria Veytsman can help you achieve the smile of your dreams with an anti-aging dentofacial lift at Cosmetic Dental Studios in Beverly Hills.
Below, we'll look at what this innovative technique involves and how it can restore your smile and confidence while taking years off your face.
What's a dentofacial lift?
There are many terms used for anti-aging dentistry. Some even call it facelift dentistry. This is because your teeth can have a significant effect on the shape of your face, especially if you are missing teeth. This can affect the jaw and cheekbones. Equally, teeth in poor condition can become a focal point on an otherwise youthful-looking face.
Celebrity dentist Dr. Veytsman creates a unique treatment plan for her Beverly Hills patients to give them the best anti-aging results possible. This might involve everything from porcelain veneers to crowns and bridges, or even gum contouring.
How can a dentofacial lift make you look younger?
Replacing missing teeth can affect the jaw and jawline, and correct sagging cheeks. Dentofacial lifts that involve minor adjustments to the teeth may also help facial structure and improve your ability to eat and speak.
The effects of a dentofacial lift can give back a youthful look by:
Giving patients a more radiant smile

Improving dental health

Improving facial symmetry and balancing proportions
The goal is to enhance patients' confidence so they can look and act as young as they feel.
How does Dr. Veytsman perform an anti-aging dentofacial lift?
The first step toward a youthful smile is to consult with Dr. Veytsman and explain your goals for both your teeth and your face. She will assess any tooth or gum damage as well as your face shape and symmetry, and explain what reconstructive and/or cosmetic services may be required to help achieve your desired look.
Depending on the patient, some procedures can create the look of fuller cheeks, lips, and chin, and give them a stronger and more even profile.
Procedures are scheduled in a specific order that Dr. Veytsman will determine to optimize recovery time and give you the best results possible. However, in some cases, when implants require your jaw to heal fully, there can be months in between treatments.
In between treatments, it will be vital to manage your oral health by maintaining good dental hygiene so that your dental work lasts as long as possible.
It's important to remember that while some restorative techniques will be covered by insurance, most cosmetic procedures are not. But talking about payments will be part of the initial consultation, so you'll know up-front what to expect.
How is a dentofacial lift different from other smile makeovers?
Anti-aging dentofacial lifts have a lot in common with full smile makeovers and consist of many of the same services. However, makeovers are typically limited to making your teeth and gums look better, while a dentofacial lift can change the underlying structure of your face.
Dentofacial lifts in Beverly Hills, CA
If you're interested in hearing more about the possibilities of looking younger through anti-aging dentistry, you can schedule a personalized consultation with celebrity dentist Dr. Victoria Veytsman in her Beverly Hills, CA location.
Be prepared to bring questions and even photos to communicate your goals, and Dr. Veytsman will do everything she can to help you achieve a more youthful face through dentistry at Cosmetic Dental Studios.