How Long Can Your Celebrity Smile Last?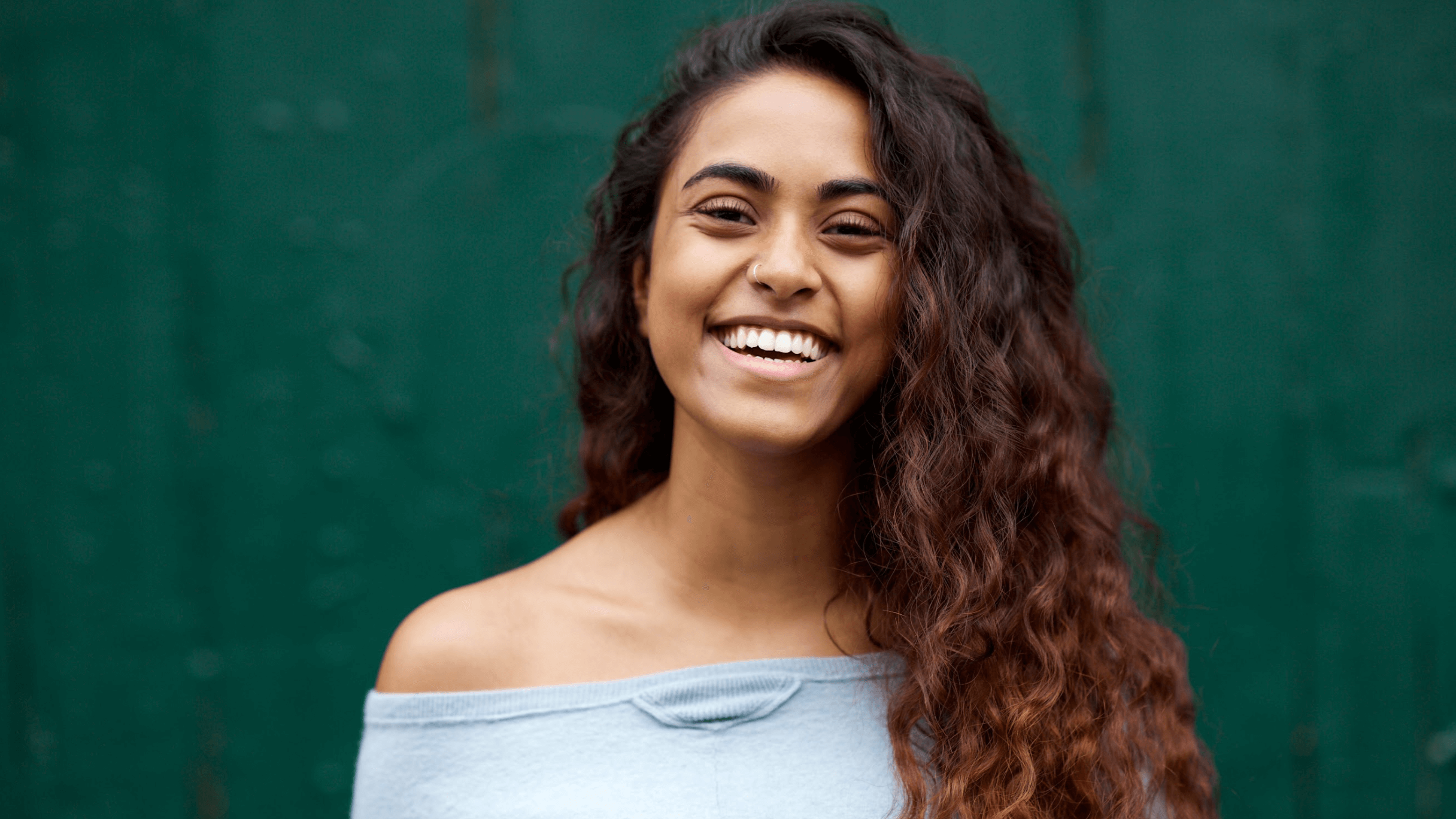 A smile makeover can do wonders for your appearance and make a lasting first impression. Cosmetic Dental Studios offers treatments like dental implants, restorations, veneers, and in-office teeth whitening to unlock your celebrity smile. Best of all, results can last for years when you commit to proper maintenance.
Celebrity dentist Dr. Victoria Veytsman can recommend a personalized oral care routine after your smile makeover. Call now to book an appointment in Beverly Hills, CA, and see the difference we can make. You can be smiling with confidence day and night!
What is a smile makeover?
Missing teeth, crooked teeth, chips, and stains are common issues that prevent us from looking our best. A smile makeover combines two or more dental treatments to create a balanced and attractive look. Cosmetic Dental Studios can make your smile brighter, straighter, and more natural-looking in as few steps as possible.
Before pursuing cosmetic dentistry, it's important to meet with a professional celebrity dentist. Dr. Veytsman takes the time to review your problem areas and discuss all available solutions. Our advanced 3D imaging software gives us a realistic preview of your proposed smile makeover results. We then customize a plan to address your unique concerns and help achieve maximum satisfaction.
How long do results last after a smile makeover?
Results from a smile makeover in Beverly Hills can last for years, depending on the treatments chosen. For example, implants are designed to last a lifetime, while dental restorations and veneers may need to be repaired or replaced every 5 – 10 years. Teeth whitening is not permanent, so you may want to touch up your smile every few months to a year, depending on lifestyle habits like drinking coffee.
We understand that cosmetic dentistry can be a big commitment. That's why we strive to provide top-notch care and comprehensive information about all treatments involved in your plan. Patients are always welcome to schedule follow-up visits to ask questions and ensure their smile makeover continues to last for years to come.
How to maintain your red carpet smile
With proper care and maintenance, you can make your celebrity smile look better for even longer. Here are some easy ways to get started:
Remove plaque buildup: Plaque can cause discoloration and staining, so brush your teeth at least twice a day and use floss daily.
Attend regular checkups: Dental exams are important for detecting any changes in your oral health that can lead to gum disease or tooth decay.
Avoid food and beverages that stain: Coffee, red wine, and certain foods can cause discoloration and make your enamel more vulnerable to staining.
Wear an athletic mouth guard: A mouth guard can protect your teeth from damage if you play any impact sports.
Be sure to follow any personalized recommendations provided by Dr. Veytsman after your smile makeover.
Transform your smile with a makeover
Gaps in your smile, crooked teeth, and stains are real confidence killers. Cosmetic Dental Studios is proud to provide a wide range of treatments that restore or improve your appearance. Call now to learn more about our famous smile makeover in Beverly Hills. Celebrity dentist Dr. Victoria Veytsman is highly trained in the field of cosmetic dentistry and can help you find the perfect smile in Beverly Hills, CA.