How Long Do Porcelain Veneers Last?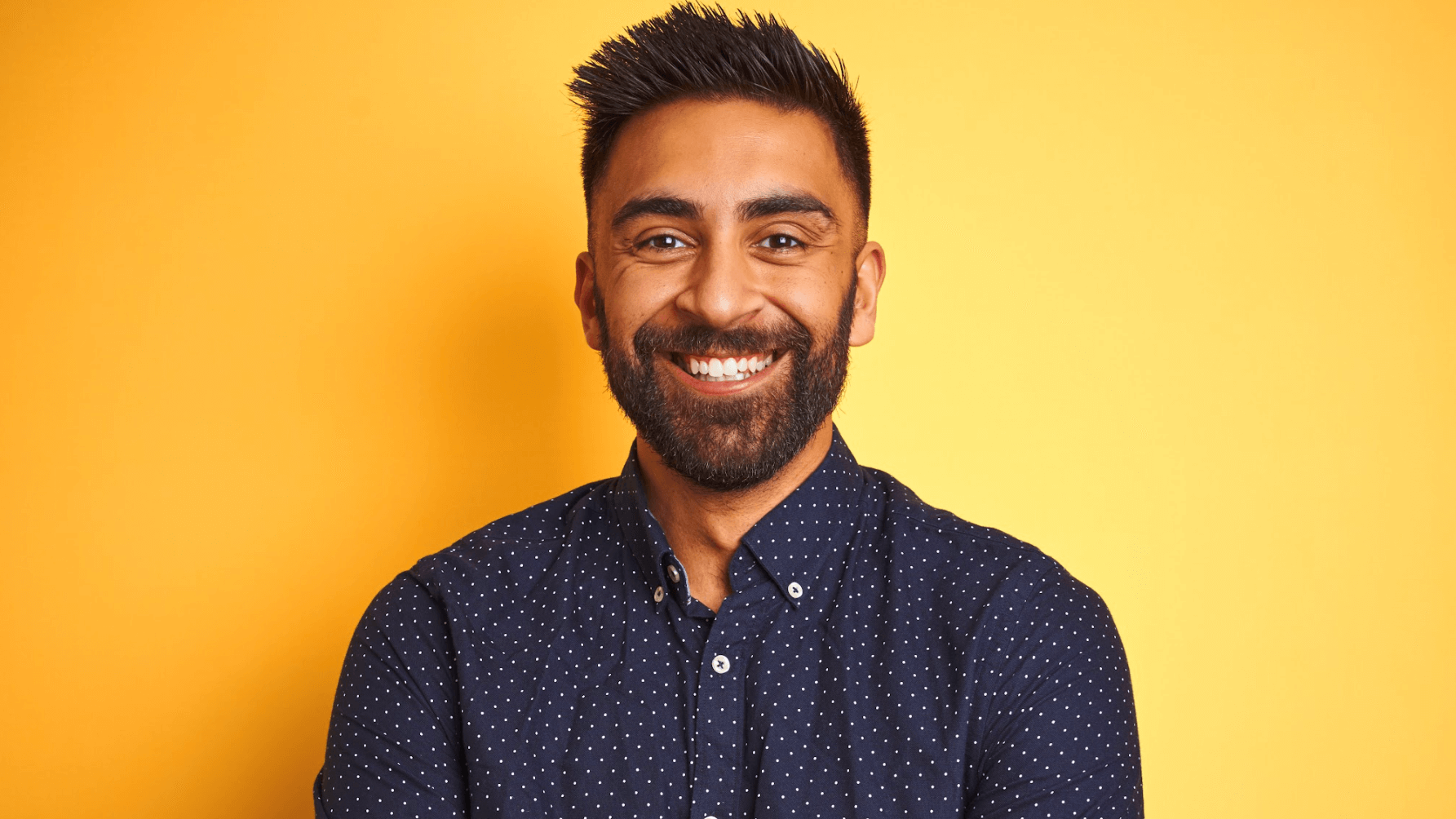 Patients in Beverly Hills, CA come to see celebrity dentist Dr. Victoria Veytsman at Cosmetic Dental Studios to get their dream smiles with stunning porcelain veneers.
But once you get your movie star smile, it's normal to wonder just how long it'll last.
Below, we'll look at how porcelain veneers work and how long they can last before you may need a touch-up.
What are porcelain veneers, and who needs them?
Porcelain veneers are thin shells made of porcelain that can be bonded to teeth that are stained, chipped, crooked, or decayed. The veneers are tooth-colored, so if only some teeth are covered by veneers, then they are made to match the rest of your smile.
Veneers can also help give patients a more youthful look and a brighter, more attractive smile.
How long do porcelain veneers last?
The lifespan of dental veneers depends on how well patients care for them. Technically, they are long-term features since teeth are filed down to accommodate the veneers. This means that even if they wear out, they will need to be replaced. So, they are a lifelong commitment.
While composite veneers last roughly 4 – 8 years, celebrity dentist Dr. Veytsman uses porcelain veneers at her Beverly Hills, CA practice because this material lasts roughly 10 – 12 years (or more). Porcelain veneers can last even longer if they're well-maintained. Many patients don't need maintenance on the veneers once they're put in place, though they do still require biannual check-ups.
How can I make my veneers last longer?
Avoiding activities that might chip your veneers is essential for ensuring your investment lasts as long as possible. If you grind your teeth, veneers may not last as long, so the condition must be dealt with in advance for you to be a good candidate for porcelain veneers.
Dr. Veytsman will talk to you about your dental habits and help you decide if cosmetic veneers are the best choice. She will also explain how to make your veneers last as long as possible. This typically includes:
Cleaning and brushing your veneers

Regular flossing

Avoiding staining foods and beverages in large quantities (occasional cups of coffee or red wine are fine, especially if you rinse your mouth afterward)

Avoiding biting on hard objects, such as ice chips or hard candies

Keeping up with dental cleanings and check-ups

Contacting the office about replacing or repairing veneers as soon as problems emerge
It's important to remember that patients with veneers can still get cavities in their underlying teeth, so keeping up with your oral health is essential. And once a veneer gets a permanent stain, it can be hard to remove and may need to be replaced.
Not everyone is an ideal candidate for porcelain veneers. If you grind your teeth or have extremely crooked teeth, this treatment may not be right for you. However, sometimes these problems can be addressed, enabling you to move forward with veneers.
Get porcelain veneers in Beverly Hills, CA
If you're interested in getting a movie star smile, schedule a consultation at Cosmetic Dental Studios with Beverly Hills' celebrity dentist Dr. Victoria Veytsman.
Before getting veneers, you'll need a dental examination and possible restorative work to ensure there are no signs of gum disease. After that, you can achieve your dream smile, customized to fit your aesthetic goals.