How Long Will My Smile Makeover Results Last?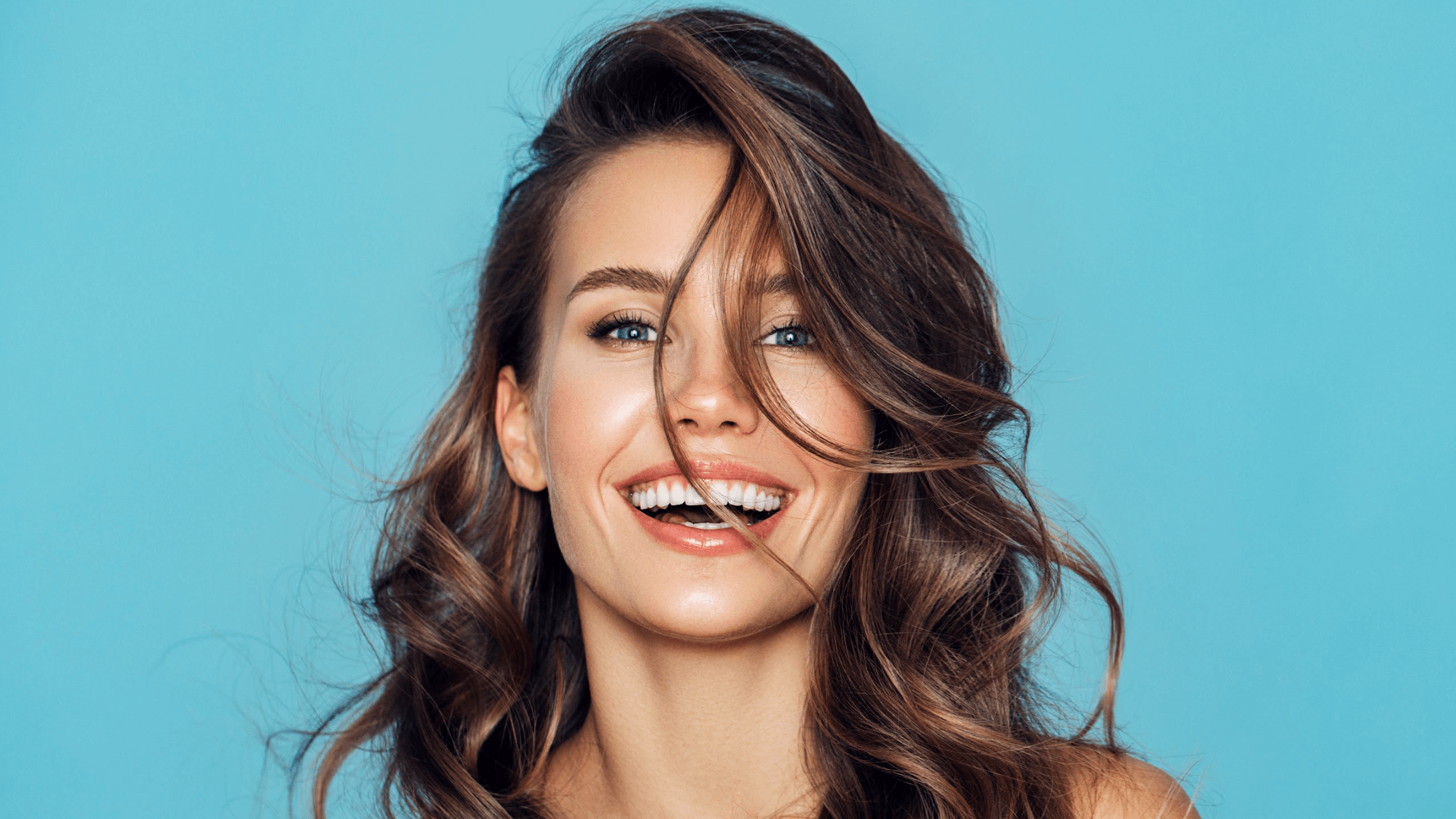 There's no doubt that having a beautiful, bright, even smile can help a person look and feel their best. Unfortunately, most of us aren't blessed with naturally perfect teeth, but that's where cosmetic dentistry comes in. At Cosmetic Dental Studios in Beverly Hills, celebrity dentist Dr. Victoria Veytsman helps patients achieve the smiles of their dreams with completely customized smile makeovers. Keep reading for a closer look at what's included in a smile makeover, and find out how long your newly enhanced look may last.
What's included in a smile makeover?
A smile makeover is a customizable treatment plan designed to transform a patient's smile by addressing their individual needs and goals. In some cases, a smile makeover primarily addresses staining and the tone or color of a person's teeth, while other smile makeovers include more extensive treatments and procedures to enhance the shape, size, and other attributes of the teeth. Some of the most common concerns that can be improved or even reversed with a custom smile makeover in Beverly Hills include:
Yellow teeth
Stained teeth
Dull smile
Uneven teeth
Short teeth
Small teeth
Gummy smile
Crooked teeth
Chipped teeth
Missing teeth
Depending on the patient's particular concerns, a smile makeover may include teeth whitening, veneers, bonding, restorations, and other techniques. During your initial consultation, Dr. Veytsman will perform a thorough examination and discuss your desired outcome. Additionally, Dr. Veytsman will evaluate your overall dental and oral health. Should any problems be discovered, such as a cavity or periodontal disease, these issues will need to be treated before a smile makeover can be undertaken.
How long does a smile makeover take?
The treatment plan for a smile makeover often includes several stages and a series of appointments, which will determine the length of treatment. In less extensive cases, a smile makeover may be completed in a single appointment.
How long does a smile makeover last?
Patients who invest time, money, and effort into their smiles understandably want the longest-lasting results possible, and Dr. Veytsman shares in this desire. The longevity of smile makeover results will vary from patient to patient based on a number of factors, including their overall oral health, their dental hygiene routine, their lifestyle, their age, and others. In some cases, the results of a smile makeover can last virtually the rest of the patient's lifetime, while other patients may need a "touch-up" treatment in the future to address changes that may occur over time. To prolong your smile makeover results for as long as possible, be sure to do the following:
Brush and floss twice daily
Schedule in-office dental cleanings twice yearly
Attend annual dental exam appointments
Avoid staining foods and beverages
Avoid sticky, crunchy, and gummy foods
Wear a night guard to prevent damage from clenching and grinding
Protect your teeth while playing sports
Do not smoke
With proper oral hygiene and a healthy diet and lifestyle, a smile makeover can give patients a stunning smile they can enjoy for years to come.
Feel like a million bucks with a smile makeover in Beverly Hills, CA
If you are self-conscious about your smile or simply want to take your look to the next level, a smile makeover can help. Take the first step toward getting the Hollywood-worthy smile you've always wanted by calling Cosmetic Dental Studios in Beverly Hills to schedule your one-on-one consultation for a smile makeover with top cosmetic dentist Dr. Victoria Veytsman today.