How to Maintain Your Dental Bridal Makeover Before Your Big Day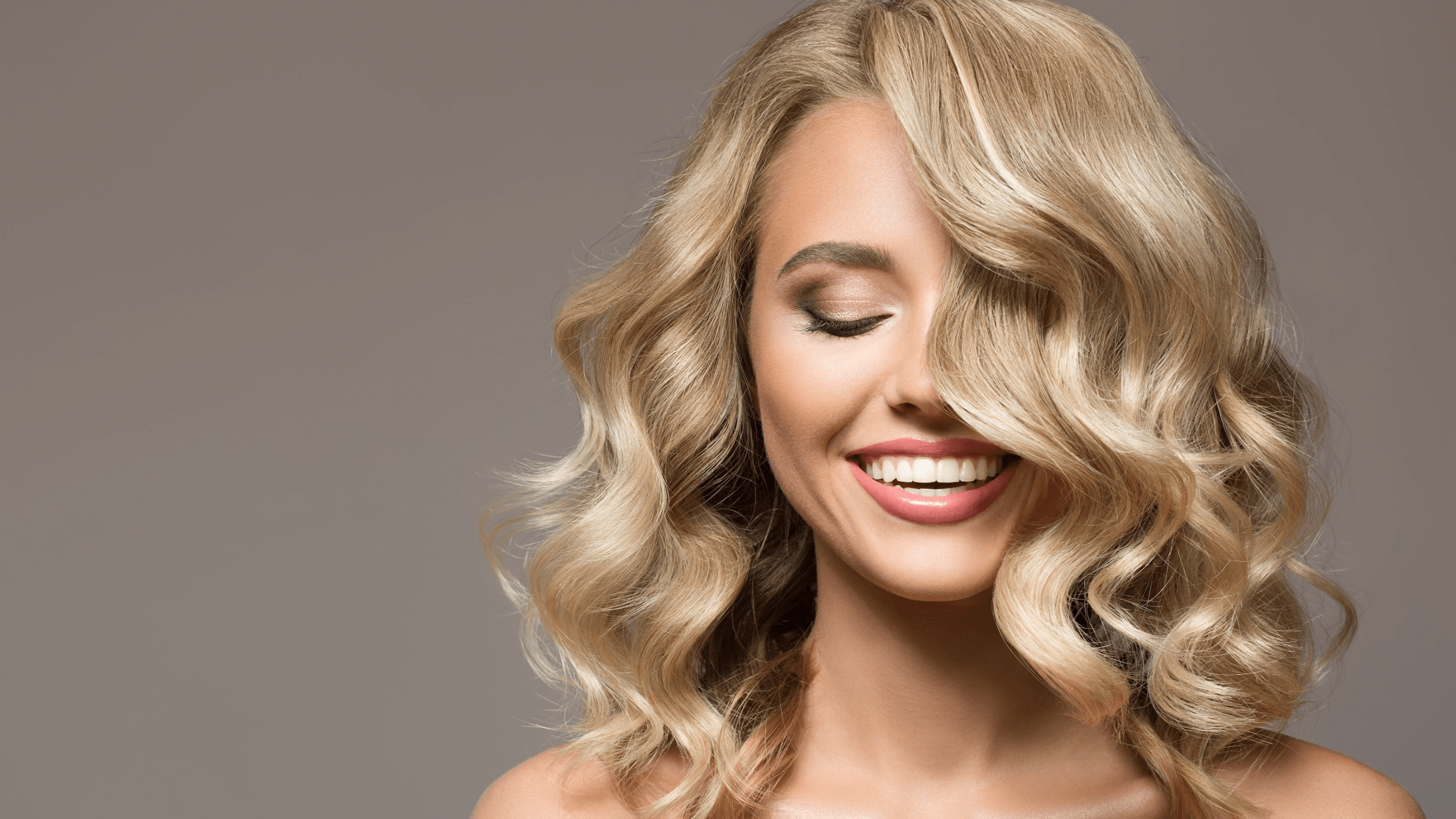 You want to look amazing for your wedding with the perfect dress, hair, and makeup, but your smile matters too. A dental bridal makeover can give you a dazzling smile for your big day. You can proudly grin in your photos and show off your sparkling pearly whites.
Celebrity dentist Dr. Victoria Veytsman at Cosmetic Dental Studios in Beverly Hills regularly carries out dental bridal makeovers to make the big day memorable. Dr. Veytsman can perform one or several cosmetic and restorative treatments to create a whiter, straighter, and brighter smile. The bridal makeover is fully customizable. With the perfect smile, you can have the confidence you need to walk down the aisle with pride on your big day.
What to expect from a dental bridal makeover
With the dental bridal makeover, the team at Cosmetic Dental Studios in Beverly Hills, CA can fix the following:
Chips

Cracks

Dental decay

Stains

Crooked teeth

Replace unsightly metal fillings with tooth-colored composites

Close gaps in between teeth
Even a minor dental problem can make you self-conscious about your smile. You don't want to hide your teeth in your wedding photos! Dr. Veytsman can make your smile picture-perfect before your wedding day. She will meet with you and carry out a complete exam of your mouth and teeth. You'll have the opportunity to discuss your goals with her, and she'll provide a timetable leading up to your big day. In many cases, patients might require more than one procedure spaced over several treatments to attain the smile they want.
Dr. Veytsman will go over the various treatments and procedures you can undergo to attain a Hollywood smile. You can pick a single dental procedure or combine many to make a package.
Choose from the following dental techniques:
Teeth whitening to remove stubborn stains

Dental bonding

Contouring

Porcelain veneers

Tooth-colored filings

Dental implants

Teeth straightening

Dental crowns

Bridges
Pick the perfect dental bridal makeover
At your bridal dental makeover consultation at Cosmetic Dental Studios in Beverly Hills, CA you can pick which procedures you want to achieve the perfect smile. When planning your bridal dental makeover, remember timing matters. You want to give Dr. Veytsman and her team enough notice to achieve all of the procedures to give you the results you seek. You'll want to ensure that you have sufficient time to heal.
Schedule a dental bridal makeover consultation in Beverly Hills, CA today
From the time you were a little girl, you have probably been dreaming about your wedding day. You want the momentous occasion to be memorable with ample photos. A bridal makeover treatment can provide you with a dazzling smile.
If you have healthy teeth and gums, you are an ideal candidate for a bridal makeover. Dr. Victoria Veytsman will examine your teeth and make recommendations on which procedures you might want to consider. The team at Cosmetic Dental Studios in Beverly Hills, CA will use advanced imaging technology to show you the smile you can expect to achieve.
Once you pick the dental procedures you wish to undergo, our staff will schedule all of the required appointments with Dr. Veytsman in plenty of time to achieve the perfect smile for your big day. Contact Dr. Veytsman and her team in Beverly Hills, CA to learn more.