How to Prepare for Smile Makeover Treatment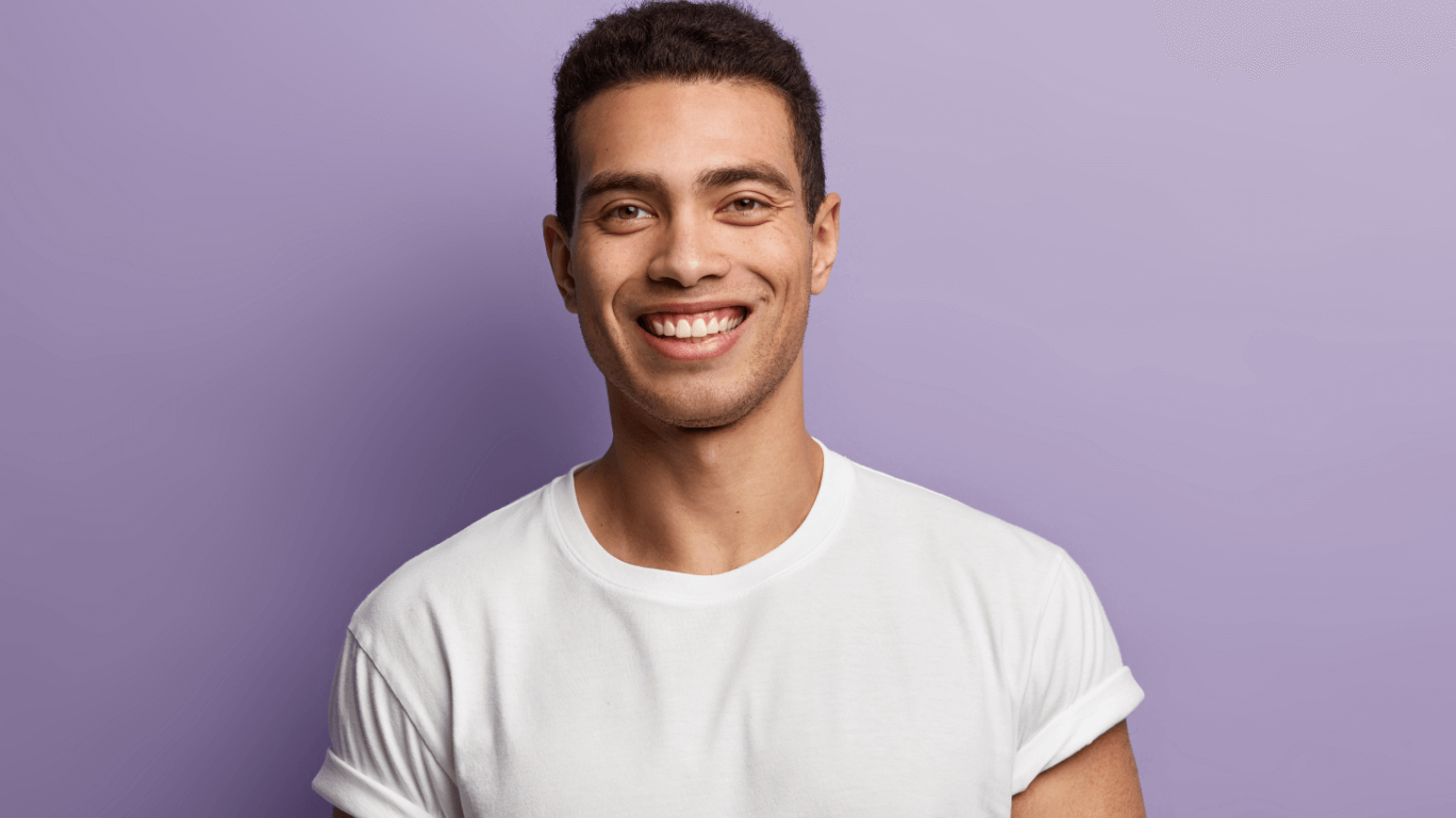 Most of our patients in Beverly Hills, CA want a straight and white smile. When you want to improve your smile, celebrity dentist Dr. Victoria Veytsman from Cosmetic Dental Studios offers consultations for patients who want to learn about smile makeover procedures. She uses Digital Smile Design (DSD) technology to take photos of a patient smiling, laughing, and talking. This simulates the results of these procedures before they even commit to them. Our smile makeover dentist can review these results with you to create a custom treatment plan that focuses on your smile goals.
What is a smile makeover?
A smile makeover is a makeover for your teeth. It can include one or more dental makeover procedures that hope to improve your teeth' function and appearance. Some smile makeover procedures offered at our Beverly Hills, CA office with our celebrity dentist include:
Invisalign treatment®: Clear teeth aligners straighten your teeth with Invisalign aligners. They are custom-made for every patient and gradually and continuously shift your teeth. This is a great alternative for someone who wants to repair their smile but doesn't want to wear traditional metal braces. They can correct broken, crooked, crowded, overlapping, or misaligned teeth.

Laser teeth whitening: We use advanced laser technology to brighten a patient's teeth up to several shades whiter after just one visit. During laser teeth whitening, Dr. V. uses a whitening gel to quickly whiten the teeth.

Porcelain veneers: Porcelain veneers can correct alignment, fill in gaps, and whiten teeth. These custom thin porcelain shells are placed directly on top of a patient's existing teeth and almost instantly reshape your teeth.
What can a smile makeover correct?
A smile makeover is a custom treatment plan created by Dr. Veytsman to address problems that her patients have with their teeth and gums. Smile makeover procedures can help repair:
Excess gum tissue

Gaps

Missing teeth

Discoloration

Broken, chipped, cracked, or uneven teeth
This smile rejuvenation can address nearly any oral health issue someone may have with their smile in Beverly Hills, CA.
Who is the best candidate for a smile makeover?
The best candidate for a smile makeover is someone with no existing dental issues. Before any cosmetic dental procedures can be done in Beverly Hills, CA, Dr. Veytsman will perform a dental exam to ensure that a patient's teeth and gums are healthy. If any problems are found, they will be addressed before your smile makeover treatment plan begins.
Preparing for your smile makeover
During a consultation with Dr. V, she can answer questions about smile makeover procedures. You can also discuss your goals for your smile. She can give you realistic expectations before your smile makeover begins in Beverly Hills, CA. The Digital Smile Design technology can help you visualize your results before you choose which will benefit your smile most. We can also discuss the costs associated with your treatment to help you prioritize treatment, so you can get your dream smile.
Learn how a smile makeover improves your smile and oral health
When you want to achieve the smile you've always dreamed of, Dr. Victoria Veytsman, a celebrity dentist at Cosmetic Dental Studios in Beverly Hills, CA, can help. She works hard to help her patients' smiles to shine again. A smile makeover consultation with Digital Smile Design allows her to show you what your smile's fullest potential is before you start treatment. To schedule an in-person or online consultation to learn about smile makeover procedures, contact our dental office today.