I Have Receding Gums. Can Cosmetic Dentistry Fix Them?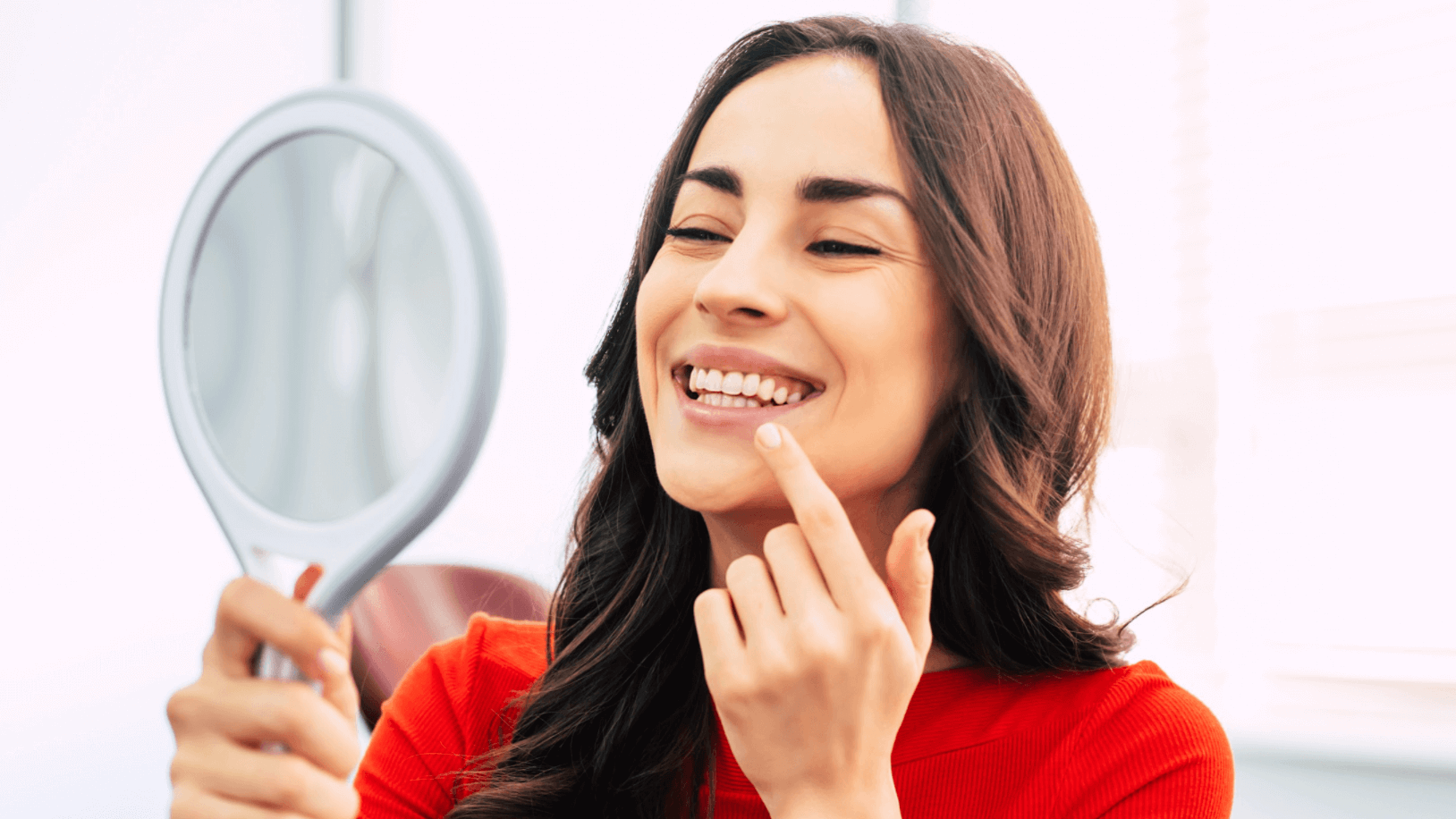 If you are starting to notice increased sensitivity near the root of your tooth or can even see that more of your tooth is exposed than previously, you may have receding gums. A receding gumline can be caused by a number of things, including medications, poor dental hygiene, aggressive or excess brushing, or aging alone, and can be uncomfortable and, in some cases, unsightly. To help restore patients' comfort and confidence, top celebrity dentist Dr. Victoria Veytsman and the expert team at Cosmetic Dental Studios in Beverly Hills offer advanced gum restoration using the most cutting-edge cosmetic dental treatments and technologies available today. Use the helpful information below to learn more about what may be causing your receding gumline and how cosmetic dentistry can give you back the stunning, natural-looking smile you deserve.
What causes receding gums?
In many cases, receding gums are simply a side effect of the natural aging process. For others, a receding gumline can be attributed to one or more personal factors, including:
Certain medications
Underlying condition
Poor health
Smoking
Brushing habits
Dental hygiene
Periodontitis
Genetics
Dry mouth
Will receding gums grow back?
Unfortunately, gum tissue does not naturally regenerate once it has been damaged or lost. However, patients can slow or stop the progression of a receding gumline with professional treatment and proper care.
How do you fix receding gums?
Depending on the nature and severity of your gum recession, the cause of your receding gums, your overall oral health, and other factors, Dr. Veytsman will recommend the most appropriate course of treatment for fixing your receding gums. For an early and/or mild case of gum recession, scaling and root planing may be performed. In more extensive cases, a surgical gum graft may be necessary to restore a natural gumline and prevent damage to your tooth and bone structures.
Can receding gums be fixed without surgery?
Patients with good oral health who have receding gums may qualify for cosmetic treatments to restore a more natural and even gumline. Oftentimes, a process called bonding is used to create a more appealing gumline. This involves placing a gum-colored resin material over the visible tooth root. Not only can gum bonding restore a more beautiful smile, but it can dramatically reduce tooth sensitivity caused by exposed roots.
How can I prevent my gums from receding again?
After your gum surgery, root planing, or bonding, it is critical that you take appropriate steps to maintain your results and prevent further recession of your gums. These include:
Scheduling in-office dental cleanings twice per year
Scheduling a dental exam at least once per year
Brushing and flossing twice daily
Using a mouthwash or prescription rinse as directed
Not smoking
Feel more comfortable and confident than ever with cosmetic gum restoration in Beverly Hills, CA
Whether you are experiencing painful tooth sensitivity associated with gum recession or simply feel less than confident when smiling, we can help. To find out how cosmetic dentistry can correct a receding gumline and restore the beautiful smile and elevated self-confidence you deserve, call Cosmetic Dental Studios in Beverly Hills to schedule your one-on-one consultation with nationally recognized cosmetic dentist Dr. Victoria Veytsman today.