Looking for a Celebrity Dentist in Beverly Hills, CA?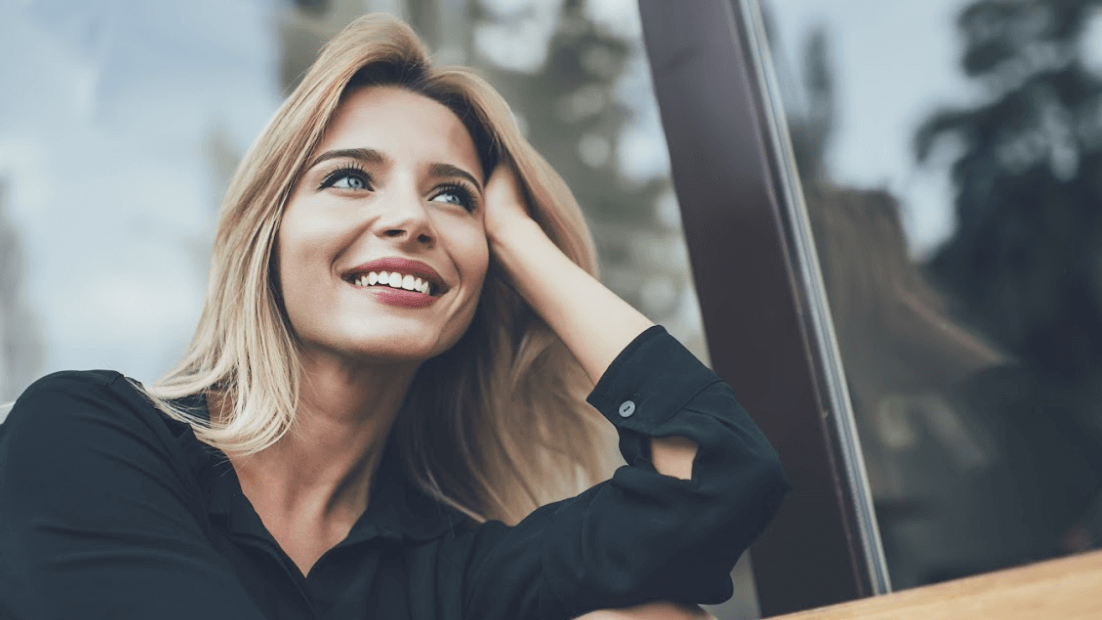 If you're looking for a celebrity smile, you need a celebrity dentist.
Beverly Hills cosmetic dentist Dr. Victoria Veytsman helps patients of all ages get the smile of their dreams at Cosmetic Dental Studios in Beverly Hills, CA. Of course, she doesn't just work on celebrities. Almost anyone can get a smile makeover and personalized cosmetic dentistry treatments from Dr. Veytsman.
Keep reading to learn what makes Dr. Veytsman one of the most reputable celebrity dentists in Beverly Hills.
What is cosmetic dentistry?
Not only does Dr. Veytsman use preventive dentistry to treat people with oral health issues, but she also offers a range of cosmetic dentistry services. Once you're practicing good oral hygiene, you may begin to think about improving your smile by straightening and whitening your teeth, altering your gumline, or replacing teeth that are worn down.
In some cases, Dr. Veytsman may even be able to address drooping in the face, problems with chewing, and speech issues with her unique smile makeovers. Her Beverly Hills cosmetic dental services can also give you a youthful boost by replacing missing or worn-down teeth.
Cosmetic dentistry provides both functional and aesthetic results that give patients peace of mind regarding their long-term oral health while also perfecting their smile. Of course, it's up to each patient to decide what their ideal smile looks like, so each treatment is personalized to meet an individual's specific needs.
What can a celebrity dentist do for my smile?
If you're looking for a talented celebrity dentist in Beverly Hills, chances are you're seeking out someone who has experience working with people who demand the best.
Dr. Victoria Veytsman has a stellar reputation in Beverly Hills and New York City, offering her cosmetic dental services to several prominent organizations, including the Miss America Organization and the New York Giants Cheerleaders.
Not only is she a well-known celebrity dentist, but Dr. Veytsman has impressed people from the beginning when she enrolled at Fairleigh Dickinson University in New Jersey at the young age of 16. She later became the New York University College of Dentistry's youngest graduate at 22. She has been a researcher and general practice resident at many world-class hospitals and has gained experience in operative dentistry, endodontics, periodontal surgery, oral surgery, fixed and removable dentistry, and completed rotations in oral surgery, pediatric dentistry, emergency medicine, and general anesthesia. And because Dr. Veytsman treats people who demand the best, she has participated in a variety of continuing education programs in cosmetic dentistry, smile makeovers, and full-mouth rehabilitation.
Dr. Veytsman is widely recognized as an authority in cosmetic dentistry and is called on by global publications and news channels to share her expertise. She has been quoted in Brides Magazine, New Beauty, Parents Magazine, Stylecaster.com, Webmd.com, Reader's Digest, and more.
See a celebrity dentist in Beverly Hills, CA
Have you always dreamed of a movie star smile but assumed that cosmetic dentistry was only for celebrities? Now, you can get the smile you've always wanted, thanks to the skills of Beverly Hills celebrity dentist Dr. Victoria Veytsman.
To learn more about which restorative and/or cosmetic procedures are suitable for your unique situation, simply contact Cosmetic Dental Studios in Beverly Hills, CA today to schedule an appointment or book a virtual consultation.