Make Your Day Even More Special With a Bridal Makeover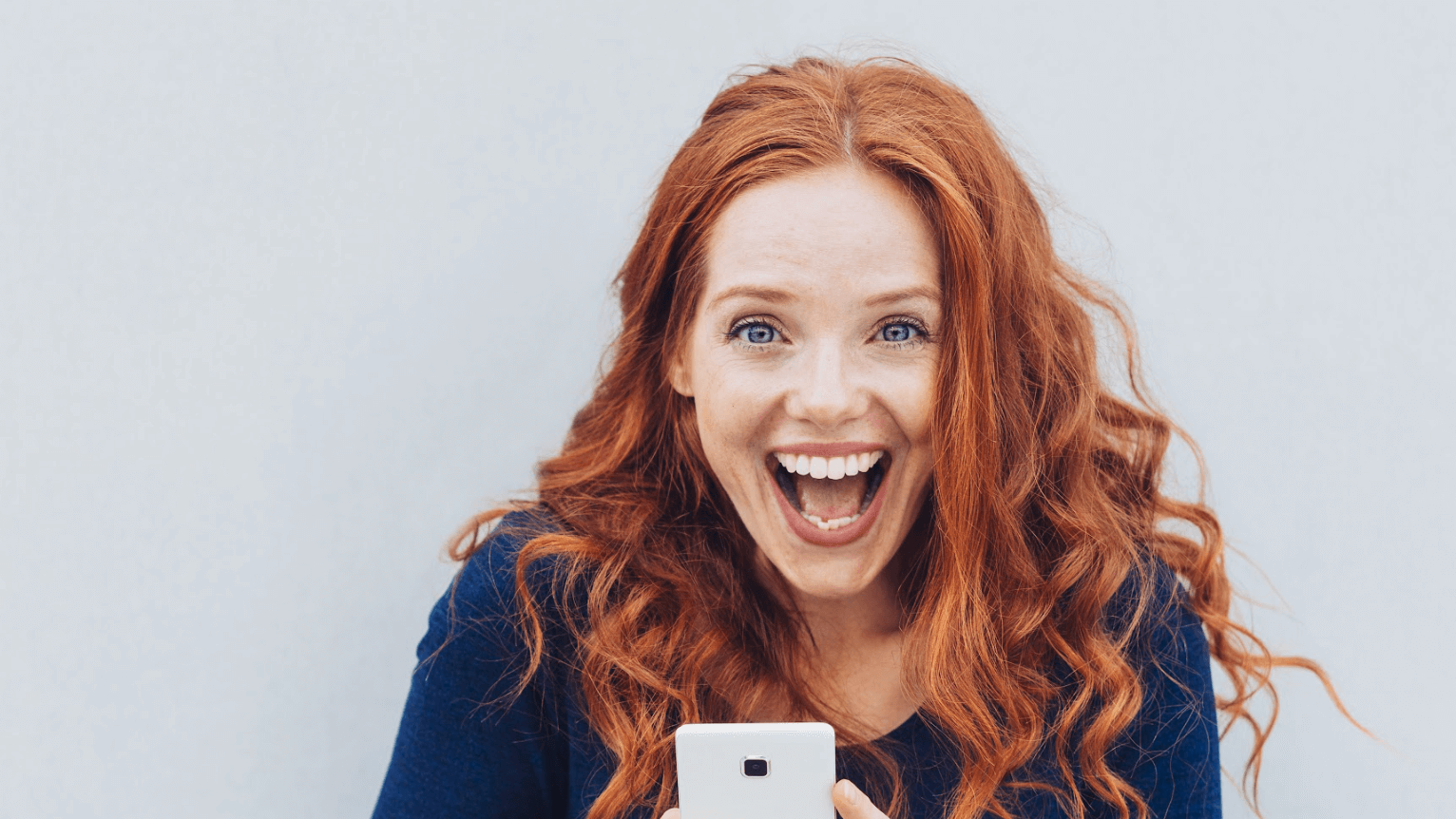 When we think of wedding makeovers, we don't typically imagine bridal dentistry playing a role. However, a bridal smile makeover can be one of the most significant pre-wedding transformations, with results that last far longer than a day.
Celebrity dentist Dr. Victoria Veytsman helps brides in Beverly Hills, CA get a picture-perfect smile for their wedding day at Cosmetic Dental Studios.
Below, we'll look at how you can make your wedding day even more special with Dr. Veytsman's bridal makeover.
What is a bridal makeover?
A bridal smile makeover involves various restorative and cosmetic dental procedures designed to help you meet your smile goals. For some brides, this may involve teeth straightening and whitening procedures, while for others, it can involve restoring damaged teeth. It all depends on the condition of your teeth, your ultimate goal, and the time you have to recover before your wedding.
A bridal smile makeover can include any of the following procedures:
Teeth whitening to remove stains and discoloration and make your smile brighter

Porcelain veneers to give you the picture-perfect smile

Orthodontic appliances to straighten crooked teeth or close gaps between teeth

Dentures or implants to replace lost, chipped, or cracked teeth

Crowns and bridges to restore damaged teeth
How do I plan for a bridal makeover?
The planning for a bridal smile makeover will depend on the treatments a bride wants and their aesthetic goals.
There are as many bridal makeovers as there are brides, so talking to Dr. Veytsman about your goals for your big day as soon as possible is a crucial step in getting the ball rolling. Teeth whitening procedures can take just one appointment and be done close to your wedding date. However, preparation for veneers can take much longer if you have damaged teeth.
Procedures that require gums to heal should be scheduled weeks or months in advance, while implants and procedures that require the jaw to heal should be scheduled months (or even a year) in advance, depending on your overall dental and physical health. Beverly Hills brides should plan to share their aesthetic goals with celebrity dentist Dr. Veytsman as soon as possible. In fact, it's never too early to start planning.
What are the benefits of a bridal makeover?
One of the best things about bridal dentistry is that your smile makeover can stand the test of time, making it a long-term investment in your future. Patients are smiling long after their wedding day, so while your makeup will fade and your hair will return to normal the next day, you can depend on your smile to be there long after your honeymoon.
A smile makeover can also improve your overall self-esteem, giving you the boost you need to tackle your big day (and all the ones after that). And, of course, restorative treatments are beneficial to your long-term oral health.
Almost everyone wants to look and feel beautiful on their wedding day, but many brides overlook the possibility of planning for a perfect smile.
Get a bridal smile makeover in Beverly Hills, CA
Brides in Beverly Hills who are looking for a picture-perfect wedding day smile can get started on this part of their wedding planning right away by contacting celebrity dentist Dr. Victoria Veytsman.
To learn more about what it will take to make you smile in preparation for your big day, schedule a consultation at Cosmetic Dental Studios in Beverly Hills.