Restore Your Aging Smile with Cosmetic Dentistry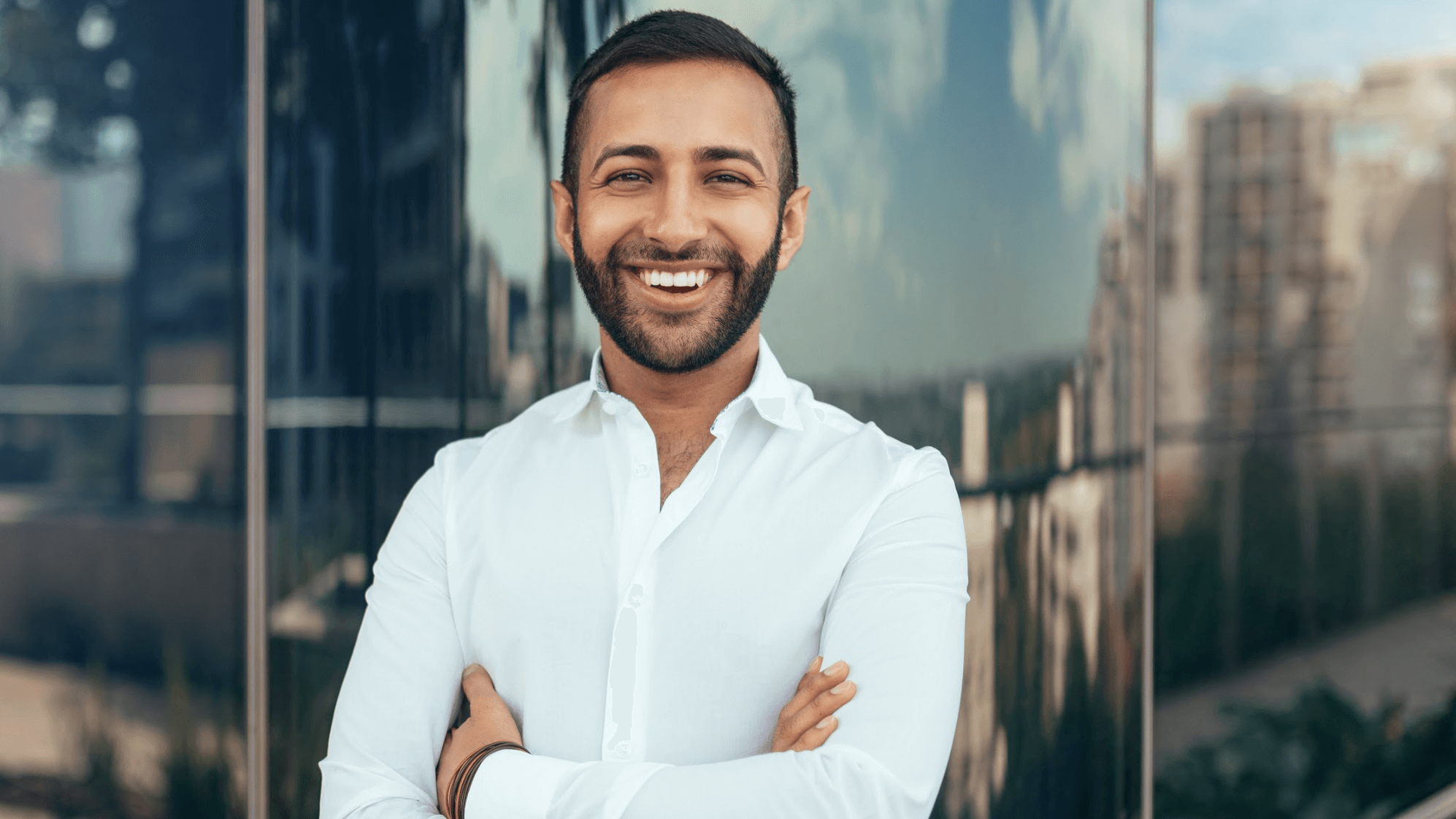 Your smile has a significant impact on the overall look of your face, but did you know that problems with your teeth can also make you look older? Missing or worn-down teeth can change the dimensions of your face and lead to lines and wrinkles. But it can be remedied with anti-aging dentistry.
At Cosmetic Dental Studios in Beverly Hills, CA, celebrity dentist Dr. Victoria Veytsman has extensive experience helping patients in the Beverly Hills, CA area perfect their smiles and take years off their faces with customized anti-aging dentofacial lifts.
How does anti-aging dentistry work?
As we get older, our teeth start to show signs of wear. We may even have them removed as a result of tooth decay. But over time, the size and shape of teeth (and any areas where they are missing) can contribute to sagging and perioral wrinkles, which are lines around the mouth and lips. Missing teeth can significantly contribute to sagging cheeks, especially if you're missing molars.
By reshaping the smile and adding implants or dentures, so-called "dental facelifts" can help strengthen your lower jaw, fill out the dimensions of your face, decrease sagging, and help fill in lines around the mouth. A complete set of healthy teeth and reshaped gums can even create the look of fuller lips and cheeks and allow the face to look more proportional, all without facial fillers or plastic surgery.
What treatments are included in a dentofacial lift?
A dentofacial lift typically begins by addressing oral health concerns before moving on to cosmetic procedures. Once the teeth and gums are healthy, Dr. Veytsman can address missing teeth or gaps, and tooth and gum shape.
While each treatment plan is customized on an individual basis, dentofacial lifts may include procedures, such as:
Gum recontouring

Bridges

Crowns

Implants

Porcelain veneers
Restoring and enhancing your smile can also make it easier to maintain your oral health in the long term, reducing the risk of tooth decay or gum disease.
Who is a candidate for anti-aging dentofacial lifts?
Because every mouth is different, the first step in improving your aging smile is to schedule a consultation with Dr. Veytsman. By listening to your concerns and goals and examining your teeth, gums, and facial features, she can suggest a treatment plan that includes both restorative and cosmetic dental procedures in Beverly Hills.
Dentofacial lifts are typically performed in phases, depending on the number of procedures a patient requires. For example, some patients may require weeks or months of healing time between procedures, especially treatments that require the jaw to heal, such as implants.
For those looking to simply address the appearance of teeth and gums, Dr. Veytsman also offers smile makeovers. Dentofacial lift treatment plans are typically reserved for patients who want to address underlying facial structure and signs of aging.
The cost of a dentofacial lift will differ from person to person. However, some therapeutic procedures may be covered by insurance. Cosmetic Dental Studios in Beverly Hills offers a series of payment options and plans for cosmetic procedures.
Anti-aging dentistry in Beverly Hills, CA
Anti-aging dentistry at Cosmetic Dental Studios in Beverly Hills can help you look years younger as a result. Dr. Victoria Veytsman not only has years of experience performing dentofacial lifts but she has developed a unique, holistic approach called F.A.C.E.S. to help address small details for a youthful overall facial aesthetic.
Schedule an initial consultation today for your personalized treatment in Beverly Hills, CA.