Six Benefits of a Bridal Makeover Dental Plan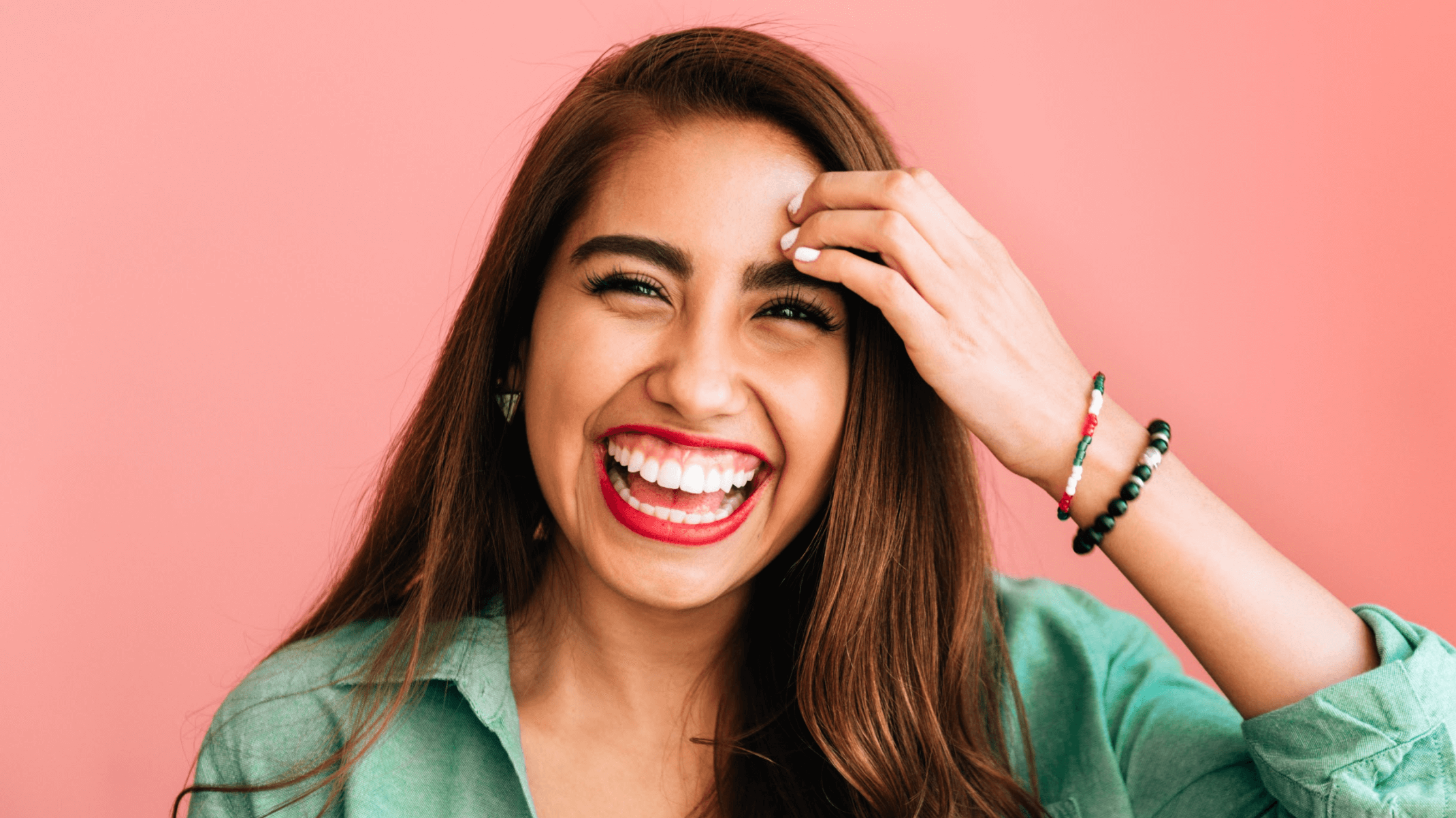 At your wedding, you are photographed continuously, so you will want your smile to look its best. At Cosmetic Dental Studios in Beverly Hills, CA, celebrity dentist Dr. Victoria Veytsman can fix teeth before weddings in Southern California. A bridal smile makeover is a custom treatment plan with different restorative and cosmetic dentistry procedures that address each of your concerns about your smile. Allow her to help you achieve wedding day white teeth that you can be proud of.
What does a dental bridal makeover include?
A bridal smile makeover can include one cosmetic dentistry treatment or a series of different procedures that provide a smile rejuvenation. This allows you to achieve your perfect wedding day teeth. Dr. Veytsman listens to her patients' goals and creates a custom treatment plan that helps you get your dream smile.
A wedding smile makeover helps resolve many different dental problems in Beverly Hills, CA, including:
Broken, crooked, chipped, or cracked teeth

Discoloration, stains, or yellowing of the teeth

Decaying teeth
Benefits of a bridal makeover dental plan
There are many reasons to consider getting a bridal dental makeover before your wedding, including:
Whiter teeth: Professional teeth whitening can dramatically whiten your teeth after just one visit at our Beverly Hills, CA office. We offer Philips Zoom WhiteSpeed treatment, where we customize your laser teeth whitening treatment. Dr. Veytsman protects your gums from irritation before the whitening process starts. Next, we apply the whitening gel and use the laser to break down stains. The process takes about an hour.

Straighter teeth: To achieve your wedding smile, we offer Invisalign® treatment as an undetectable way to straighten your teeth before your big day. This cosmetic dentistry procedure gently and gradually shifts your teeth to their desired positions with clear teeth aligners. This is a great choice for patients who want to fix their smiles without wearing traditional braces. Dr. Veytsman helps her Beverly Hills, CA patients correct gaps in their smile, as well as crowded and crooked teeth with Invisalign treatment.

Fixes minor imperfections: She uses veneers for minor alignment problems. For chips, she can offer dental bonding to change the size, length, or width of a tooth.

Improved oral health: When you address broken or cracked teeth, gaps, or other imperfections, your oral health improves almost instantly. By repairing and restoring your teeth, you reduce your risk of developing tooth decay or gum disease. This is because it allows you to brush and floss more efficiently.

Improved self-confidence: When you address concerns that you have with your smile, you become more confident on your big day.

Better wedding photographs: When you're confident with your smile, you will look happier, which leads to better photographs you can cherish for a lifetime.
What is Digital Smile Design?
Our celebrity dentist, Dr. Veytsman, uses Digital Smile Design (DSD) to help her patients visualize and design their personal bridal makeover dental plan. With the help of DSD, she can design your smile makeover based entirely on your face. She will review these simulated results with you before you choose which ones you would like to use.
Achieve a perfect wedding smile with a bridal makeover dental plan in Beverly Hills, CA
When you want to fix your teeth to achieve a dream wedding smile for your big day, Dr. Victoria Veytsman from Cosmetic Dental Studios can help. She specializes in cosmetic dentistry in Beverly Hills, CA. With Digital Smile Design, you can see simulated results for your face and smile before choosing which procedures to endure. To learn more about a dental bridal makeover and to schedule an in-person or online consultation, call our Beverly Hills dental office today.