Take Your Smile from Dull to Dazzling with a Smile Makeover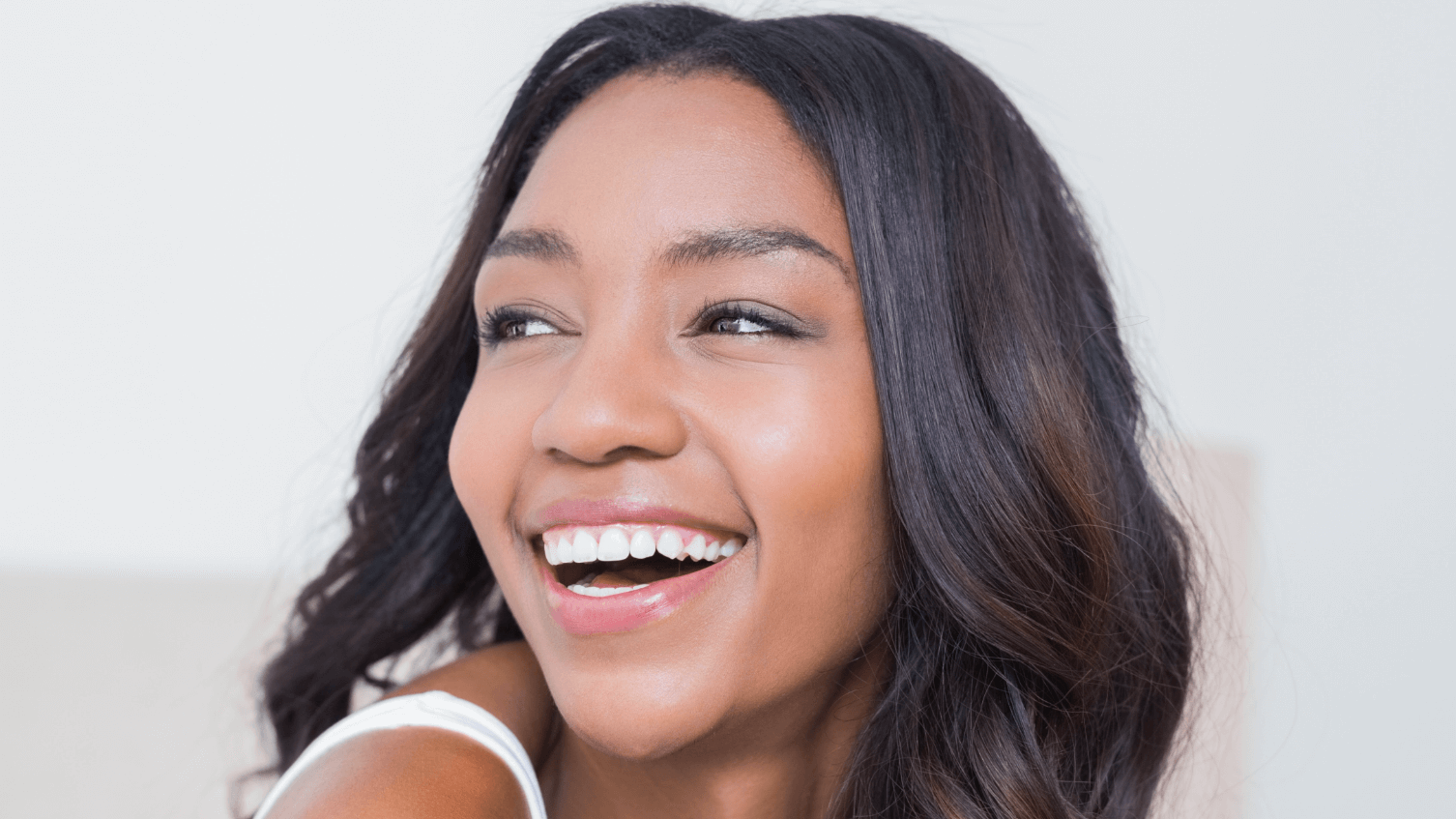 A healthy, brilliant smile can highlight youthful facial features, reveal a glowing personality, and drastically improve speech capacity and overall oral health. At Cosmetic Dental Studios in Beverly Hills, CA, we strive to create highly tailored smile makeovers for patients with unique dental needs who want to kick their smile up a notch or two. Celebrity dentist Dr. Victoria Veytsman works with men and women throughout Beverly Hills, CA, helping them achieve their personal dental goals through cutting-edge restorative and cosmetic care.
What is a smile makeover?
A smile makeover is a customized care plan that uniquely combines restorative and/or cosmetic dental care to help a patient achieve a gorgeous, natural-appearing smile. Depending on what the patient is looking for, a smile makeover can be as simple as a single teeth-whitening session or as complex as multiple dental implants. At Cosmetic Dental Studios in Beverly Hills, Dr. Veytsman carefully evaluates each patient's teeth, gums, and jawline to determine what smile makeover procedures potentially align with their personal dental goals and needs.
Procedures Involved in a smile makeover
A smile makeover can utilize a combination of any of the following:
Teeth-whitening treatments
Bonding and contouring
Porcelain veneers
White, resin fillings
Crowns
Dental implants
Dentures
Bridges
With the right group of dental procedures, Dr. Veytsman can reshape, brighten, and replace teeth to produce a fuller, younger smile.
Benefits of a smile makeover
A smile makeover provides individuals with numerous benefits, including:
Even, straighter teeth
Whiter, naturally-colored teeth
Fuller smile
Improved bite
Enhanced speech production
Improved chewing capacity
Reduced oral pain or discomfort
Overall younger look
Am I an ideal candidate for a smile makeover?
You may be an excellent candidate for a smile makeover if you:
Are in good general health
Have healthy gums, teeth, and jawbone
Have cracked, misshapen, gapped, or misaligned teeth
Have a "gummy" smile
Have an overbite or underbite
Have missing teeth
Have discolored or stained teeth
Are looking for long-term dental improvements for your smile
Dr. Veytsman will assess your current oral health and your dental history to determine if you can undergo a smile makeover. Patients with active tooth decay, gum disease, jawbone breakdown, or other oral infections will need to get these issues resolved first.
What the treatment process looks like
Each smile makeover will be conducted differently at Cosmetic Dental Studios in Beverly Hills, depending on what dental procedures are selected. Some treatments, including teeth whitening, and bonding and contouring, can be completed in as few as a single session. Other procedures, including dental implants, will take several visits spread across a specific duration of time. While some services are virtually painless, others may require local anesthesia or sedation for added comfort. Consult with Dr. Veytman about what to expect for your specific treatment process.
What should I expect during my recovery period?
Certain smile makeover treatments may require little to no downtime with temporary sensitivity to hot and cold temperatures, including porcelain veneers, fillings, and teeth whitening. Extensive treatments, including dental implants, are typically paired with dietary modifications to allow gums to heal and to not compromise new dental hardware. Before returning home, consult with Dr. Veytsmas about your specific recovery protocol, if any applies to your unique smile makeover experience.
How long will my smile makeover last?
With the right dental hygiene habits and lifestyle choices, the results of your smile makeover should last for many years. Consider applying the following tips to get more mileage out of your smile makeover:
Brush and floss twice daily
Regularly use mouth rinse to remove tartar
Minimize sugar intake
Eat nutritious meals
Avoid excessively hard, chewy, or sticky foods
Avoid highly staining foods and products (tea, coffee, tobacco, wine, acidic foods, etc.)
Attend routine dental checkups and professional cleanings
Learn more about achieving a dazzling smile with a smile makeover
If you reside in or near Beverly Hills, CA and are ready to transform your smile, contact us at Cosmetic Dental Studios and schedule an appointment today. Celebrity dentist Dr. Victoria Veytsman looks forward to working with you to create your highly tailored smile makeover to provide you with long-lasting, radiant results.