Tips For Maintaining Your Cosmetic Dentistry Treatment Results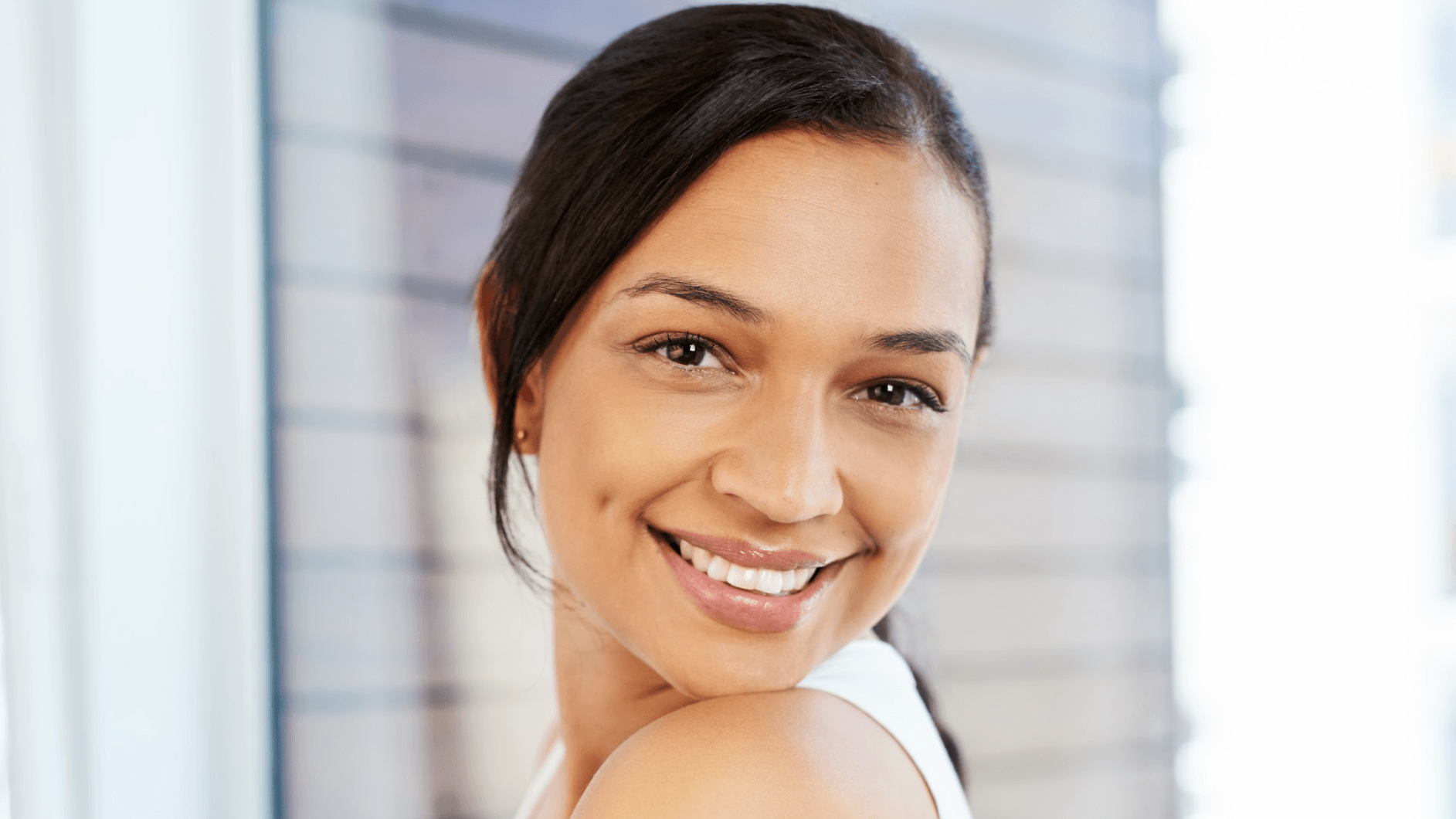 With the incredible advances in modern dentistry and technology, achieving the smile of your dreams is more possible now than ever before. To keep your teeth strong, healthy, and beautiful after cosmetic dental work, there are certain things you'll need to do. At Cosmetic Dental Studios in Beverly Hills, top celebrity dentist Dr. Victoria Veytsman offers a wide array of advanced cosmetic dentistry services to help patients get the stunning smile they've always wanted. Review the information below to learn more about what is possible with cosmetic dentistry and what you can do to maintain your results over time.
What is cosmetic dentistry?
The field of cosmetic dentistry focuses on treatments and procedures primarily designed to improve the appearance of a patient's teeth and mouth overall. In many cases, restorative and cosmetic dentistry go hand-in-hand to address both cosmetic and functional issues simultaneously. For example, a damaged or decayed tooth may be repaired both cosmetically and functionally with a crown, implant, or another combination of cosmetic and restorative treatments. Dental concerns and problems that can be improved or corrected with cosmetic and restorative dentistry include:
Cracked tooth
Chipped tooth
Broken tooth
Missing tooth/teeth
Dull or yellow teeth
Gap between teeth
Crooked teeth
Overlapping teeth
Short or long teeth
What dental treatments are considered cosmetic?
Some of the most common cosmetic dentistry services offered today include:
Again, many of these dental services may include a combination of cosmetic, restorative, and general dentistry services to ensure the patient's teeth are not only beautiful but healthy and strong as well.
What does a celebrity smile makeover include?
A smile makeover is fully customized to meet each patient's unique needs and goals. During your initial consultation for cosmetic dental work in Beverly Hills, Dr. Veytsman will examine your teeth, review or perform any necessary dental x-rays, and formulate a personalized smile makeover plan for you. Depending on your oral health, desired outcome, and other factors, your cosmetic dental makeover may include:
Porcelain veneers
Dental implants
Crowns
Dentures
Teeth whitening
Orthodontic treatments
How long will my cosmetic dental work last?
With proper oral care and dental hygiene, the results of your smile makeover or another cosmetic treatment can be long-lasting. To preserve your cosmetic dental work for as long as possible, use these helpful tips:
Brush twice daily
Floss 1 – 2 times daily
Use modified flossing techniques as instructed
Avoid abrasive toothpastes and mouthwashes
Schedule regular dental exams annually
Schedule professional dental cleanings twice per year
Wear appliances, retainers, or night guards as recommended
Wear an athletic mouth guard during sports or other high-risk activities
Minimize intake of red wine, coffee, and other staining foods and beverages
Do not smoke
Protect your investment and safeguard your smile after cosmetic dental work in Beverly Hills, CA
Whether you're getting something as simple as teeth whitening or as extensive as a full mouth restoration, you deserve beautiful, natural-looking, long-lasting results. With proper aftercare instructions from our expert team, you can enjoy your celebrity smile for years to come. To learn more about the exciting benefits of cosmetic dentistry in Beverly Hills, CA call Cosmetic Dental Studios to schedule your private consultation with sought-after celebrity dentist Dr. Victoria Veytsman today!