Transform Your Smile Today With One of L.A.'s Premier Celebrity Dentists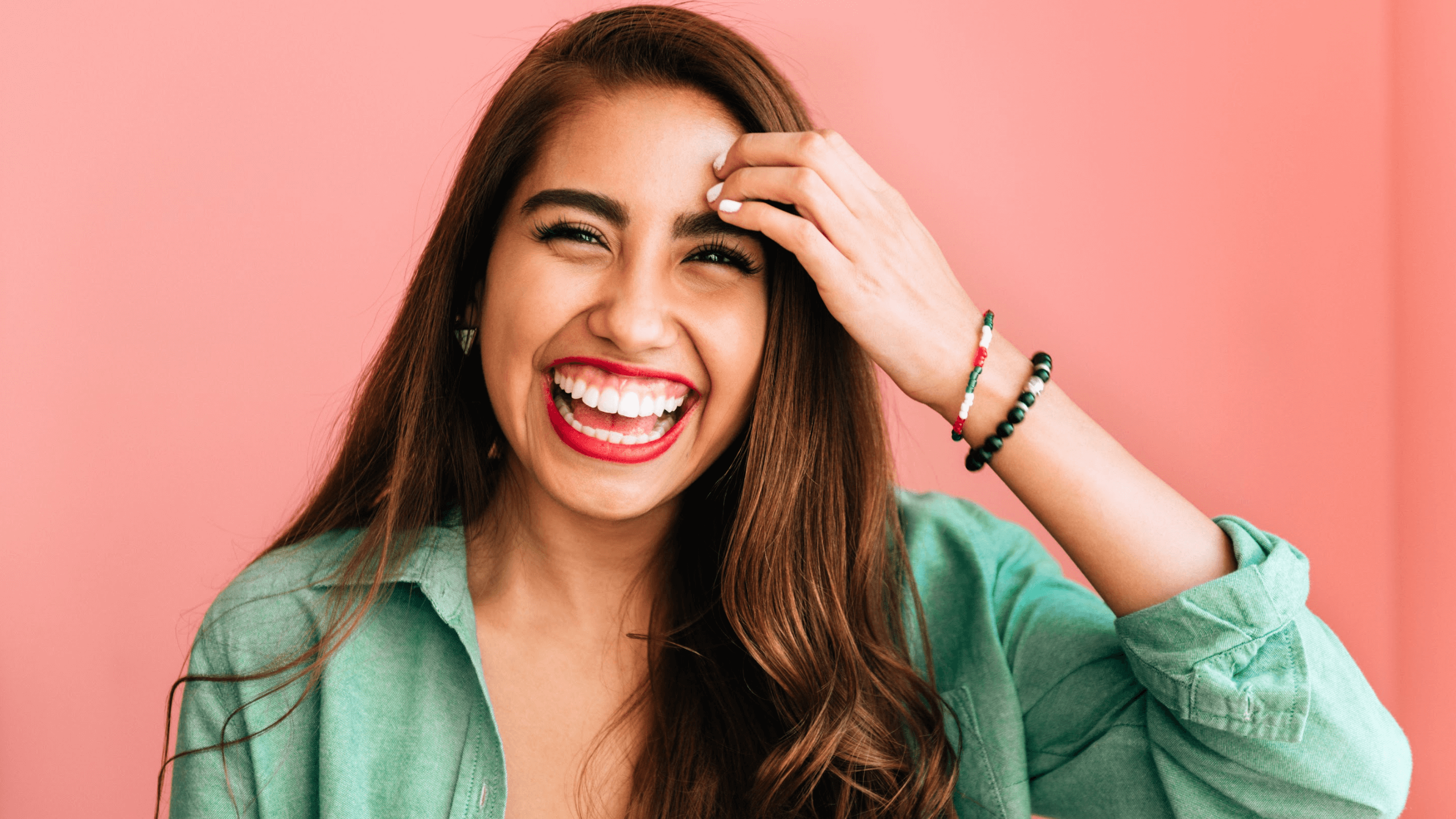 Have you been dreaming about improving your smile? A smile is the first thing most people notice about you. Nowadays, you can pick from a wide array of dental procedures to help achieve the look you desire. Whether you need extensive dental cosmetic work or only a few minor dental procedures, you'll find the perfect option to make your smile dazzle.
Procedures to transform your smile
Are you ready to transform your smile? If so, then we encourage you to check out the many services offered by celebrity dentist Dr. Victoria Veytsman at Cosmetic Dental Studios in Beverly Hills, CA. With one or more of the following dental procedures, you can have a movie star smile with ease.
Porcelain veneers
If you want a quick way to cover imperfections on your teeth, then porcelain veneers might be a perfect choice. Porcelain veneers can hide chipped, decayed, crooked, or stained teeth with ease. They require only minimal prep. The veneers are made from porcelain and are effortlessly bonded to the front of your existing teeth to almost immediately improve your smile.
Bridal makeover
Many women dream of their wedding from the time they are young girls. Cosmetic Dental Studios in Beverly Hills offers a single or series of cosmetic dental treatments to improve your smile for your big day. A bridal makeover can make your teeth straight and white for the perfect smile in your wedding photos. Dr. Veytsman can repair chips, cracks, or crooked teeth. Also, we can replace metal fillings with more visually pleasing white composites.
Dentofacial
As you age, your smile can start to fade. With an anti-aging dentofacial lift, we can help restore your smile's youthful vibrance. We use a combination of anti-aging restorative treatments along with aesthetic dentistry techniques. A dentofacial often includes the placement of porcelain veneers, bridges, crowns, or gum contouring. Each one is customized for your unique requirements.
Smile makeover
Do you suffer from tooth decay, misaligned teeth, or stains? If so, it might be time to consider a smile makeover. Dr. Veytsman offers smile makeovers that combine restorative and cosmetic dental procedures to help give you the smile you have been dreaming about. The makeover might include teeth whitening, veneers, bonding, contouring, crowns, bridges, and orthodontic straightening teeth. The replacement of metal fillings with composite resin is also often carried out during a smile makeover.
Explore options to get a celebrity smile in Beverly Hills, CA
Our goal at Cosmetic Dental Studios inBeverly Hills is torestore your smile with customized dental services and restorations. Everyone is unique, and dental requirements vary. Celebrity dentist Dr. Victoria Veytsman at Cosmetic Dental Studios in Beverly Hills, CA will meet with you to discuss your goals. She will then outline the needed dental procedures to help give you the smile you want. Schedule a consultation with Dr. Veytsman today to discuss your smile.