What are the Benefits of Cosmetic Dentistry?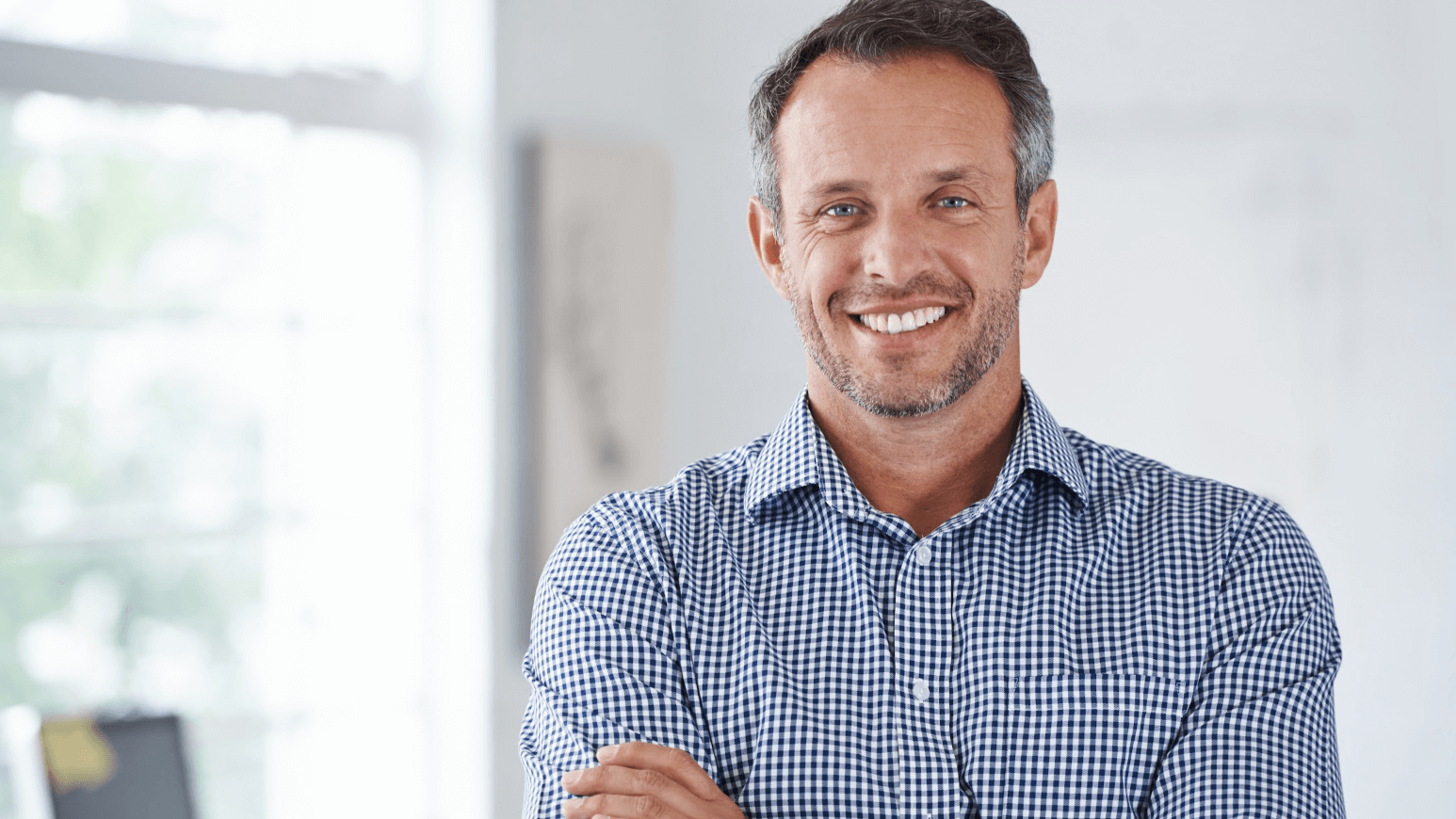 The majority of us aren't blessed with a naturally straight and beautifully white smile, but there are plenty of ways to get one. At Cosmetic Dental Studios in Beverly Hills, LA's premier celebrity dentist Dr. Victoria Veytsman offers a full suite of the most advanced and cutting-edge cosmetic dentistry treatments and procedures available today to help patients achieve the smile of their dreams. Whether you're missing multiple teeth, hoping to get rid of tooth stains, or looking to give your smile a boost ahead of your wedding or special event, our dedicated team can help. Below, you'll discover some of the most compelling benefits of cosmetic dental treatments and learn which services may be right for you.
What is cosmetic dentistry?
Cosmetic dentistry refers to the category of dental treatments and procedures performed specifically for the purpose of enhancing the appearance of a patient's teeth – rather than restoring their functionality. However, there is some overlap between cosmetic and restorative dentistry, with many treatments and procedures from each discipline serving both purposes.
What dental treatments are considered cosmetic?
Some of the most popular and sought-after cosmetic dental treatments in Beverly Hills include:
Additionally, dental implants, bridges, crowns, and other restorations can dramatically improve the look of your smile. Again, these are technically classified as restorative dentistry procedures, though they certainly have a cosmetic benefit.
Finally, orthodontic treatments – like ClearCorrect – offer cosmetic benefits as well.
How do cosmetic dental treatments fix your smile?
There are virtually endless ways that the many cosmetic dental procedures available today can transform a patient's smile, including:
Get a brighter, whiter smile: Patients with stained, yellow, or dull teeth have a number of options for brightening their smiles. Stains and tooth discoloration can be concealed with porcelain veneers or directly targeted and faded with in-office tooth whitening.
Close gaps in teeth: With porcelain veneers, gaps between the teeth can be concealed for a seamless, desirable new look.
Enhance tooth shape and size: Some patients feel that their teeth look too small or short, which can be corrected with porcelain veneers, gum contouring, and other treatments. Cosmetic dental services can also help to create a more even smile with a more consistent shape and size across all teeth.
Straighten crooked teeth: Orthodontic treatments, like ClearCorrect aligners, can straighten uneven, crooked, or mildly rotated teeth for a stunning new look.
Make you look younger overall: More extensive treatments, like the anti-aging dentofacial lift, can improve and protect your facial structure, reducing certain signs of aging and helping you to look younger for longer.
Restore self-confidence: One of the most exciting benefits of undergoing a cosmetic dental treatment or procedure is being able to smile, talk, laugh, and take pictures with confidence in your beautiful new smile.
In most cases, cosmetic, restorative, and orthodontic treatments can be combined for a comprehensive and custom-tailored treatment plan that helps patients get the specific results they desire.
Get the celebrity smile you've always wanted with cosmetic dental treatments in Beverly Hills, CA
With the advancements in dental technology, getting the smile of your dreams is more possible and convenient than ever before. Don't spend another year hiding your smile or feeling discouraged about your teeth. Take the first step toward loving your smile by calling Cosmetic Dental Studios Beverly Hills to schedule your one-on-one consultation with top Southern California cosmetic dentist Dr. Victoria Veytsman today.