What Are the Steps Involved in a Smile Makeover?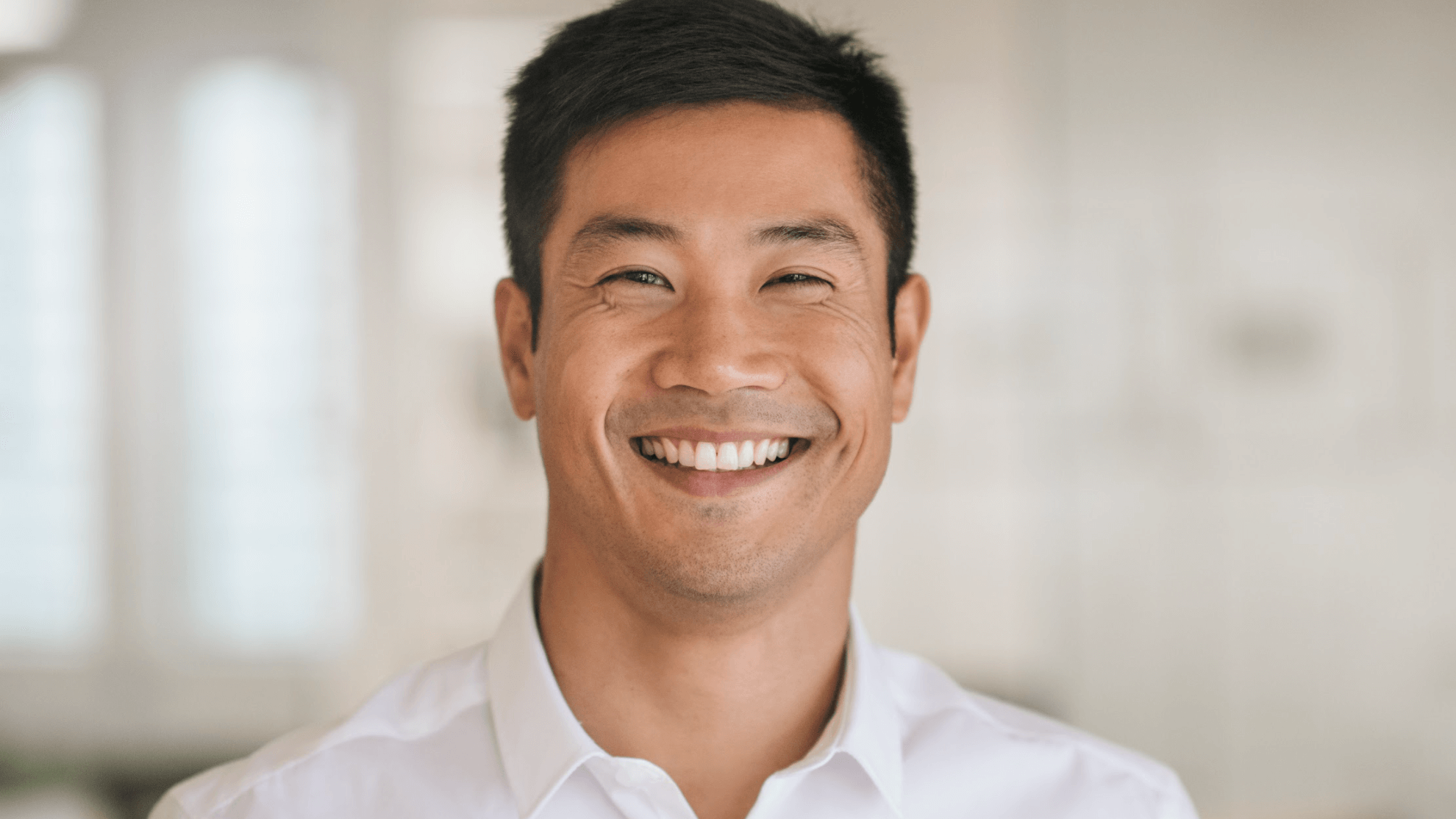 If tooth decay, stains, misalignment, or missing teeth block your path to a better smile and improved oral health, you may be ready for a smile makeover. Celebrity dentist Dr. Victoria Veytsman of Cosmetic Dental Studios in Beverly Hills, CA uses an innovative combination of cosmetic and restorative dental procedures to help her patients achieve the beautiful smile they desire.
What is a smile makeover?
A smile makeover is a customized combination of dental procedures used to aesthetically improve your smile and optimize your oral health. Procedures that may be incorporated into a smile makeover include:
Teeth whitening

Bonding and contouring

Replacing metal fillings with composite resin

Porcelain veneers

Implants

Bridges

Crowns

Braces or other orthodontic work to straighten the teeth

Dentures
A smile makeover is highly individualized and depends on the patient's needs and goals for a better and brighter smile. Some smile makeover treatments can be completed in as little as one treatment visit, while others require several treatment sessions or surgical procedures.
Am I an ideal candidate for a smile makeover?
Men and women who are looking to improve their smiles make excellent candidates for a personalized smile makeover. Through cosmetic and restorative dental procedures, Dr. Veytsman can address the following issues in Beverly Hills:
Misaligned teeth

Misshaped, cracked, or chipped teeth

Minor gaps

Missing teeth

Decaying or damaged teeth

Older fillings

Stained teeth
The initial examination with Dr. Veytsman will reveal all dental abnormalities. From there, Dr. Veytsman can make dental and orthodontic recommendations that fit with your personal goals and desired outcomes.
What are the steps involved in a smile makeover?
First, Dr. Veytsman will conduct an initial dental exam to see if there are any underlying oral health issues. If the patient has any conditions, such as periodontal disease, these will need to be treated before beginning their smile makeover. Dr. Veytsman will also review the patient's medical history to determine if certain dental procedures are unsafe or contraindicated.
Once any diseases of the gums or teeth have been successfully treated, the patient can proceed with the next steps, whether it's a simple whitening procedure or preparing the teeth for dental surgery. Thorough assessments and measurements are taken to ensure proper fitting for any restorative dental devices. If the patient needs complex dental work, such as implants or braces, their treatment course will be considerably longer than a one-day cleaning or teeth whitening procedure.
What is recovery like after a smile makeover?
The recovery period varies in length depending on the patient's customized smile makeover. Cleanings and teeth-whitening treatments are completed in one office visit and require little to no downtime. Surgical dental procedures, such as implants, require rest and diet alterations to optimize healing. Some procedures will leave patients feeling temporarily sore, bruised, and tender. Dr. Veytsman provides detailed recovery instructions for each procedure and recommendations for pain management.
What can I do to maintain my smile makeover results?
With proper oral hygiene habits, smile makeover results can last for many years. Composite resin restoration has a durability range of 3 – 10 years. Dental implants can last 15+ years. Patients can care for their new smile by:
Adhering to all recovery instructions

Flossing and brushing all teeth

Using oral mouthwash

Eating nutritious foods

Avoiding foods and substances (tobacco) with high potential for staining
Does dental insurance cover a smile makeover?
Cosmetic Dental Studios in Beverly Hills will contact your insurance provider to ascertain your exact coverage and out-of-pocket expenses. Typically, dental insurance covers some restorative dental procedures but will not cover cosmetic treatments. Our team will help you develop a financial plan that works within your budget while addressing your personal goals for a better smile.
How to learn more about a smile makeover
If you are looking for ways to improve your smile and oral health through long-lasting restoration, contact our team at Cosmetic Dental Studios in Beverly Hills, CA and schedule an appointment with celebrity dentist Dr. Victoria Veytsman today. During the initial consultation, Dr. Veytsman will help you clarify your personal goals and navigate your way toward a gorgeous smile.