What Can I Expect After My Anti-Aging Dentofacial Lift?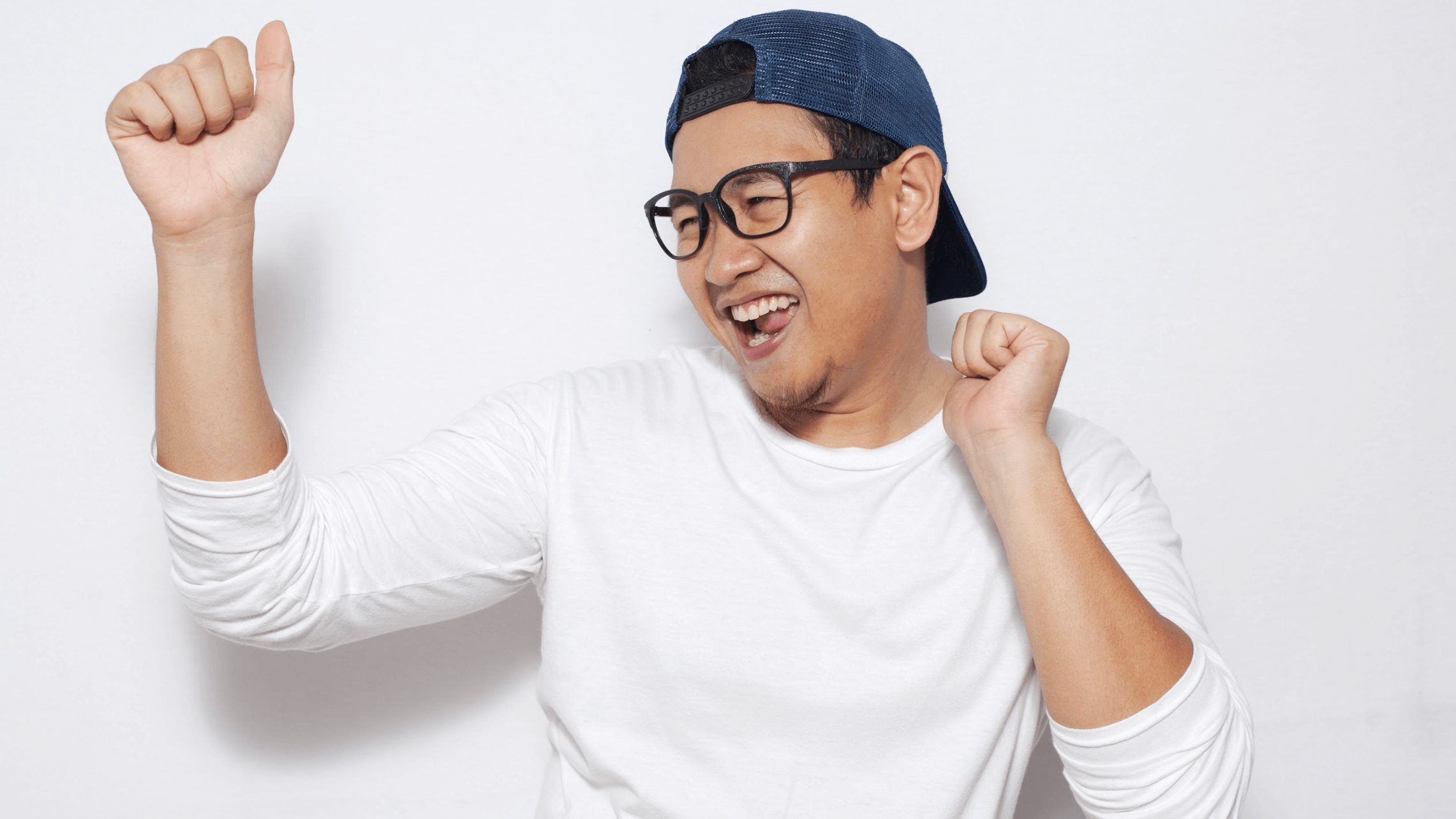 Have you noticed that you are starting to show signs of aging? Maybe your facial profile and structure sag or looks sunken. If you look haggard and lack the vibrancy of youth, then you might be an ideal candidate for an anti-aging dentofacial lift, which can effectively combat the signs of aging and give a more youthful appearance.
Celebrity dentist Dr. Victoria Veytsman at Cosmetic Dental Studios in Beverly Hills, CA offers the innovative dentofacial lift and F.A.C.E.S technique so you can show a radiant, younger smile that will almost instantly brighten up your face.
What is an anti-aging dentofacial lift?
An anti-aging dentofacial lift includes a variety of treatments designed to give you a younger appearance. Dr. Veytsman provides custom porcelain dental veneers, crowns, and more to ensure a vibrant smile. The entire process also helps to create fuller cheeks, chin, and lips for a more youthful countenance. On occasion, Dr. Veytsman might also recommend certain gum adjustments to provide an improved facial appearance.
What can I expect when undergoing a dentofacial lift?
Typically, Dr. Veytsman will carry out the dentofacial lift procedures in stages. You'll be given recovery guidelines after each procedure. Following the dentofacial lift, patients can expect results to last for years with proper care. You'll be advised to keep your gums and teeth healthy with daily brushing and flossing along with scheduled cleanings in Beverly Hills, CA.
How does a dentofacial lift compare to a smile makeover?
A smile makeover focuses on cosmetically improving the appearance of your gums and teeth. The dentofacial lift focuses on more than the teeth and improves the structure of the entire face to make aging less apparent and give you a more youthful look. With a dentofacial lift, you have many options, so be sure to discuss them with Dr. Veytsman during your consultation.
Is maintenance required after a dentofacial lift?
During follow-up appointments, you might require small adjustments to maintain your facial appearance. A dentofacial lift is a long-lasting cosmetic option that can continue to help you look younger for years. You'll want to always maintain good dental hygiene to ensure long-lasting results.
What are the benefits of a dentofacial lift?
As you age, small issues with your gums and teeth can impact your appearance and make you look older. With a dentofacial lift, celebrity dentist Dr. Veytsman can make minor adjustments to improve the structure of your face. In addition, she will focus on any oral health problems that might make speaking, chewing, or biting difficult.
The benefits of a dentofacial lift include:
Provides symmetrical facial balance

Improves appearance for a younger look

Creates a stunning smile

Provides improved oral health

Long-lasting results

Assists with oral functions, such as biting and chewing
Schedule a consultation for your anti-aging dentofacial lift in Beverly Hills, CA
Are you ready for a younger look? Schedule a consultation with Dr. Victoria Veytsman at Cosmetic Dental Studios in Beverly Hills, CA to discuss how a dentofacial lift can provide you with the results you seek. Dr. Veytsman will develop a personalized plan to best fit your needs and goals. Call us today to schedule a consultation.