What Dental Treatments Make Up a Bridal Makeover?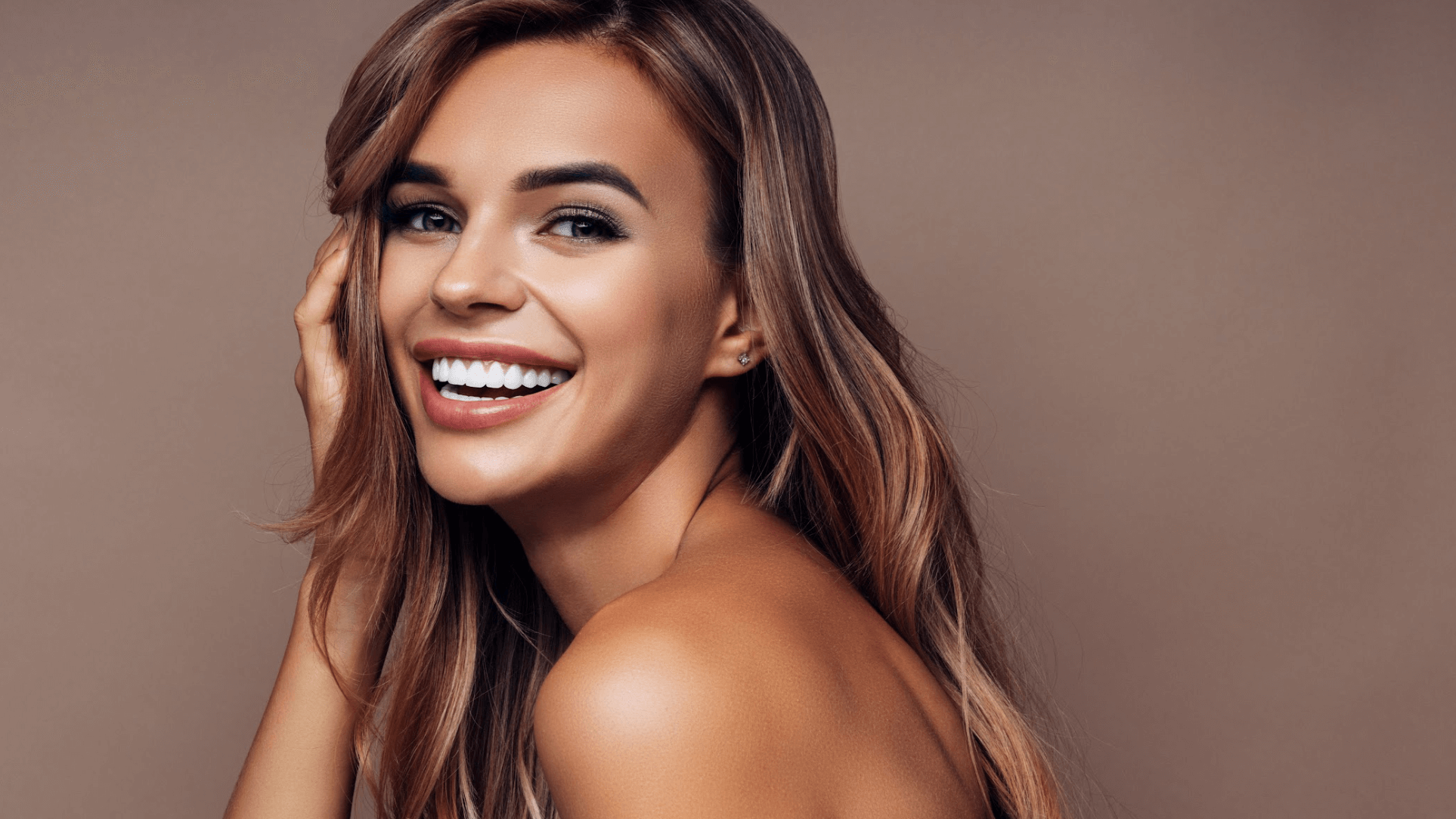 Now more than ever, brides are pulling out all the stops to look and feel their best on what is sure to be one of the most special days of their lives. From cosmetic surgery to ramped-up fitness routines, nothing is off the table when it comes to pre-wedding prep. At Cosmetic Dental Studios in Beverly Hills, top celebrity dentist Dr. Victoria Veytsman helps brides-to-be address one of the most important features ahead of their big day – their smiles! With fully customizable bridal makeovers, Dr. Veytsman gives brides the bright, white, beautiful smiles of their dreams. If you're curious about what treatments and procedures can be included in a pre-wedding smile makeover, we've got the answers here.
What is a bridal makeover?
In the world of dentistry, the bridal makeover refers to a custom-tailored treatment plan designed to enhance a woman's smile prior to her wedding. Bridal makeovers are essentially the same as smile makeovers, which can be used for grooms, mothers-of-the-bride, or anyone else looking to improve the appearance of their smile ahead of a special occasion.
What treatments are included in a pre-wedding smile makeover?
Perhaps the best part of a bridal makeover is that your treatment plan is completely customizable and can be adjusted to align with your specific concerns and goals, helping you to achieve the smile you've always dreamed of. A bridal makeover may be used to address concerns regarding discoloration, tooth size or shape, gaps between the teeth, crooked teeth, and others. Some of the most popular dental treatments and procedures performed as part of a bridal dental makeover include:
Porcelain veneers
Teeth whitening
Orthodontic treatment
Dental crowns
Gum contouring
Dental bonding
How long before my wedding should I get dental work done?
Because some treatments and procedures may be more extensive and require multiple appointments, it is important to plan your smile makeover in enough time for it to be completed prior to your wedding. During your initial consultation for a bridal smile makeover in Beverly Hills, Dr. Veytsman will thoroughly evaluate your concerns and create a customized treatment schedule that will ensure your procedures are finished before the big day.
How long will a smile makeover last?
Your newly enhanced smile can last for years, decades, or even a lifetime following your smile makeover. The longevity of your smile makeover results will depend significantly on which treatments and procedures were performed and your commitment to proper dental and oral hygiene over time. To preserve your stunning new look for as long as possible, use these smile makeover aftercare tips:
Brush and floss twice daily
Rinse as directed
Minimize consumption of red wine, coffee, and other staining foods and drinks
Limit consumption of hard, sticky, or crunchy foods
Visit the dentist twice per year for exams and cleanings
Do not smoke
Get pearly whites in time for your big white wedding with a bridal makeover in Beverly Hills, CA
Don't rely on filters to perfect your smile in your wedding photos. With a custom bridal makeover, your dream smile can become a reality. Take the plunge ahead of your wedding by calling Cosmetic Dental Studios in Beverly Hills to schedule your bridal smile makeover consultation with top Los Angeles cosmetic dentist Dr. Victoria Veytsman today.