What Happens If My Porcelain Veneers are Damaged?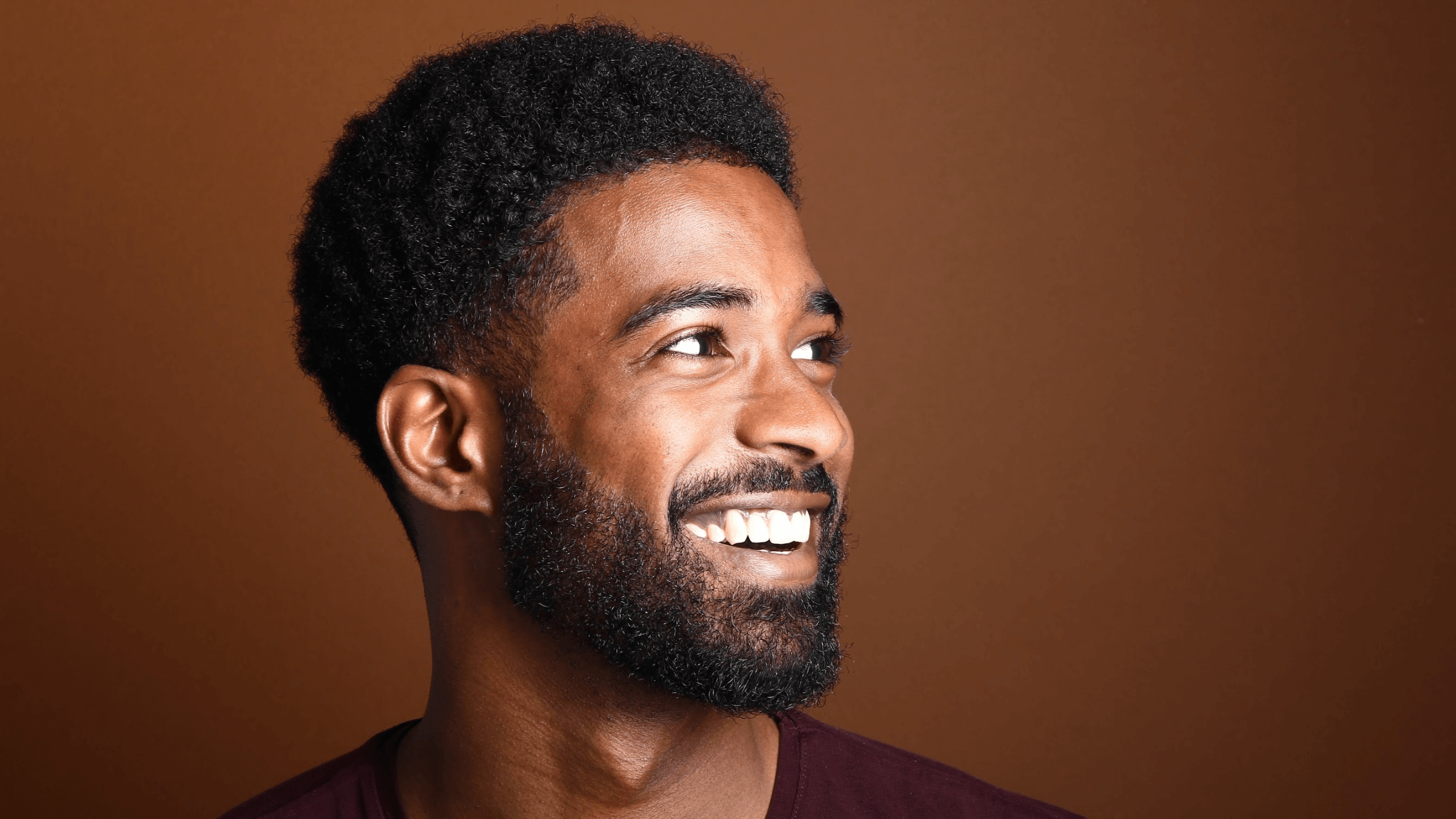 Even with the best care, accidents happen, and you can damage your porcelain veneers. Although veneers are durable and made to last, you can chip or even break them just like your natural teeth.
Celebrity dentist Dr. Victoria Veytsman at Cosmetic Dental Studios in Beverly Hills, CA can fix your porcelain veneers if they become damaged.
If your veneer breaks, try to save the broken porcelain veneer, and schedule an appointment with Dr. Veytsman in Beverly Hills, CA to have the tooth fixed. In some cases, the veneer might still be attached to the tooth. If this is the case, we suggest you carefully remove the porcelain veneer so you can save it. You do not want to inadvertently swallow the veneer before you have the chance to fix it.
Wrap the broken veneer in a soft material or use a tissue to cushion the porcelain piece. Place the broken porcelain veneer in a container so you can take it to Cosmetic Dental Studios and have Dr. Veytsman replace it.
On rare occasions, a porcelain veneer can come off the surface of the tooth. When this occurs, it is known as "debonding." In such a situation, Dr. Veytsman can often smooth out the porcelain veneer and repair any chips with dental contouring to replace them on the surface of your tooth. However, if the veneer is badly broken or cracked, it will need to go to the dental lab for repair or, in some cases, to create a new one if the lab cannot effectively fix the damage.
How can you prevent broken veneers?
Do you have chipped, decayed, or stained teeth? If so, then porcelain veneers are an excellent way to fix your smile. Yes, porcelain veneers can give you the "movie star" smile that you have been dreaming about.
Porcelain veneers are durable and long-lasting with proper care. However, you should always remain mindful that you have porcelain veneers when eating hard foods, which can damage the porcelain's surface. Always avoid grinding your teeth. If you are a nighttime grinder, you should discuss the situation with Dr. Veytsman to determine if you need a nighttime guard to protect your veneers.
You should brush the veneers at least twice a day and floss. Also, visit Cosmetic Dental Studios in Beverly Hills for semi-annual exams and cleanings to maintain your porcelain veneers and prevent damage. During cleanings and exams, Dr. Veytsman will evaluate your porcelain veneers to ensure there are no cracks, chips, or loose veneers that require prompt repair and treatment before further damage occurs.
At Cosmetic Dental Studios in Beverly Hills, Dr. Veytsman offers minimal-prep porcelain veneers, which are thin, shell-like porcelain veneers that effectively bond to the front of your teeth to give you a beautiful smile.
Porcelain veneers are an excellent way to achieve a celebrity smile. Dr. Veytsman and her team will evaluate your smile to determine if porcelain veneers, or another treatment, are right for your particular needs. The veneers hide chipped, damaged, or discolored teeth and help complement your facial features, and can give you a younger appearance. With porcelain veneers, patients enjoy a brighter and straighter smile.
Schedule an appointment with celebrity dentist Dr. Veytsman in Beverly Hills today
Did you damage your porcelain veneers, or are you interested in having veneers applied to your teeth? If so, contact Dr. Victoria Veytsman at Cosmetic Dental Studios in Beverly Hills, CA to schedule a consultation. Our skilled dental team will meet with you to answer your questions about veneers. We can help you decide if veneers are your best option to give you a smile you are dreaming about. Also, if one of your veneers has been damaged we will determine if it is still salvageable or if you will require a new replacement veneer.