What Oral Problems Can Be Fixed With Cosmetic Dentistry?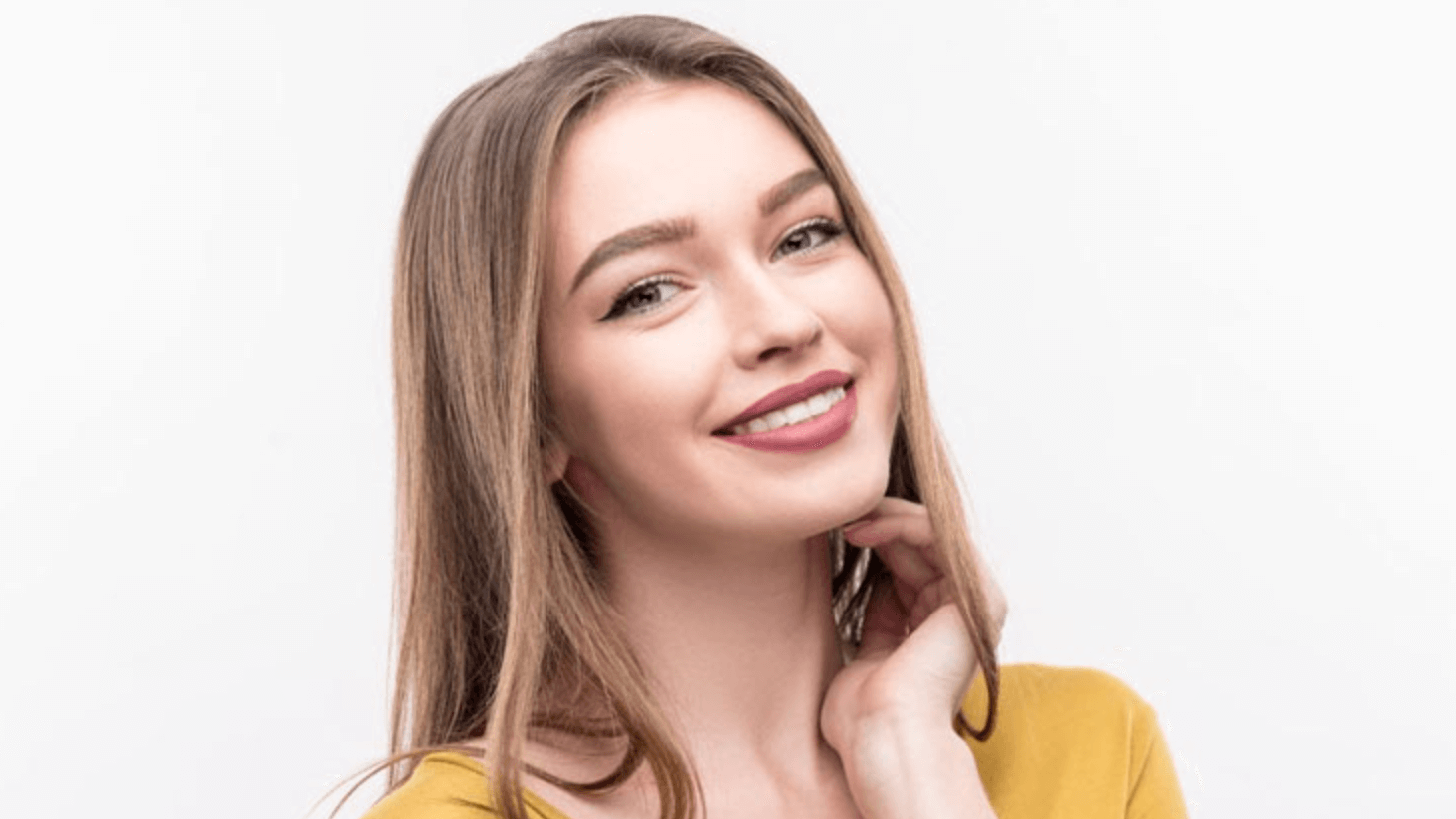 There's no doubt that having a beautiful smile can make a person feel younger, more attractive, and more confident than ever before. That's what cosmetic dentistry is all about! At Cosmetic Dental Studios in Beverly Hills, CA, celebrity dentist Dr. Victoria Veytsman can help transform your teeth with state-of-the-art treatments and procedures, including porcelain veneers, Invisalign® clear aligners, and so much more. Discover the life-changing benefits of cosmetic dentistry below.
What is included in cosmetic dentistry?
Cosmetic dentistry primarily focuses on treatments and procedures that create or restore a more youthful, attractive, complete smile. However, a beautiful smile must still be a healthy smile. As part of your customized treatment plan, Dr. Veytsman will thoroughly evaluate your oral health to ensure a cosmetic dental makeover can be safely completed and provide long-lasting results. Some of the most in-demand cosmetic dentistry services provided by Dr. Veytsman include:
Invisalign treatment
Clear braces
Teeth whitening
Dental implants
Crowns, bridges, and dentures
Tooth contouring
Tooth bonding
Based on your concerns, goals, overall dental health, budget, and a number of other factors, Dr. Veytsman will curate a fully customized treatment plan that meets your needs.
Do I need cosmetic dentistry or restorative dentistry?
In many cases, cosmetic and restorative treatments are performed simultaneously to address structural, functional, and aesthetic concerns all at once. Furthermore, some procedures may be considered part of both cosmetic dentistry and restorative dentistry, such as dental implants, crowns, or bridges. Generally speaking, restorative dentistry helps to restore dental health, comfort, and function, while cosmetic dentistry is typically performed to repair the appearance of individual teeth or the smile as a whole.
What can cosmetic dentistry do for me?
The possibilities with cosmetic dentistry in Beverly Hills are virtually endless. Some of the most common concerns that can be dramatically improved and often completely corrected with cosmetic dental treatments include:
Broken tooth
Chipped tooth
Missing tooth or teeth
Gap between teeth
Long or short teeth
Uneven teeth
Crooked teeth
Receding gums
Large gums
Yellow teeth
Stained teeth
Dull smile
Is cosmetic dentistry covered by insurance?
Because many of the treatments and procedures included in cosmetic dentistry are performed on an elective basis for aesthetic purposes only, they are typically not covered by insurance. In some cases, a portion of your procedure may be eligible for insurance coverage. During your consultation, our knowledgeable financial team will provide you with a cost estimate for your procedure, discuss the possibility of insurance coverage, and contact your insurance provider to determine whether you may be able to obtain coverage.
Get a stunning smile that will make you feel like an A-list celebrity with cosmetic dentistry services in Beverly Hills, CA
Whether you've always been unhappy with your teeth or are hoping to reverse the effects of aging and long-term wear, cosmetic dentistry can work wonders. Join the many men and women who have transformed their smiles and changed their life with cosmetic dentistry by celebrity dentist Dr. Victoria Veytsman. To take the first step toward a whole new you, call Cosmetic Dental Studios in Beverly Hills to schedule your one-on-one consultation with Dr. Veytsman today!