What Should I Do if My Veneer Chips?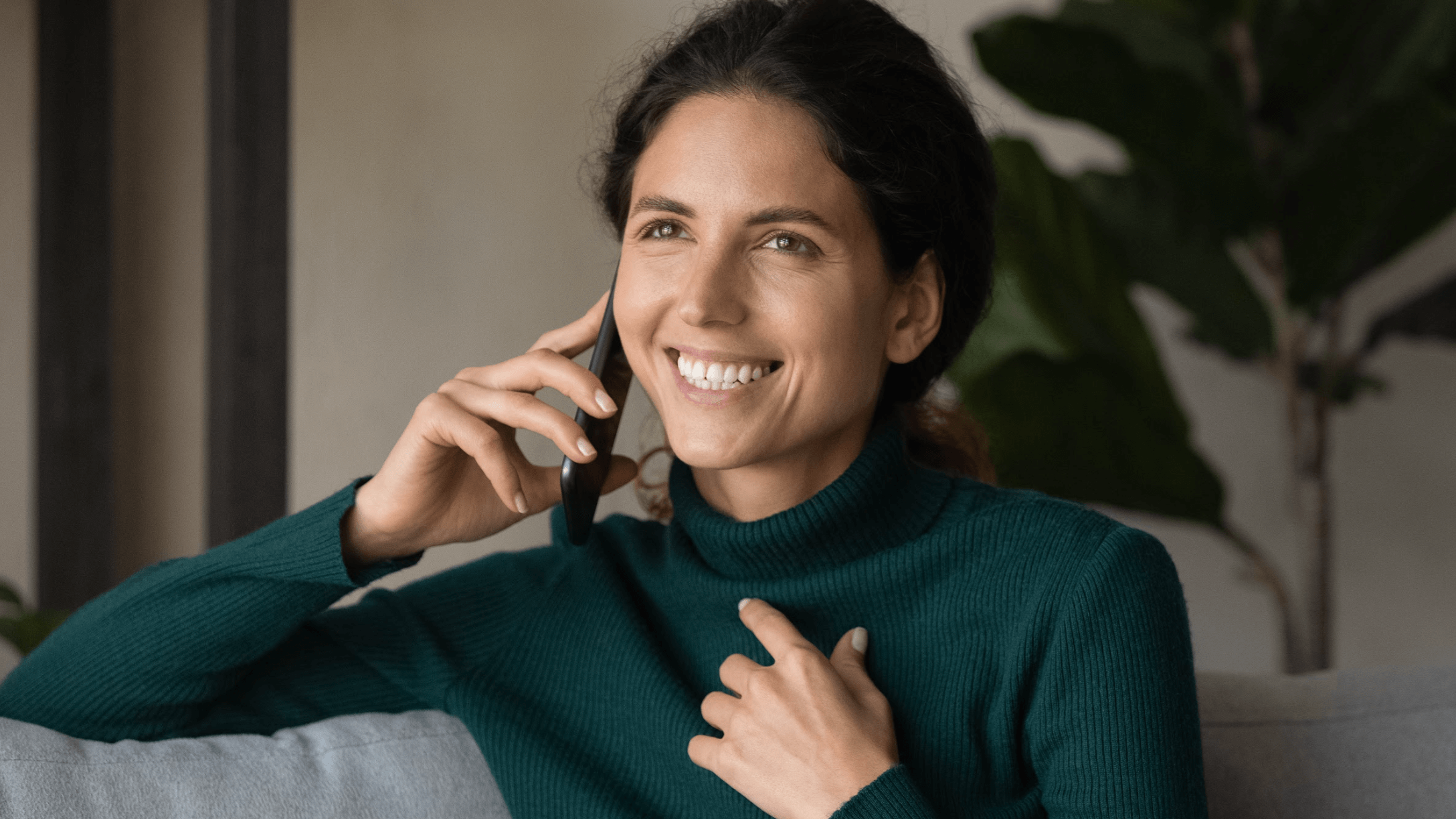 There are many reasons a person might dislike their smile. However, there are a number of treatments that you can get to improve the appearance of your teeth and smile. Porcelain veneers can fix multiple dental imperfections in one quick and virtually painless procedure. Celebrity dentist Dr. Victoria Veytsman can help you find the best treatment option possible for your dental goals and needs. Schedule a consultation with Cosmetic Dental Studios in Beverly Hills, CA today.
What are veneers?
Dr. Veytsman offers porcelain veneers, which are thin and durable veneers that help to improve the overall appearance of your teeth and smile. These thin porcelain shells are great at improving different dental issues and imperfections, such as:
Chipped teeth

Crooked teeth

Decayed teeth

Stained teeth

Misaligned teeth

Abnormal spacing and shape

Uneven teeth

Other dental imperfections
Veneers can help fix various dental issues without causing patients to undergo invasive and painful procedures.
What should I do about a chipped veneer?
While veneers are durable and can last decades, sometimes, unfortunate accidents happen. It is possible to chip veneers, especially if you clench your teeth or chew on objects like pens or ice. Small chips can sometimes be fixed with dental contouring. This helps to smooth out the chip and restore the appearance of the veneers. However, if the chip is bigger and cannot be fixed with contouring, a new set of veneers will need to be made. This means you will need to go through the veneer process again. Dental veneers are strong and durable, so if you take care of your veneers and teeth properly, they should last for many years.
What should I know about veneers?
Porcelain veneers are a simple procedure that requires no anesthesia and does not typically cause pain. You may experience some tooth sensitivity for a few days following your dental procedure. Veneers are naturally stain-resistant, but it is still best to avoid staining foods and drinks, or brush and floss directly after consumption. The best ways to keep your veneers in good condition are to avoid chewing on hard objects and have a good oral hygiene routine. This routine should include:
Brushing at least twice daily

Flossing regularly

Using mouthwash daily

Attending dental exams and cleanings twice a year
Not everyone is a candidate for veneers; For example, if you are suffering from gum disease, you will need to have this successfully treated before you can get veneers. Dr. Veytsman can help create a beautiful and natural-appearing smile with dental veneers.
Where can I get veneers in Beverly Hills, CA?
Veneers are a great option if you are looking to fix multiple dental issues without going through painful procedures. If you chip your veneers, there are a couple of options for you to consider depending on the size of the chip. You may be able to fix the chip with simple dental contouring. However, if the chip is significant in size, a new set of veneers may be needed. Celebrity dentist Dr. Victoria Veytsman can help determine if dental veneers are a good option for you. Contact Cosmetic Dental Studios in Beverly Hills, CA today for a full consultation on the overall state of your oral and dental health.