What To Do If Your Veneer Becomes Chipped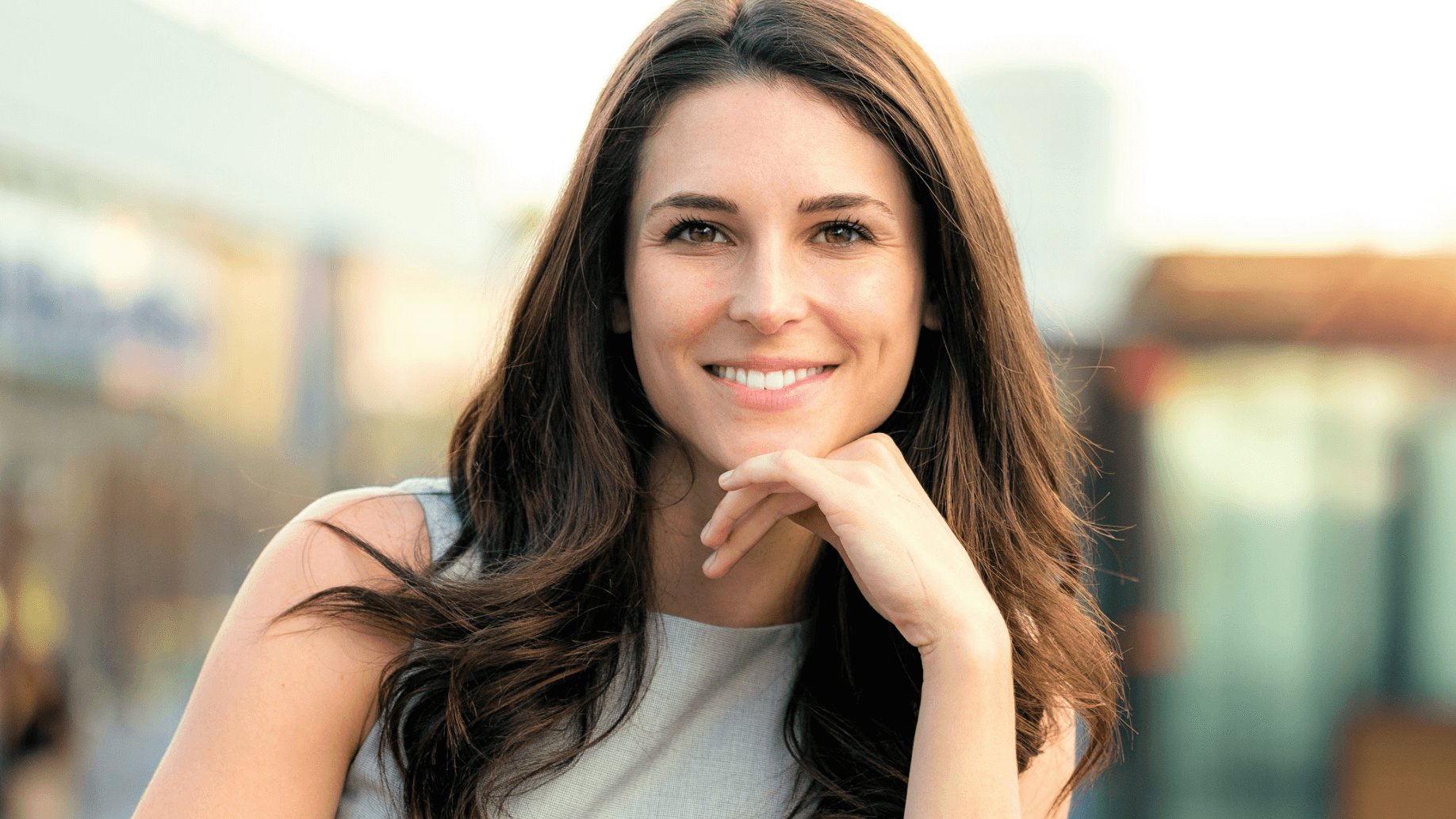 There's no denying the benefits of porcelain veneers for dramatically enhancing a patient's smile and boosting their confidence with everyday activities, including talking, laughing, and even Zooming. With this in mind, it is understandably quite disruptive to experience damage or debonding of a dental veneer. Review the helpful information below from top celebrity dentist Dr. Victoria Veytsman and the expert team at Cosmetic Dental Studios in Beverly Hills to learn what to do if you notice a problem with your veneer, what symptoms you may expect, and what options you have for repairing or replacing a porcelain veneer.
What is a porcelain veneer?
A porcelain veneer is undoubtedly one of the most popular and beneficial tools available in modern cosmetic dentistry. Some of the most common dental concerns that can be addressed or concealed with dental veneers include:
Chipped tooth
Yellow teeth
Tooth discoloration
Dull smile
Gap between teeth
Short/small teeth
Uneven teeth
How are veneers attached to your teeth?
There are several different types of veneers available today, each of which may require a unique bonding approach. Generally speaking, attaching dental veneers begins by preparing the natural tooth. This step often requires removing a small amount of the tooth's natural surface material. After the custom porcelain veneers have been created, they will be attached to the front surface of the tooth with a specialized bonding cement. Porcelain veneers typically wrap slightly around the edge of the tooth for added security.
What should I do if my veneer falls off?
If your dental veneer falls off of your tooth, don't panic. It is important to first carefully inspect the tooth to determine whether the entire veneer has come off or if there is still a portion remaining attached to the tooth. If the entire veneer has fallen off intact, be sure to keep it in a safe place until you can schedule a visit with Dr. Veytsman. In some cases, a fully intact veneer may be able to be rebonded to the tooth. Oftentimes, however, only a portion of the veneer breaks off, in which case patients should do the following:
Call your dentist
Protect the soft tissues in your mouth by covering the tooth with dental wax
Avoid sensitivity triggers, including heat, cold, sugar, air, etc.
Does a chipped veneer need to be completely replaced?
Some chipped veneers can be repaired with a small patch, tooth reshaping, or another technique. However, it is important to understand what may have led to the chip in the first place in order to determine the most appropriate course of action. For instance, if the cement bond has begun to fail, it is likely that the veneer will need to be replaced in the near future anyway. If patients can identify a specific behavior or incident that caused their veneer to chip, such as biting into a hard food item, it may be possible to avoid future chips by avoiding that particular behavior. During your appointment for veneer repair in Beverly Hills, CA, Dr. Veytsman will examine your tooth, discuss the cause of your veneer damage, and determine whether veneer repair or replacement may be the most appropriate and effective option for you.
Get your stellar smile back with porcelain veneer replacement and repair in Beverly Hills, CA
At Cosmetic Dental Studios in Beverly Hills, our caring team understands the inconvenience of chipping or losing a veneer and is committed to helping you restore the smile you've grown to love as quickly and effectively as possible. To learn more about your options for porcelain veneer repair and replacement in Beverly Hills, CA, call to schedule your one-on-one appointment with celebrity dentist and cosmetic veneer expert Dr. Victoria Veytsman today.