When is a Good Time to Get an Anti-Aging Dentofacial Lift?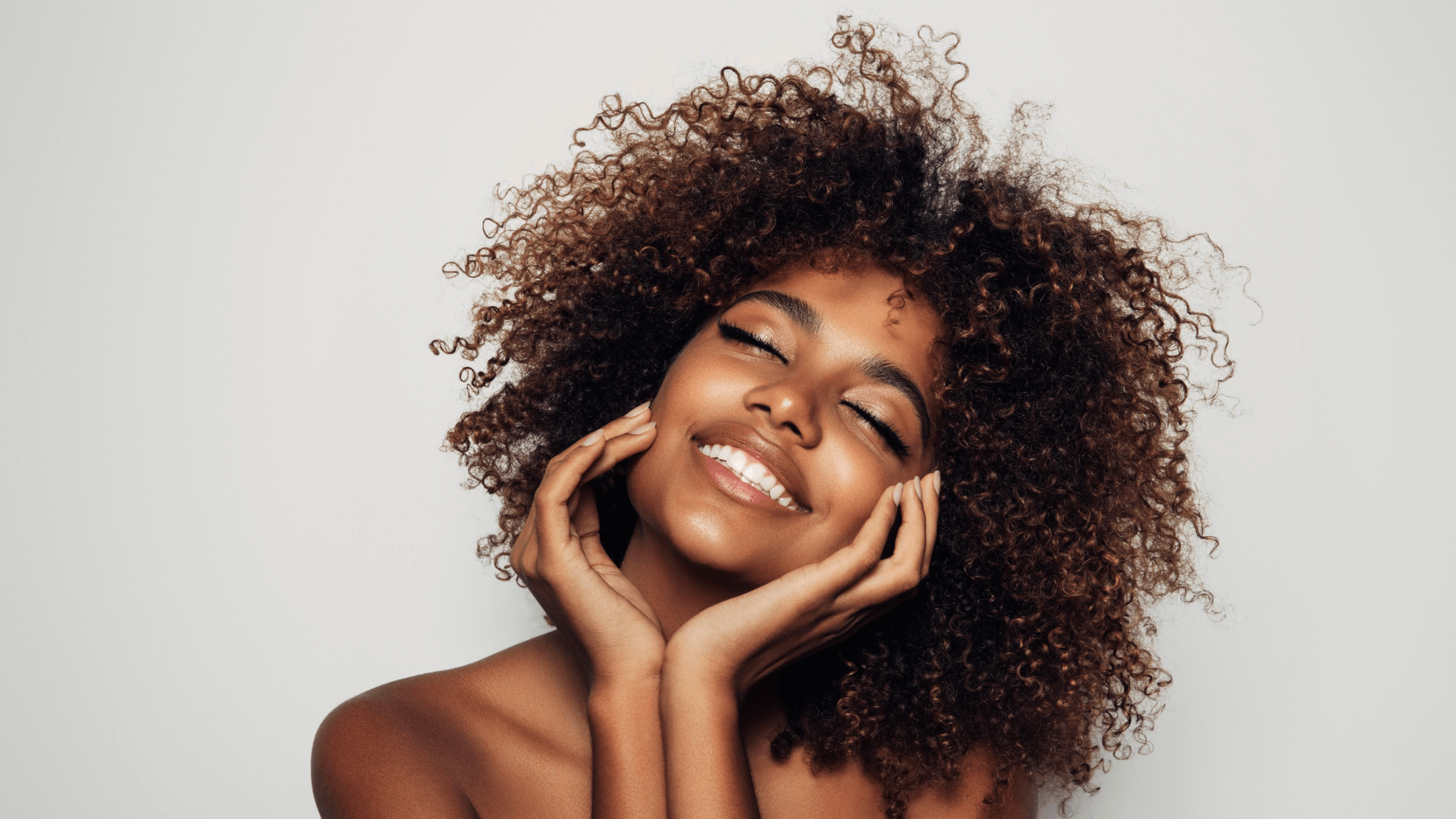 For some people, getting ready for a big event or a special occasion involves refreshing their looks. In many cases, this includes addressing concerns about their smile. Because certain dental treatments and procedures require multiple visits and recovery time, it is important for patients considering these services to schedule their appointments with plenty of time allowed before their big day. Even patients who may not have a specific event to prepare for should understand the timeline for their desired treatment and plan their dental work accordingly. In this blog, top Los Angeles cosmetic dentist Dr. Victoria Veytsman and the team at Cosmetic Dental Studios in Beverly Hills discuss one of the most transformative procedures available today – the anti-aging dentofacial lift – and explain when it may be most appropriate to undertake this exciting treatment.
What is a dentofacial lift?
Sometimes referred to as a dental facelift, the dentofacial lift is a customized anti-aging procedure that can help to reverse dental damage, create a more beautiful and functional smile, and restore a more youthful facial structure overall. With age, our natural teeth begin to wear down and may even shift in the mouth. These changes can impact the structure of the jaw, cheeks, lips, and other features, making a person look older or simply less like themselves. By restoring proper tooth length, shape, and size, adjusting the bite, and correcting other issues, an anti-aging dentofacial lift can help patients appear younger and more refreshed.
What is included in a dentofacial lift?
Each dentofacial lift treatment plan is custom-tailored to meet the individual patient's anatomy, needs, and goals. Common dental services that are performed as part of an anti-aging dentofacial lift include:
Porcelain veneers
Dental crowns
Dental bridges
Orthodontic treatments
Gum contouring
Bonding
What's the best time to schedule a dental facelift?
During your initial consultation for a dentofacial lift in Beverly Hills, Dr. Veytsman will carefully evaluate your teeth and mouth, listen to your concerns and goals, and curate a treatment plan designed specifically for you. In many cases, a dentofacial lift is performed in multiple phases with a series of appointments, and there may be some recovery time involved. Patients may also need to wear temporary restorations for a period of time during their treatment. With all of this in mind, it is important to schedule your dentofacial lift well in advance of any special occasion you may have planned. Many patients choose to undergo dental treatment when they have an extended break from work. To help you plan the most convenient time for your dentofacial lift, Dr. Veytsman will provide a step-by-step outline of your treatment plan and timeline. With a healthy lifestyle, good oral and dental hygiene, and a commitment to your at-home aftercare guidelines, you can keep your treatment on schedule and enjoy your beautiful new look right on time.
Refresh your features and enhance your smile with an anti-aging dentofacial lift in Los Angeles, CA
If it seems like your features are falling flat, and you look older than you really are, your teeth may actually be to blame. To find out if a dentofacial lift may be the anti-aging solution you've been searching for, call Cosmetic Dental Studios in Beverly Hills to schedule your private consultation with celebrity dentist Dr. Victoria Veytsman today.