Will An Anti-Aging Dental Facelift Change My Awkward Smile?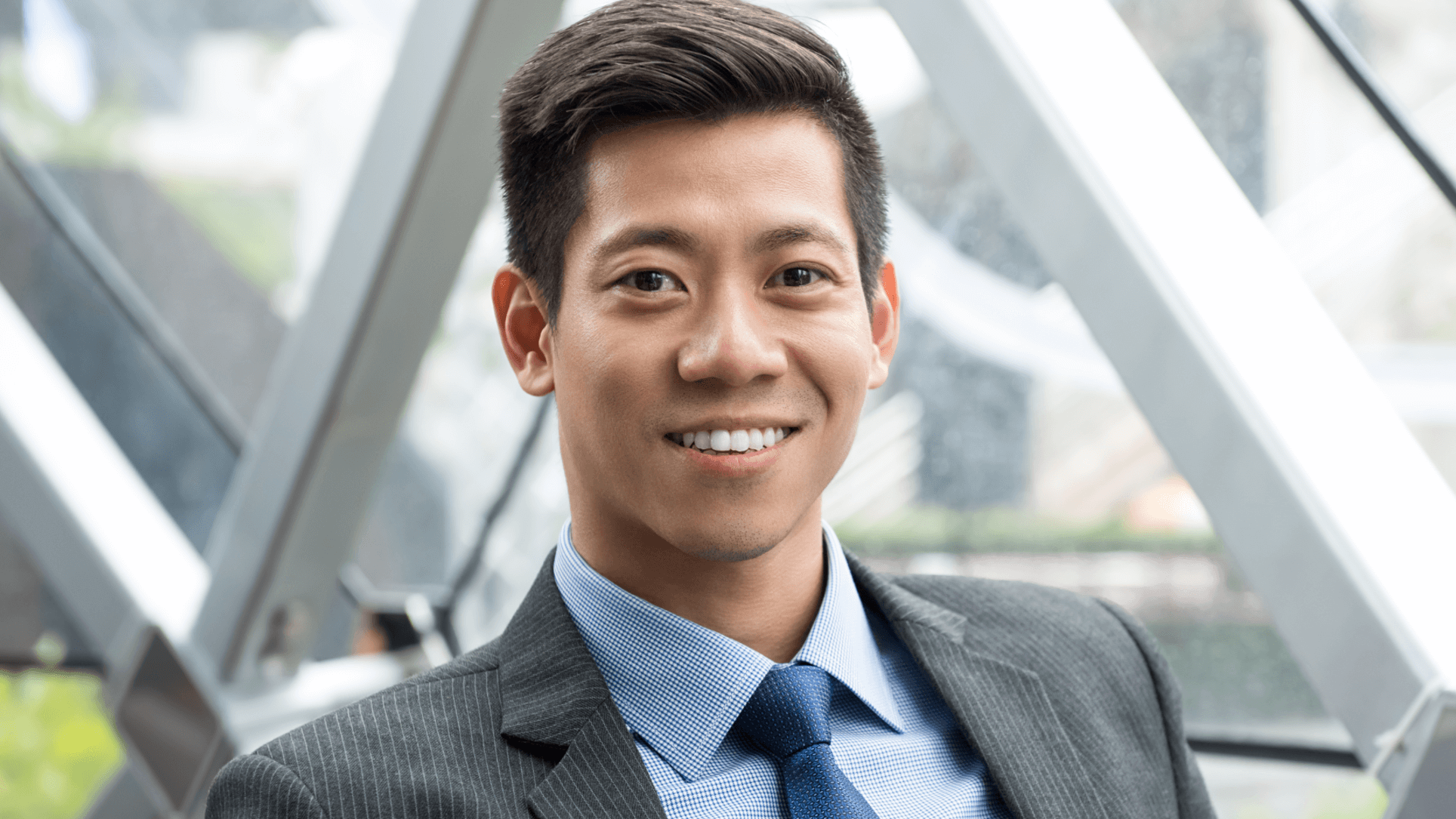 Many patients are surprised to learn that their teeth are playing a major role in how their facial shape and structure are changing over time. If you notice your features beginning to look older or more deflated, it may be due to changes in your smile. To help men and women restore a more youthful overall look, top celebrity dentist Dr. Victoria Veytsman and the award-winning team at Cosmetic Dental Studios in Beverly Hills, CA are proud to offer a wide range of cosmetic and restorative dentistry services, including the widely popular dentofacial lift. Read on to learn more about the benefits of a dentofacial lift, including how it can give you the million-dollar look you've always wanted.
What is a dentofacial lift?
Also known as a dental facelift, the dentofacial lift is an exciting anti-aging procedure that aims to create or restore a more youthful smile and overall face shape. In addition, the dentofacial lift can improve the functionality of a patient's teeth. Because every person's needs, goals, and smile are unique, Dr. Veytsman takes great care to fully customize each dental facelift with the most appropriate cosmetic and restorative treatments available. These may include:
Porcelain veneers
Dental implants
Crowns
Dentures
Gum grafting
Gum reduction
During your initial consultation for a dental facelift in Beverly Hills, CA, Dr. Veytsman will take ample time to discuss your concerns and goals, examine your teeth, evaluate your oral health, and explain all of your treatment options at length. Based on this information, Dr. Veytsman will formulate a personalized treatment plan for you.
How does a dental facelift work?
In some cases, a dentofacial lift can be performed in a single setting. However, many patients require a series of appointments to achieve their desired outcome. This is particularly true when dental implants are included in a patient's dental facelift plan. Following your consultation, Dr. Veytsman will discuss your treatment plan and let you know what to expect at each stage of your dental facelift.
Will a dental facelift make me look younger?
A primary goal of dental facelift treatment is to create a more youthful appearance. When the shape and structure of the teeth and gums are restored, patients often enjoy fuller lips, a stronger chin, lifted cheeks, and other enhanced features that make them look younger and more vibrant.
Do I qualify for a dental facelift?
Patients considering a dentofacial lift should be in good health, have realistic expectations for their treatment and results, and be committed to maintaining proper oral hygiene after their procedure. Should Dr. Veytsman discover an infection, periodontal disease, or another issue during her initial evaluation, she will treat the patient accordingly and begin the dental facelift process when it is safe and appropriate to do so.
Refresh your face and restore your youthful fullness with an anti-aging dental facelift in Beverly Hills, CA
Believe it or not, natural wear-and-tear on your teeth can actually change your facial appearance over time. With an anti-aging dentofacial lift, you can restore a more youthful look, improve your teeth' function, and feel more confident than ever. To learn more about the compelling benefits of a dental facelift, call Cosmetic Dental Studios in Beverly Hills, CA to schedule your one-on-one consultation with renowned celebrity dentist Dr. Victoria Veytsman today!