Will I be Able to Floss With Porcelain Veneers?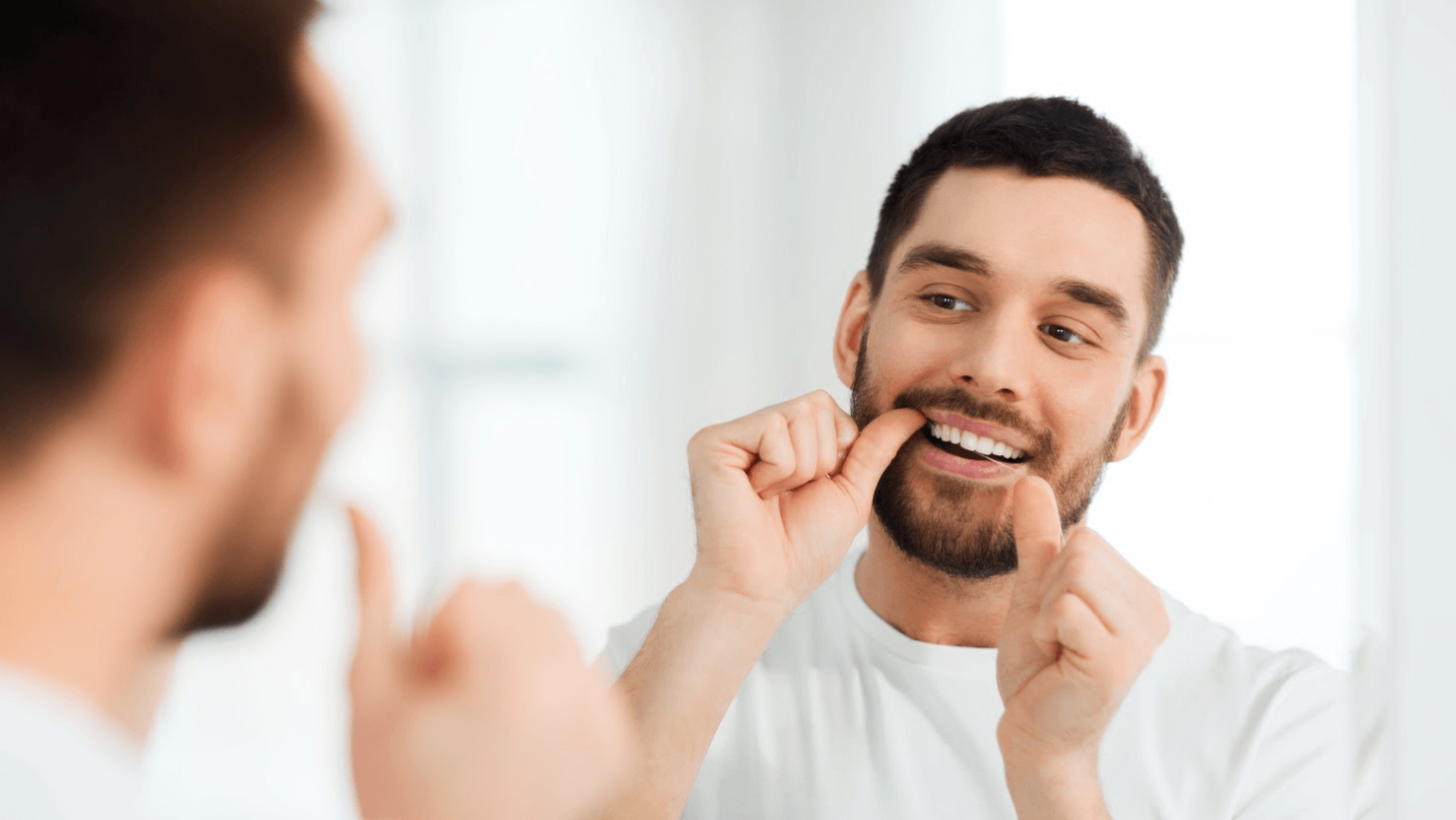 Thanks to their versatility, durability, and convenience, porcelain veneers are among the most popular cosmetic dentistry solutions available today. While porcelain veneers are designed to look, feel, and function just like your natural teeth – if not better – knowing how to care for your veneers is critical in keeping them strong and beautiful for as long as possible. In this blog, you'll find helpful help information from top Los Angeles celebrity cosmetic dentist, Dr. Victoria Veytsman of Cosmetic Dental Studios in Beverly Hills, on how to maintain your veneers with proper dental and oral hygiene.
When are dental veneers necessary?
Dental veneers are considered cosmetic in nature, meaning they are not a necessity. However, they can certainly be life-changing for patients who are self-conscious about their smiles. Some of the dental concerns that can be dramatically improved with porcelain dental veneers in Southern California include:
Yellow teeth
Stained teeth
Dull teeth
Discolored teeth
Gray teeth
Chipped tooth
Cracked tooth
Broken tooth
Short or small teeth
Uneven tooth length
Gaps between teeth
How to care for porcelain veneers
Just like with natural teeth, patients with porcelain veneers should brush, floss, and rinse twice daily. Generally speaking, a soft-bristled toothbrush and non-alcoholic mouthwash or rinse should be used, but Dr. Veytsman will go over your aftercare instructions at length. While porcelain veneers are highly resistant to stains, it is still important to avoid red wine, coffee, tea, and other staining foods and beverages and/or to rinse or brush after consumption.
Will flossing make my veneers fall out?
Flossing between your teeth is a critical part of keeping your gum tissue and teeth healthy. To avoid loosening your veneers, Dr. Veytsman may recommend a modified flossing technique, in which you insert the floss between the teeth one way and, instead of pulling it back down the opposite way, you simply remove it by pulling it forward at the gumline. This is not always necessary, but it may be recommended for some patients.
If you have concerns about the safety of flossing with veneers, be sure to discuss these with Dr. Veytsman to come up with a plan that allows you to comfortably and effectively continue flossing. Failing to floss properly and regularly can lead to gingivitis, more advanced periodontal disease, tooth decay, and other complications that may ultimately compromise your veneers and your oral health overall.
How long do porcelain veneers last?
With proper care and maintenance, high-quality porcelain dental veneers can last for up to 10 – 15 years or longer. If a veneer becomes cracked, chipped, broken, loose, or otherwise compromised at any time, Dr. Veytsman will work to repair or replace the veneer as quickly as possible so that you can continue to enjoy the beautiful, complete smile you've become accustomed to.
Give your pearly whites an upgrade with custom porcelain veneers in Beverly Hills, CA
If your teeth are healthy but you wish they were whiter, longer, straighter, or more even, you may be a candidate for cosmetic dental veneers. For more information on your options for cosmetic dental treatments in Beverly Hills, CA – including porcelain veneers – call Cosmetic Dental Studios to schedule your consultation and exam with one of Southern California's leading cosmetic dentists, Dr. Victoria Veytsman, today.