Will my Teeth be Stronger After A Smile Makeover?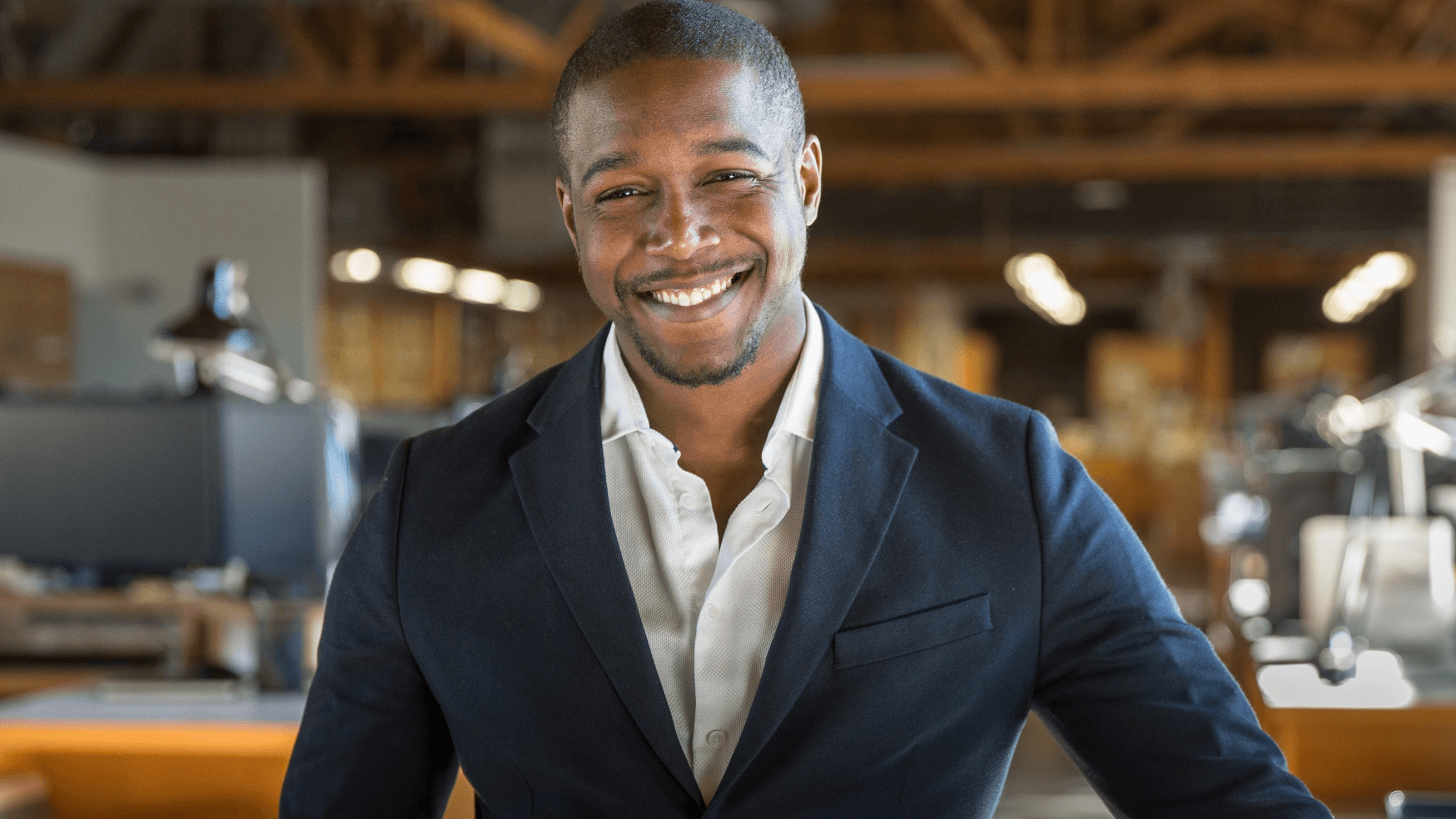 Most people focus on oral hygiene when it comes to maintaining their smiles. But in order to have a truly gorgeous grin, you may want to consider a smile makeover. These treatments can do great things for your appearance and self-confidence. In fact, some smile makeover procedures are designed to make your teeth healthier and stronger than ever in NYC or Beverly Hills, CA.
For example, dental implants and crowns can replace missing and broken teeth, while porcelain veneers can be used to close gaps that impact how you perform actions like chewing and speaking. By choosing a smile makeover at Cosmetic Dental Studios, celebrity dentist Dr. Victoria Veytsman can help you enjoy a newer and healthier smile. Call to find out how you can get a stronger smile that makes a world of difference.
Why do I need a smile makeover?
There are many reasons why you may need a smile makeover. Your teeth may be damaged due to previous trauma or gum disease. Both can impact the health and look of your smile. You may also want to consider cosmetic dentistry if you have gaps, chips, or stains that prevent you from showing off your teeth. Cosmetic Dental Studios can offer a wide range of treatments to meet your needs in NYC or Beverly Hills, CA, including:
Implants

Dentures

Crowns and bridges

Tooth-colored fillings and onlays

Invisalign® clear aligners

Teeth whitening
Which treatments do I need?
Treatment for a new smile will vary depending on what exactly you hope to achieve. It's a good idea to consult with our celebrity dentist about the best course of action. During this appointment, Dr. Veytsman can make recommendations for repairing cracked and chipped teeth, replacing loose metal fillings, and aligning crooked teeth. Our goal is to make your teeth stronger and better-looking overall.
Since each patient's needs are unique, most smile makeovers involve two or more procedures. With that in mind, you should know that there is a difference between cosmetic and restorative dentistry. Cosmetic dentistry focuses on the overall look of your teeth, while restorative treatments are done to make your teeth healthier and stronger. Your smile makeover can include one or both kinds of procedures to get the best possible results.
Will dental insurance cover my smile makeover?
A smile makeover can be costly, depending on the treatments you choose. Fortunately, there are several ways to pay for your new and improved grin. Some people use their dental insurance coverage to pick up the bill. This is helpful for patients who choose restorative procedures as part of their smile makeover. Before you get any type of treatment, our team will make sure to review the costs in full and help you plan financially.
Get a brighter and stronger smile!
Thanks to a smile makeover in NYC or Beverly Hills, CA, your teeth can be stronger and more beautiful than ever. Celebrity dentist Dr. Victoria Veytsman believes this is an investment worth making. If you're thinking about getting a smile makeover or cosmetic dentistry treatment like porcelain veneers, crowns, and bridges, call Cosmetic Dental Studios to schedule a smile consultation. We're excited to begin the process with you.