Will my Teeth Look Natural with Porcelain Veneers?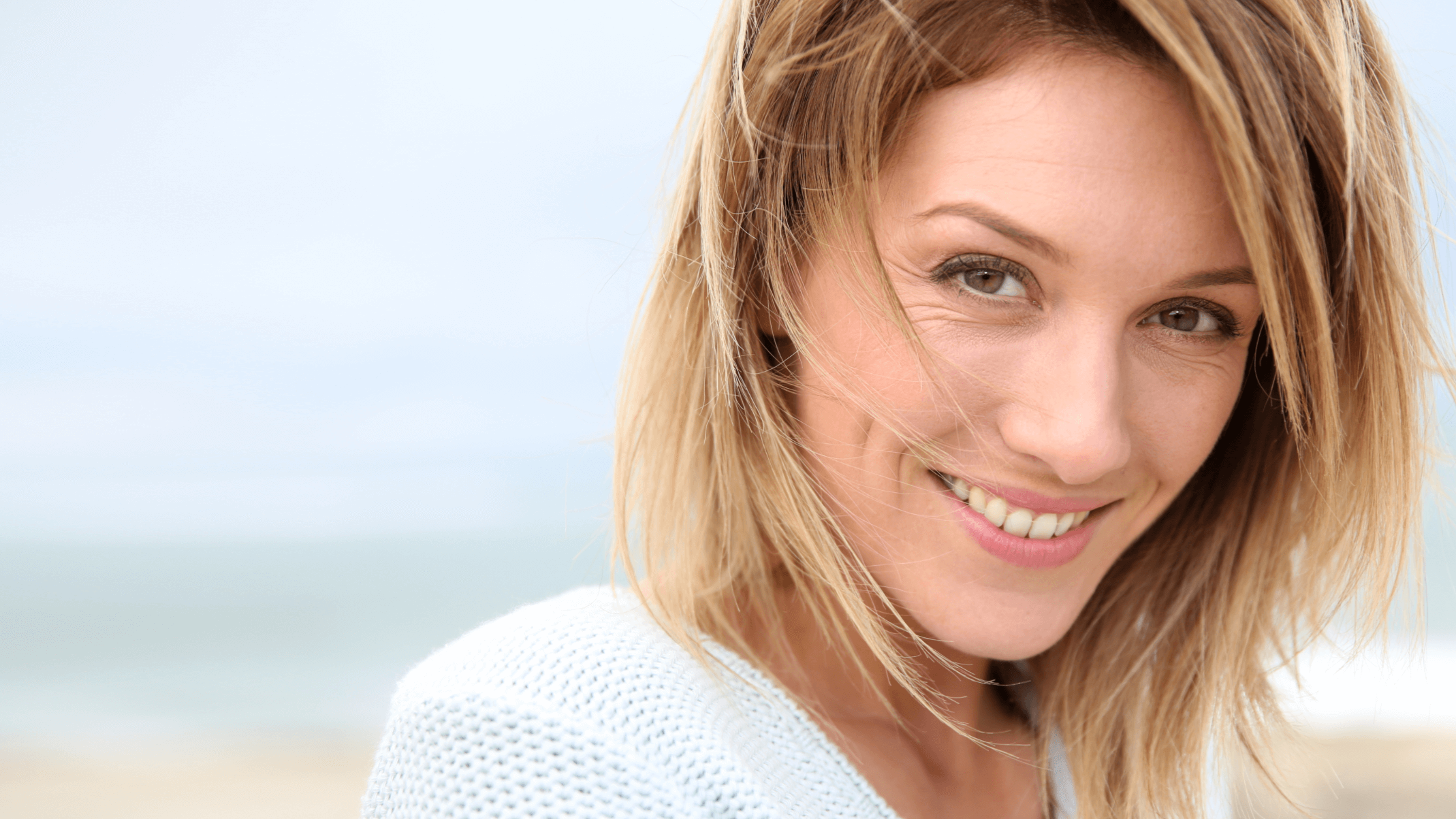 Cracked, chipped, broken, stained, and decayed teeth negatively impact your oral health and your natural smile. Celebrity dentist Dr. Victoria Veytsman with Cosmetic Dental Studios in Beverly Hills serves patients throughout Beverly Hills and the surrounding areas with innovative cosmetic dental procedures to achieve confident smiles. One technique Dr. Veytsman utilizes to cover damaged teeth is porcelain veneers, a minimally invasive procedure used to improve your smile and to give your face a more youthful appearance.
What are porcelain veneers?
Porcelain veneers are thin porcelain shells that are custom-made and bonded to the teeth to cover up cosmetic dental abnormalities. At Cosmetic Dental Studios in Beverly Hills, each patient visits with Dr. Veytsman to discuss their cosmetic goals and to undergo a detailed dental examination. Porcelain veneers are highly personalized, and patients can leave with straight, attractive smiles that last for years.
Am I an ideal candidate for porcelain veneers?
After an initial examination, Dr. Veytsman can help determine if you are a good candidate for porcelain veneers. Porcelain veneers can be used for teeth that are:
Chipped

Broken

Stained

Worn down

Misaligned

Misshaped

Abnormally spaced apart
Who should not get porcelain veneers?
Patients who currently exhibit symptoms of periodontal disease or who grind their teeth may not be recommended for porcelain veneers. If a patient has complex or severe damage to their teeth that can't be resolved using porcelain veneers, Dr. Veytsman may suggest other restorative dental treatments.
Will my teeth look natural with porcelain veneers?
Porcelain veneers are custom-made to snugly fit your teeth and blend in with your smile. Each veneer is colored to match your teeth' natural appearance to avoid giving your smile an artificial look.
How does the procedure work?
Porcelain veneer treatments are conducted in one of our private rooms at Cosmetic Dental Studios in Beverly Hills. Dr. Veytsman takes physical or digital dental impressions of your teeth, which are used to create your personalized porcelain veneers. Your dental impressions can be made in the office during your session or sent out to a laboratory to make veneers using high-quality porcelain. Dr. Veytsman removes a small amount of enamel from each tooth so bonding lasts longer, and space is created for each veneer for a more natural placement. The veneers are placed on the teeth, and minor adjustments are made until a natural appearance is achieved.
Is the procedure painful?
Since porcelain veneers do not require anesthesia for placement, some patients report mild discomfort during the procedure. Patients can also expect teeth sensitivity to hot and cold temperatures for a few days after treatment, which typically subsides on its own.
What can I do to care for my porcelain veneers?
Care for your new porcelain veneers like you would for your natural teeth. Practice good dental hygiene habits, including regular brushing, flossing, and use of mouthwash. Although porcelain veneers are stain-resistant, patients should still avoid staining foods and drinks to make their results last longer.
How long do porcelain veneers last?
Although porcelain veneers are not considered permanent, the treatment is considered irreversible due to the enamel stripping and use of bonding techniques. Most porcelain veneers will last for years before requiring replacement if properly taken care of. Some patients don't need replacement veneers. Patients are encouraged to attend follow-up appointments with Dr. Veytsman to regularly assess their veneers and to verify any needs for updates or replacements.
Does dental insurance cover porcelain veneers?
Since porcelain veneers are a cosmetic, restorative dental treatment, dental insurance does not usually cover the procedure. Our professional team will work with you to ascertain out-of-pocket expenses and create convenient payment plans so that you can afford the new smile you desire.
How to learn more about porcelain veneers in Beverly Hills
If you are living with cracked, chipped, broken, stained, or decayed teeth and are looking for a minimally invasive way to improve your smile, contact us at Cosmetic Dental Studios in Beverly Hills, CA and schedule an appointment with celebrity dentist Dr. Victoria Veytsman today. Dr. Veytsman will listen to your cosmetic goals and concerns, collect your personal history, and examine your teeth to see if porcelain veneers are right for you.