You Deserve A Flawless Smile On Your Wedding Day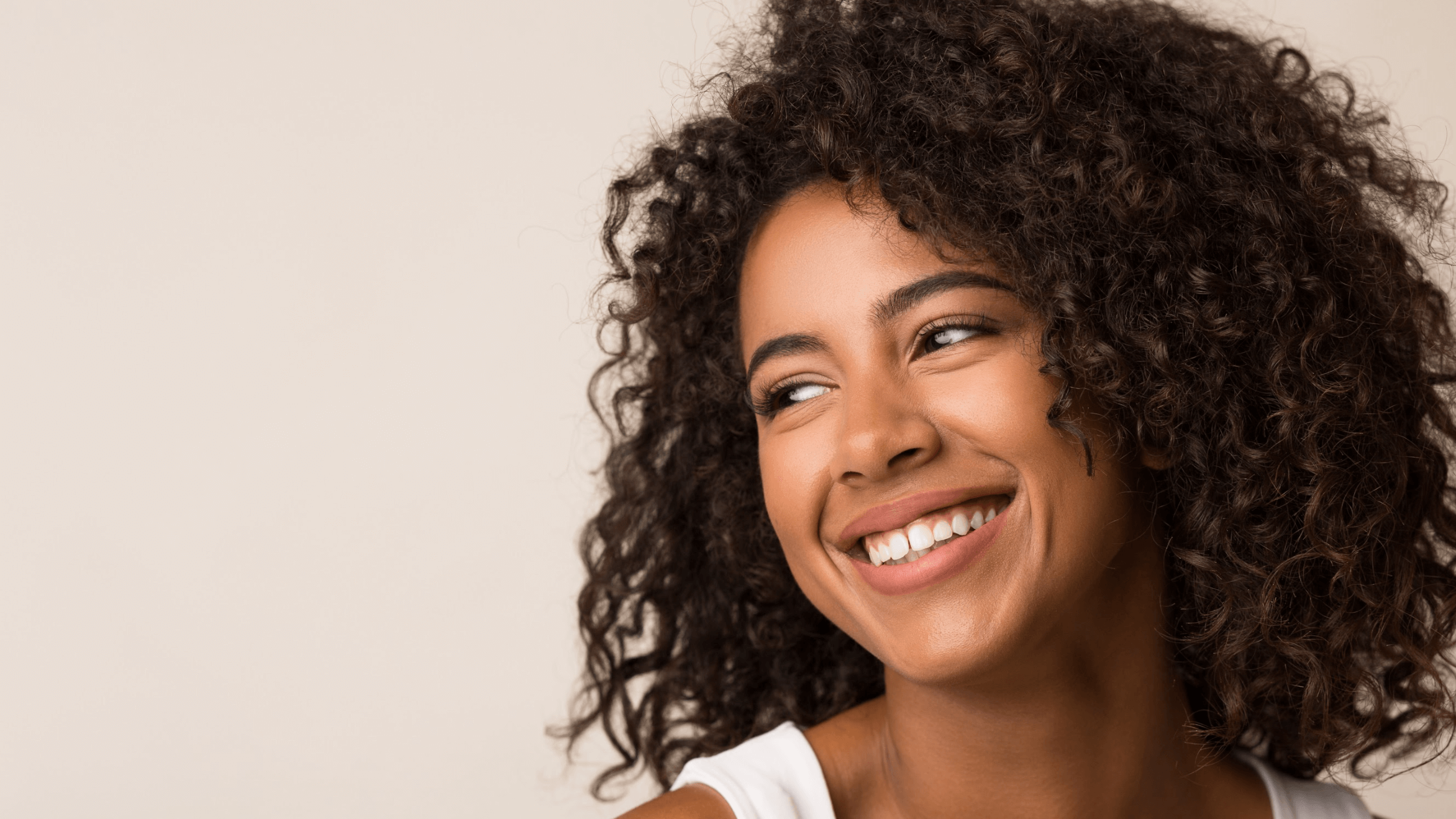 If you're like many women, you may spend months – or even years – preparing for your wedding day. For many brides, looking their best is an important part of pre-wedding preparations. In addition to working out, eating a healthy diet, and sticking to a dedicated skin care regimen, tuning up your smile can also help you look more gorgeous than ever on your big day. At Cosmetic Dental Studios in Beverly Hills, top celebrity dentist Dr. Victoria Veytsman helps Beverly Hills brides get the bright, white, beautiful smile they deserve. Read on to learn more about a bridal smile makeover, including what's included, when you should consider scheduling your treatment, and how long you can expect your results to last.
What is a bridal smile makeover?
In cosmetic dentistry, a bridal makeover refers to a customized collection of treatments and procedures – similar to a traditional smile makeover – performed to enhance a woman's smile in preparation for her wedding. Common concerns that can be improved or corrected with a pre-wedding smile makeover include:
Yellow teeth
Stained teeth
Dull teeth
Chipped tooth
Cracked or broken tooth
Gap between teeth
Uneven teeth
Crooked teeth
What's included in a wedding smile makeover?
Both men and women can benefit from a smile makeover before their wedding. Most often, a bridal makeover or groom smile makeover is comprised of a combination of cosmetic and restorative dentistry services, including:
Dental implants
Crowns
Bridges
Teeth whitening
Orthodontics
Gum contouring
Because every person's needs and goals are unique, Dr. Veytsman takes ample time to evaluate each patient's dental and oral health, discuss their concerns, and custom-tailor a smile makeover plan that can help them best achieve the smile of their dreams.
How long before my wedding should I have a smile makeover?
The best time to schedule a bridal smile makeover will depend on your current oral health, the treatments being performed, and a number of other factors. Because certain procedures are more extensive and may take several appointments to complete, patients receiving those particular treatments may benefit by starting their smile makeover as early as 6 –12 months before their wedding. For patients who are simply interested in having their teeth whitened or correcting a chip or another small flaw, a bridal makeover may be possible just weeks before the wedding.
How long does a wedding smile makeover last?
With proper oral hygiene, the results of a bridal smile makeover can last well beyond your wedding. In fact, many patients can enjoy their newly enhanced smile for years, if not decades, before a repeat treatment may be needed. To preserve your bridal smile makeover results for as long as possible, be sure to:
Brush/floss twice daily
Rinse with mouthwash as directed
Attend regular dental exams and cleanings
Avoid dark/staining foods and beverages
Not smoke
Get the picture-perfect wedding day smile you deserve with a bridal makeover in Beverly Hills, CA
Your wedding day will likely leave you with some of the most important memories – and photos – of your life. With a bridal smile makeover, you can walk down the aisle with confidence. To learn more about the exciting benefits of a pre-wedding smile makeover, call Cosmetic Dental Studios in Beverly Hills to schedule your one-on-one consultation with celebrity dentist and smile makeover expert Dr. Victoria Veytsman today.